James Gunn Sets The Record Straight On Rumored Suicide Squad 2 Director's Cut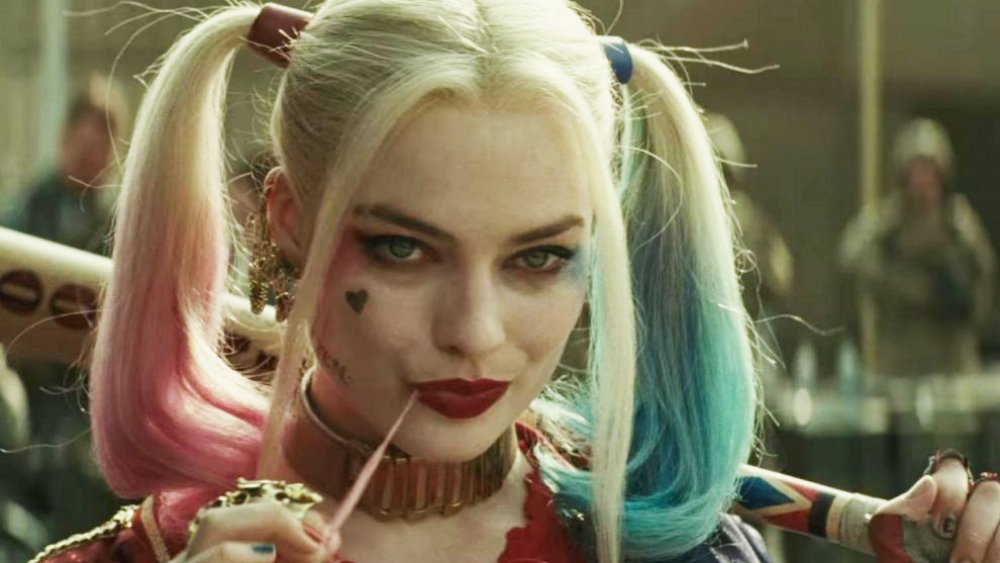 Warner Bros./DC Entertainment
Director's cuts are a hot property these days, at least when it comes to the DC Extended Universe. On May 20, 2020, Warner Bros. Pictures and HBO Max announced that Zack Snyder's long-rumored "Snyder Cut" of Justice League will premiere on the streaming service at some point in 2021, and there was much rejoicing from the fans who were less than happy with the version that made it in theaters. After this fandom-rocking confirmation, it didn't take long for people to start demanding an "Ayer Cut" of the equally lukewarm Suicide Squad, due to director David Ayer's well-publicized gripe with the finished product. 
It appears that the "release [insert director's name] cut" movement has reached the stage where people are discussing movies that haven't been even released yet, such as the eagerly anticipated sequel to Ayer's Suicide Squad, written and directed by the once-fired-from-Disney-then-rehired Guardians of the Galaxy mastermind James Gunn. Fortunately, this isn't something anyone has to campaign about: Gunn recently set the record straight on the rumored director's cut of The Suicide Squad.
According to James Gunn, every movie he makes is a director's cut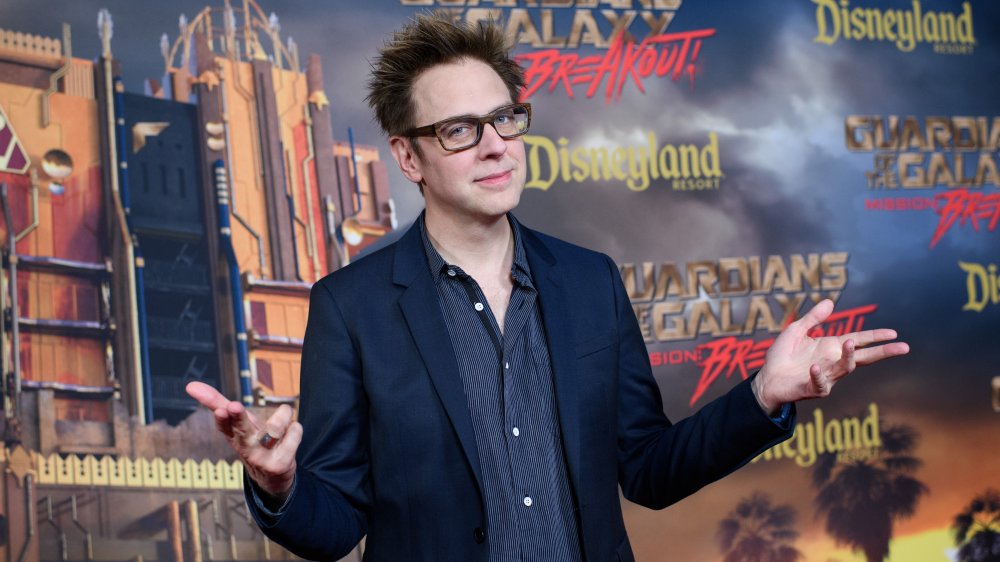 Handout/Getty Images
On June 30, 2020, Gunn posted to his Instagram page a photo promoting the upcoming DC FanDome event, an "immersive virtual fan experience" akin to San Diego Comic-Con and other pop culture conventions. Gunn wrote in the caption that he was looking for questions about The Suicide Squad; that fans could submit any queries they might have about the movie's cast, the process of filming The Suicide Squad, or simply Gunn himself; and that he and the film's cast and crew would answer many of them during DC FanDome on August 22. 
There was one particular question, however, that Gunn couldn't resist answering straight away. Instagram user @Basha_popoy commented on the post with the question, "Will there also be a James Gunn Cut?" — referring to a potential director's cut of The Suicide Squad that many fans have been chattering about lately. Gunn soon replied to the query with a matter-of-fact statement: "Every James Gunn Cut ever has been released into theaters. The Suicide Squad will be no different." 
So, there you have it. The bad news is that there's no "Gunn Cut" of any of the director's movies sitting around, waiting to be released one day. The good news is that this is simply because we've already seen them: Gunn only ever releases director's cuts. 
The Suicide Squad is scheduled to be released — in exactly the way Gunn intends it to — on August 6, 2021.