What You Need To Know About Margot Robbie's Pirates Of The Caribbean Movie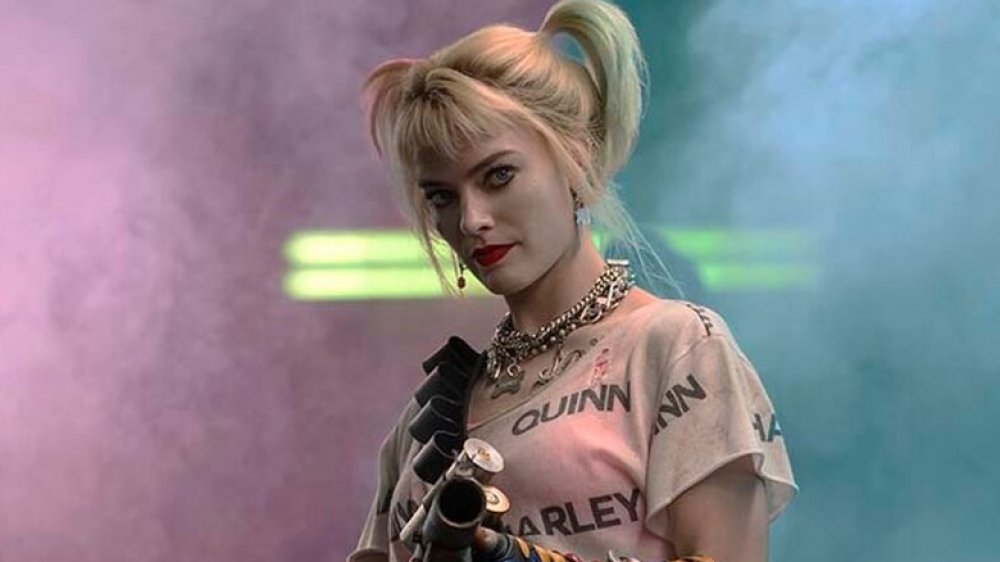 Warner Bros.
Pirates of the Caribbean is one of the most lucrative film franchises of the 21st century, and Johnny Depp's Captain Jack Sparrow is probably one of the most oft-cosplayed characters you'll see at any comic book convention. With $4.5 billion under their belt across five motion pictures, the films based on the Disney ride of the same name were guaranteed money makers — until recently.
The last Pirates entry, 2017's Dead Men Tell No Tales, made only $795 worldwide. That might sound like a lot, but the previous three films all scored about $1 billion before leaving theaters. Now, the plan is to reinvigorate the franchise. We already know that former Pirates writer Ted Elliott and Chernobyl showrunner Craig Mazin are hard at work on a reboot, but it turns out that's not the only path Disney is taking.
Previous rumors (source: The Disinsider) suggested a woman-led Pirates film was the works with Karen Gillan (Doctor Who, Jumanji) set for the lead. According to The Hollywood Reporter, it turns out the first half of that story is true — there is a second Pirates of the Caribbean movie in development, but it's one that is set to be written by Birds of Prey scribe Christina Hodson and starring Harley Quinn herself, Margot Robbie.
Every old Pirates of the Caribbean thing is new again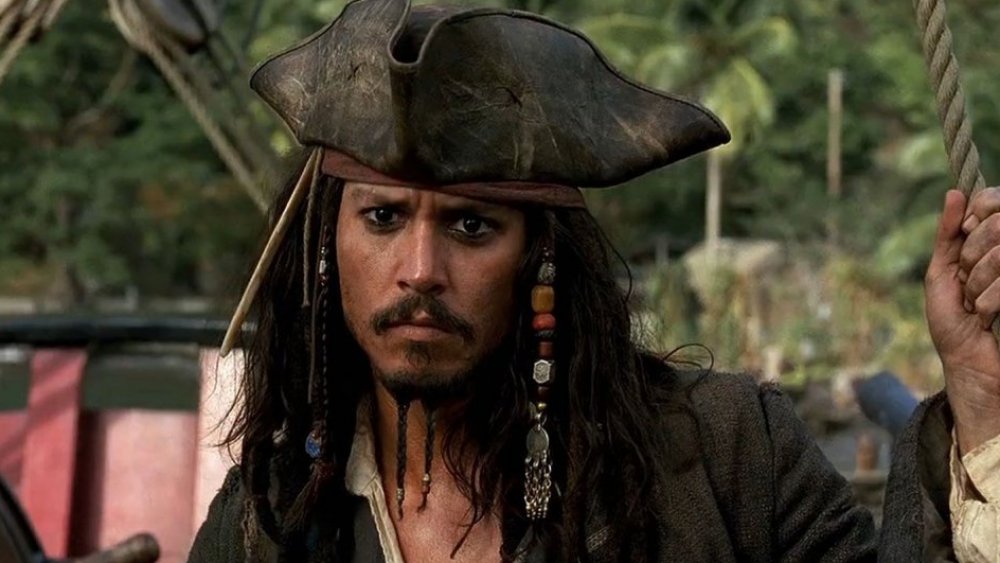 Disney
The biggest part of this announcement isn't the way it connects with the previous Pirates of the Caribbean films, but the way it doesn't. As of now, the plan is to separate each of these two new films entirely. That means that neither the Elliott/Mazin film nor the Hodson/Robbie stories will relate to one another — or even to the previous films, necessarily. These aren't sequels, nor are they spin-offs. In essence, the Pirates of the Caribbean franchise may well end up split in half — like binary fission, except with movies instead of genes.
For the moment, the only thing we know for sure is that the Hodson/Robbie film will, like all previous Pirates movies before it, be influenced by the famous Disney ride of the same name. Hodson's credits, in addition to Birds of Prey, include the Iron Giant-esque Transformers spin-off, Bumblebee, and the upcoming DC movies The Flash and Batgirl. Most of those films are also led by women, so don't be surprised if this new Pirates film sets course in a similar direction.
As for Robbie, her list of high-profile performances is beginning to get too long to easily rattle off titles, but it's safe to say that any woman who's played Harley Quinn, Tonya Harding, and Queen Elizabeth is probably going to be pretty comfortable playing a pirate.