The biggest unanswered questions in Chernobyl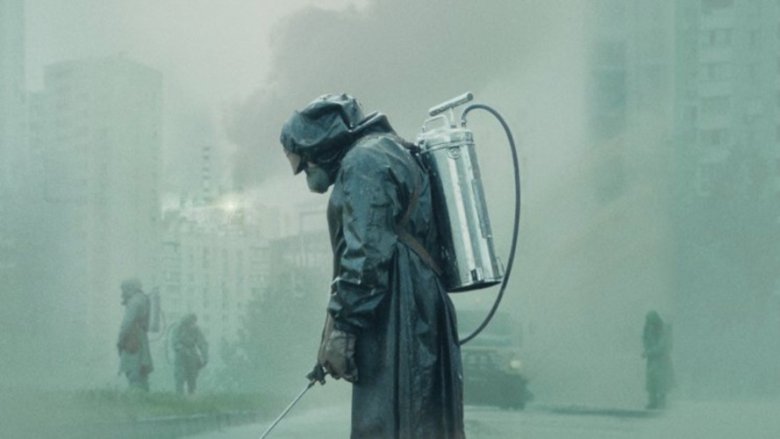 HBO's chilling mini-series Chernobyl chronicles the 1986 nuclear reactor disaster that could have rendered a huge chunk of the then-Soviet Union a ghost town. At the time, the event was cloaked by the characteristic secrecy of the USSR. Now, a little over three decades after the tragic events and not quite thirty years since the dissolution of the Soviet Union, we know more about the series of events leading up to the disaster, the damage it caused, and how it cut short far too many lives. 
But as Chernobyl (and even the briefest research into the event) reveals, we still don't know enough. If it weren't for the efforts of Valery Legasov (played by Jared Harris in the mini-series) and others like him, we wouldn't even know as much as we do. Chernobyl shows us not only the science behind the accident and its horrific cost, but the immovable Soviet bureaucracy that stood in the path of not only immediate life-saving efforts but overall recovery because it valued secrecy more than reason. As a result, it's difficult to finish watching Chernobyl without some unanswered questions. 
Here are the biggest of the many unanswered questions we're left with after the finale of HBO's Chernobyl.