Tenet Just Got Hit With Another Round Of Bad News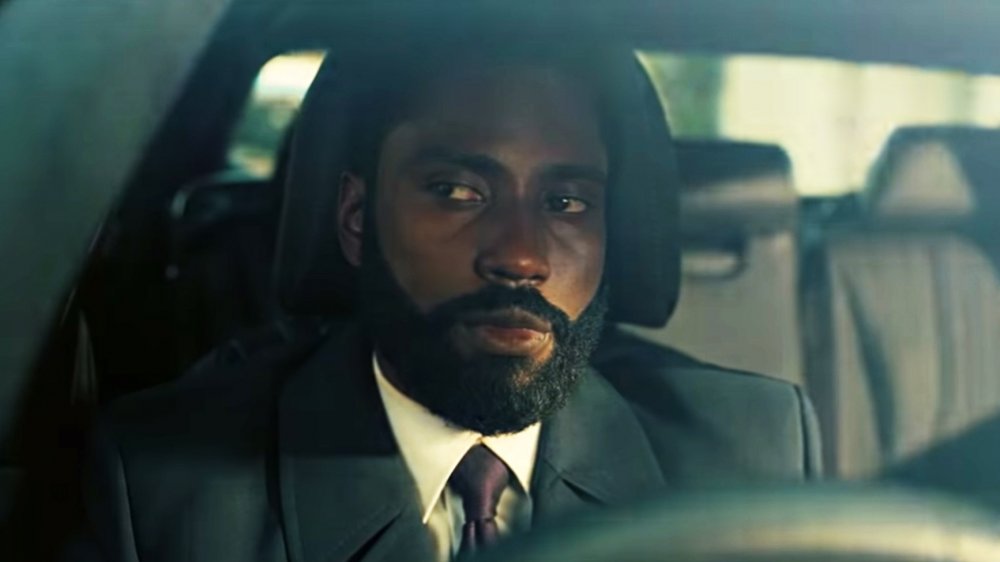 Warner Bros.
Christopher Nolan's movies have always been somewhat elusive, but this takes things to another level. 
The writer-director's newest feature feat, the time-inversion-focused film Tenet, has been hit with another delay, studio Warner Bros. confirmed on Thursday, June 25, 2020. 
Per The Hollywood Reporter, Warner Bros. executives made the decision to push Tenet back nearly two weeks "amid rapidly changing and unexpected circumstances." Tenet is now scheduled to arrive in theaters — many of which are still shuttered as of this writing — on Wednesday, August 12. 
Starring John David Washington as the Protagonist, Robert Pattinson as a man called Neil, and Kenneth Branagh as a mysterious and nefarious Russian foe, Tenet was first slated to debut on July 17, 2020 — 07/17/2020 or 17/07/2020, a visually appealing date that would slightly mirror the palindromic nature of the film's title. However, with ongoing concerns about public safety in enclosed spaces designed to hold large groups of people for hours at a time, Warner Bros. delayed Tenet to July 31. Reportedly, the studio was prepared to hold off on releasing Tenet even longer than that, but was said to have chosen to appease Nolan's wishes given that he's a massive box office draw. 
Now, due to "a surge in COVID-19 cases," Tenet has been knocked out of its end-of-July release slot. 
"Warner Bros. is committed to bringing Tenet to audiences in theaters, on the big screen, when exhibitors are ready and public health officials say it's time. In this moment, what we need to be is flexible, and we are not treating this as a traditional movie release," a Warner Bros. spokesperson said in a statement. "We are choosing to open the movie mid-week to allow audiences to discover the film in their own time, and we plan to play longer, over an extended play period far beyond the norm, to develop a very different yet successful release strategy."
Will Tenet be worth the extra wait?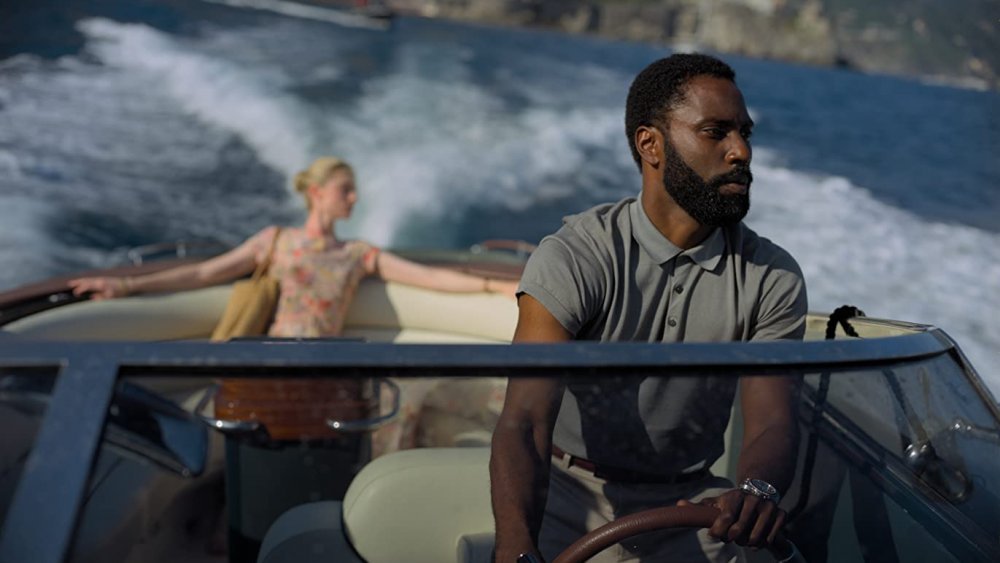 Warner Bros.
Though an almost-two-week setback isn't catastrophic — and is a smart move on Warner Bros.' part as the coronavirus pandemic remains relentless in its spread and scope — it's enough to make those eager to see Tenet wonder if the film will be any good once it finally hits theaters. Since so little is known about the flick apart from the bits and pieces that can be gleaned from Tenet's delightfully vague trailers, it's tough to say for certain how high-quality it will be. Still, there are a couple of things that point to Tenet having the makings of a cerebral smash hit. 
The first is the most obvious: Tenet is a Christopher Nolan film. He's the guy behind the much-adored Dark Knight trilogy, as well as movies like The Prestige, Inception, Interstellar, and Dunkirk — all of which gained international acclaim. Nolan has been striking gold from early on in his career — with his second feature film outing, 2002's Memento, earning him an Oscar nomination for Best Original Screenplay. In total, Nolan's movies have raked in over $4.7 billion worldwide, and have seen him take home ten shiny golden Oscar statuettes. If Nolan's professional past is prelude, Tenet should be astounding.
Secondly, the stars of Tenet have said some interest-piquing things about the film, signaling that it'll be a jaw-dropping head-trip that's entertaining the whole way through. Comments from Pattinson — who actually thought he'd ruined his first Tenet meeting — have provided the most interesting insight. The actor told Entertainment Weekly in a June 2020 interview that he was blown away when he read the script for Tenet, which he described as a "feat of engineering."
"You really think it's going to be a particular type of genre, then it expands into something else, and you're like, 'Oh, okay, this is kind of where we're at.' Then it just completely morphs into an entirely different genre, which is very, very unexpected," said Pattinson. "My first impression was [that] it seems like the greatest plate-spinning trick you've ever seen. It's putting another plate spinning — and another and another and another, to the point where it gets really impressive and then it just sort of gets frightening. It becomes a magic trick."
Those remarks should settle stressed-out fans — and may even persuade skeptics — in the face of Tenet's delay. As a reminder, the film is now set to hit the big screen on August 12, 2020.