The Real Reason Victor Garber Left The Flash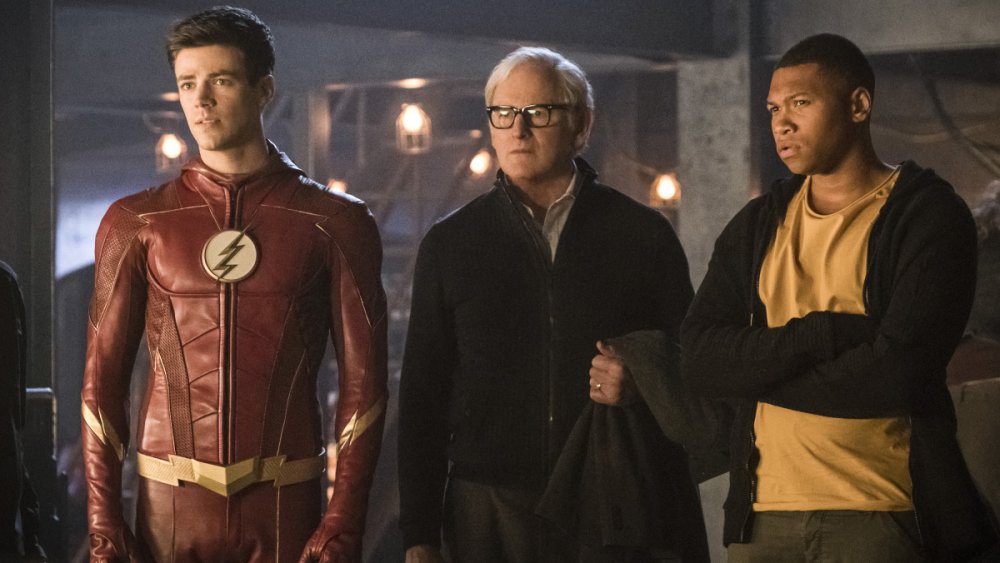 Katie Yu/The CW
When Victor Garber first appeared on The Flash as Martin Stein, a scientist merged with an engineer named Ronnie Raymond (Robbie Amell) to form the transmuted entity Firestorm, nobody could have guessed that the character would become such a beloved time-hopping adventurer. Garber started out as a guest actor on The Flash, and after a while, Amell's Ronnie Raymond was replaced by Franz Drameh's Jefferson "Jax" Jackson as the other half of Stein's Firestorm. Drameh and Garber eventually became series regulars on both The Flash and the Arrow spin-off Legends of Tomorrow, earning plenty of love from fans along the way.
Tragically, Stein died at the end of the "Crisis on Earth-X" Arrowverse crossover event of 2017. But something as simple as a character death hasn't stopped an actor from returning to the Arrowverse in some form or fashion before. (Think about how many characters Tom Cavanagh has played on The Flash, for example, after Harrison Wells was defeated on season 1.) As it turns out, the real reason Victor Garber left Legends of Tomorrow and The Flash actually has nothing to do with his character's fate.
Victor Garber returned to his theatrical roots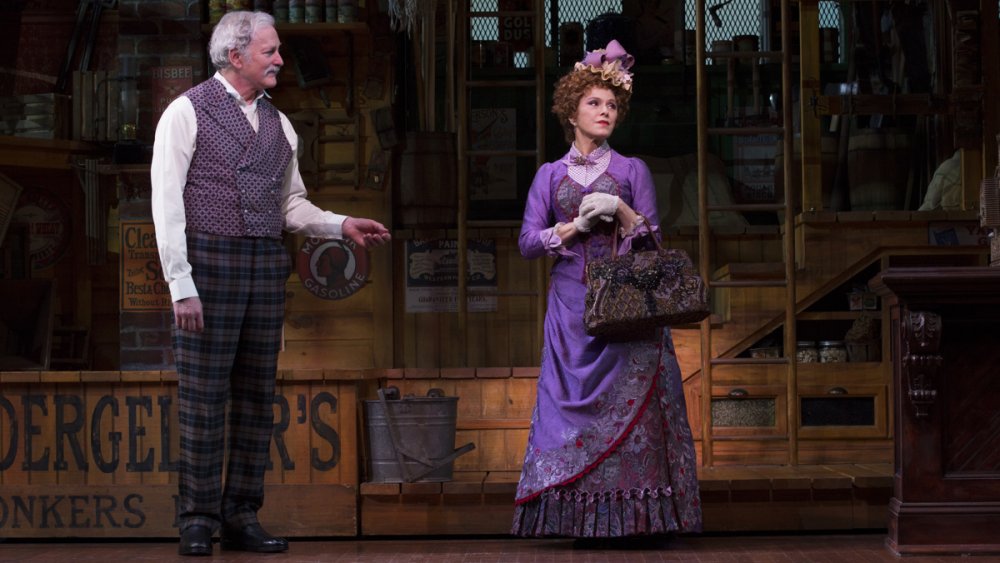 Julieta Cervantes
In 2018, Garber left The Flash and Legends of Tomorrow to appear on Broadway in Hello Dolly, which he performed in from January 20, 2018 to July 15, 2018 (via Deadline). An esteemed stage actor and Tony Award nominee, Garber appeared in the original Broadway cast of the musical Sweeney Todd: The Demon Barber of Fleet Street, was in the original cast of Damn Yankees, and before that starred in a legendary pre-Broadway Toronto production of Godspell that also included comedy greats Gilda Radner, Eugene Levy, Martin Short, and Andrea Martin.
Six months in New York is a long time to be away from a television series that films in Vancouver, so it makes sense that Garber's character was killed off before he left. However, Garber's stint in Hello Dolly on Broadway briefly overlapped with Supergirl herself, Melissa Benoist, who made her Broadway debut in Beautiful: The Carole King Musical in 2018 and returned to the CW series after the summer hiatus. Benoist is, of course, the lead actress of her own superhero series so it makes sense that she would always return no matter what – but couldn't Garber have returned to The Flash or Legends at some point post-Broadway? Perhaps he was ready to move on, or the show's writers took this as an opportunity to give his character a dramatic, more permanent exit. 
What Victor Garber has been doing since The Flash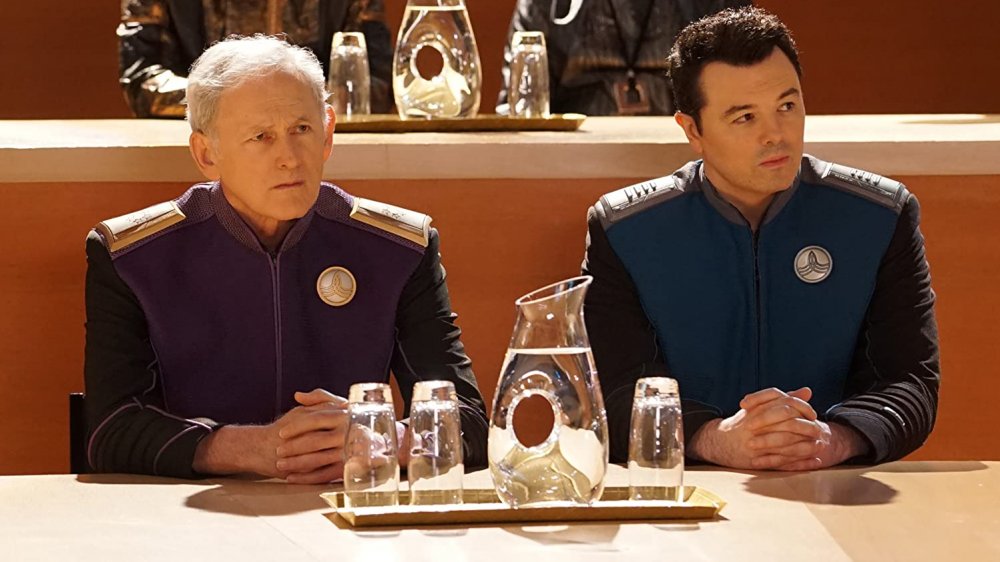 Kevin Estrada/Fox
Since leaving The Flash and Legends of Tomorrow to sing his heart out in Hello Dolly, Garber has appeared on several television series like Netflix's Tales of the City revival and in a handful of movies such as Mark Ruffalo-starring film Dark Waters. The actor has continued to recur on the Starz series Power as Simon Stern, a role he's been doing sporadically since 2014, and also returned to The Orville in 2019 after first guest starring in 2017. Garber even popped up on the final season of Schitt's Creek as Clifton Sparks, Moira Rose's (Catherine O'Hara) old soap opera co-star. Recently, musical theatre fans might have spotted him in the Stephen Sondheim birthday tribute that was filmed in quarantine and aired on YouTube. 
Who knows? Maybe one day Garber will come back to The Flash or Legends of Tomorrow in some capacity. That's the great thing about the multiverse: There's always room for another doppelgänger.