Victor Garber To Leave DC's Legends Of Tomorrow In Season 3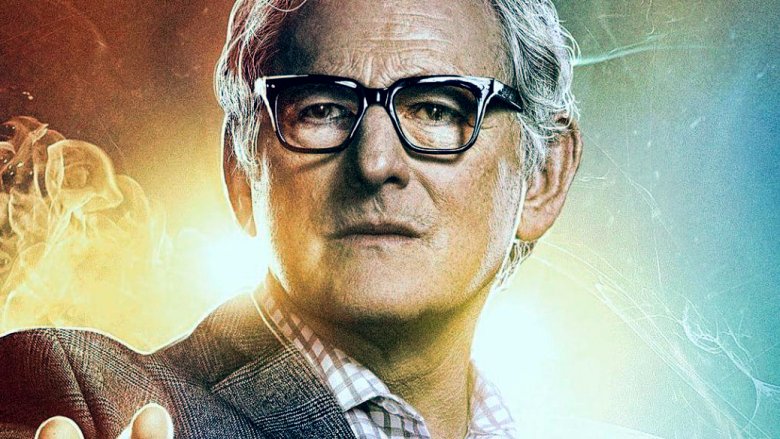 CW
DC's Legends of Tomorrow will look very different by the end of this season.
Deadline reports that Victor Garber, who has played Professor Martin Stein (otherwise known as Firestorm) from the beginning, will depart the series in season 3. 
According to the report, there were rumors that Garber would leave the show as Legends of Tomorrow wrapped its second season last spring. But it was revealed in early September that Garber will return to Broadway to team with Bernadette Peters in the Tony-winning revival of Hello, Dolly!, taking over for David Hyde Pierce and Bette Midler. Their first show together is on Jan. 20, 2018.
Garber has extensive experience on Broadway. He appeared in the original productions of Sweeney Todd, Deathtrap, and Noises Off, and has been nominated for four Tony Awards. He also played the shipbuilder Thomas Andrews in Titanic and earned three Emmy nominations for his performance as Jack Bristow on Alias.
Legends of Tomorrow already seems to have a plan in place for Garber's exit. In the season 3 premiere, it was revealed that Stein will become a grandfather soon, and although he remained with the team, he said he would probably take a break to be there for his daughter Lily when she has the baby. Still, with the time-travel premise of the show, it's always possible that Stein could return.