Why this CW superhero looks so familiar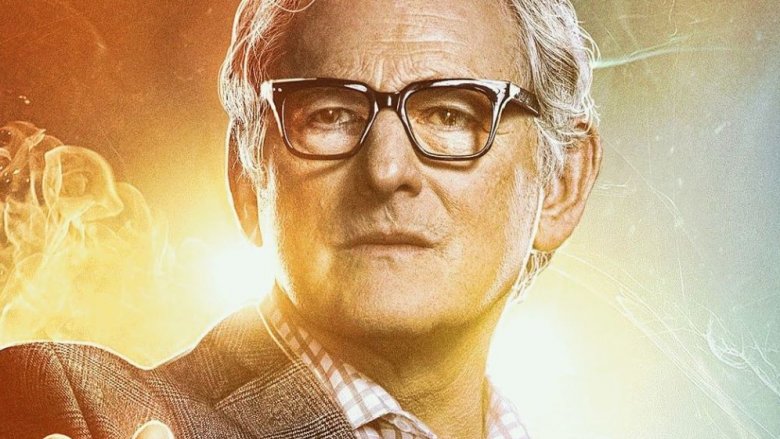 Victor Garber's Dr. Martin Stein tragically left CW's Legends of Tomorrow part halfway through the show's current and third season, after being part of the CW Arrow-verse since being introduced in fellow hero The Flash's first season. Although Dr. Stein is no longer with us on the show's new episodes, he'll live on forever through reruns (including the pitch perfect Flash/Supergirl musical crossover). 
Watching Garber, some viewers may ponder just why he looks so darned familiar. The Canadian actor has had a long career in TV, film, and theater, and odds are he's popped up in some of your favorite projects. Here is where you've seen actor Victor Garber before.