The Witcher Fans Just Got The News They've Been Waiting For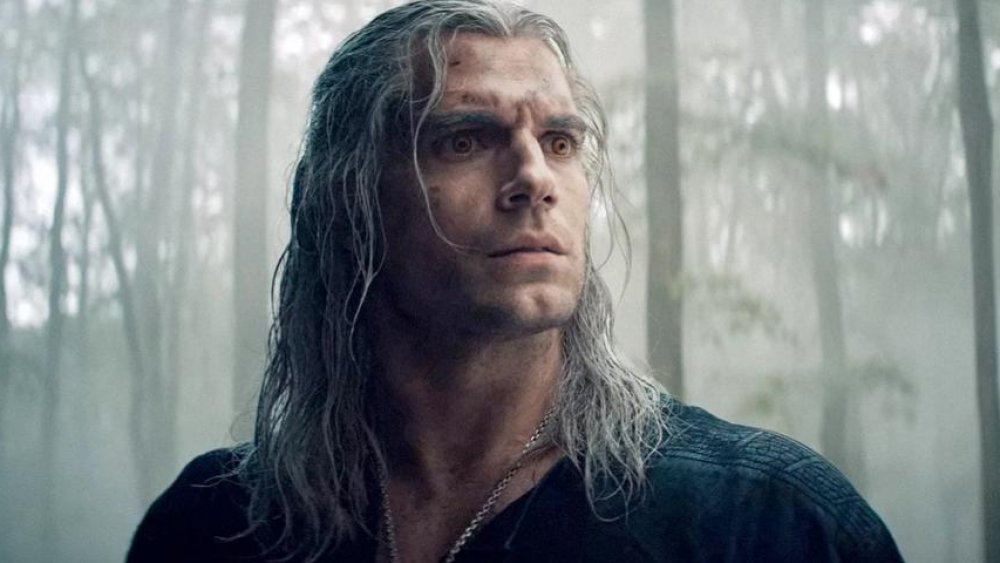 Netflix
Netflix hadn't started listing its Top Ten publicly when The Witcher debuted back in December 2019. If it had, the epic fantasy series starring Henry Cavill as Geralt of Rivia, the titular Witcher, would undoubtedly have vaulted to the top. The massive hit earned an almost immediate season 2 renewal from the streamer, and fans rejoiced. Then the industry-wide coronavirus shutdown halted production, and the whole crew working on The Witcher season 2 went home without any inkling when they might be able to resume work. 
Thankfully, Redanian Intelligence is now reporting that Netflix is ready to bring its projects out of hibernation, which means The Witcher will be heading back into production the first week of August. 
It was still quite early in the production lifecycle when The Witcher quickly wrapped last spring, so much of the principal photography on the second season remains to be completed. At the time Netflix put in the enthusiastic order for another round of episodes, fans were hopeful that they would see the finished product before the end of 2020. That kind of rapid turnaround now seems all but impossible, and fans eager to watch the next leg of Geralt's journey are waiting with bated breath for Netflix to announce an official release date.
The pandemic hit close to home on The Witcher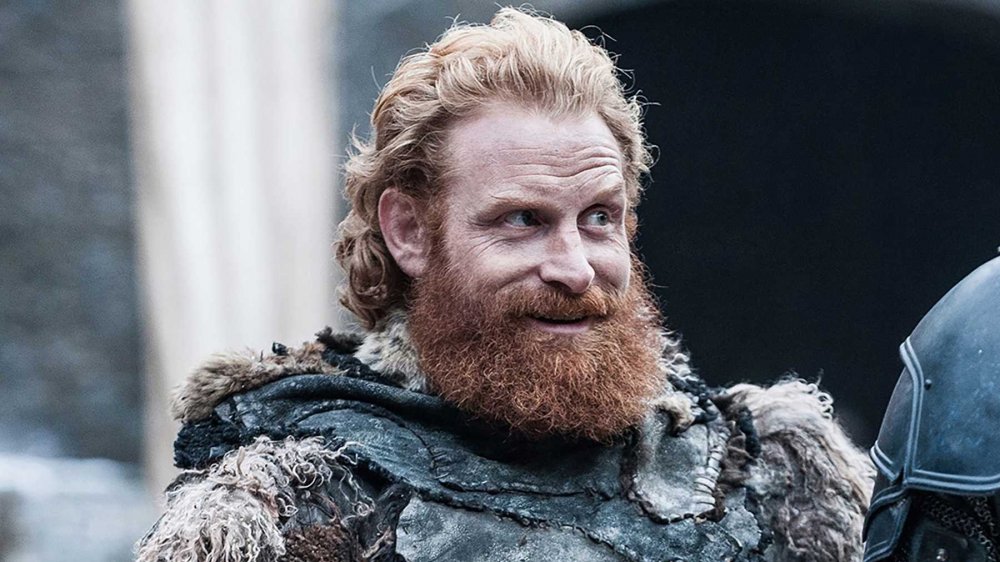 HBO
While filming the first attempt at The Witcher season 2, actor Krisofer Hivju — who fantasy fans will no doubt recognize as Tormund Giantsbane from Game of Thrones — tested positive for COVID-19 (via ComicBook.com). His test result initiated an immediate halt to all production activities on set, a pause that was ultimately made permanent. Hivju did not appear on season 1 of the series. He was only recently cast to play the part of Nivellan, a character depicted in the source material as a "charismatic, funny man."
The official statement from Netflix regarding the production halt reads as follows: "We paused production prior to becoming aware of [Hivju's diagnosis], but as a further precaution we will be closing production offices and Arborfield immediately and arranging for deep cleaning and disinfection. This means no one will have access to production offices or Arborfield during that time." Pretty ominous in hindsight. At least we finally have a glimmer of hope.
Season 2 of The Witcher will be worth the wait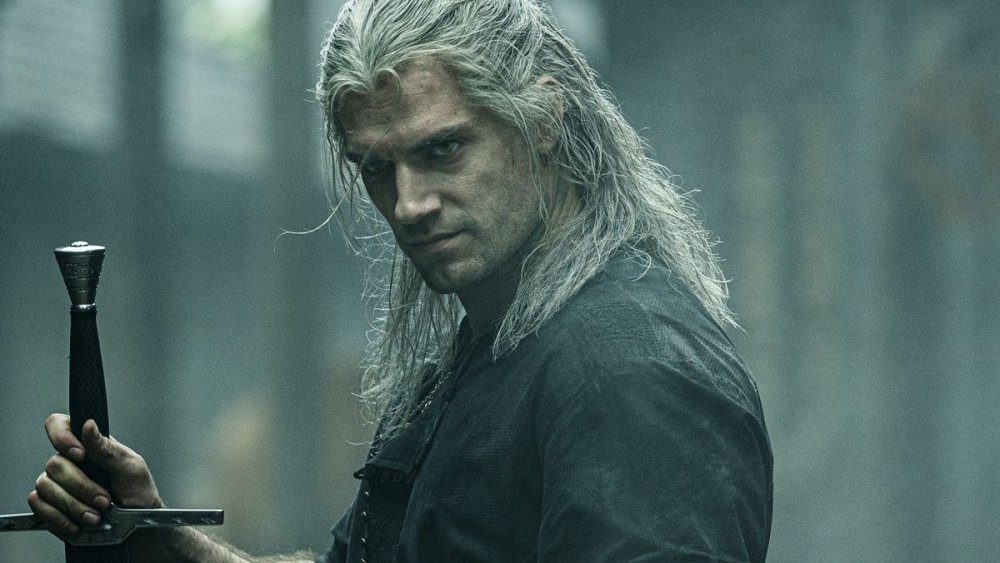 Netflix
Now that The Witcher season 2 is eyeing a production start date, we have a better idea of when the new bundle of episodes will drop. Though it won't drop before the end of this year as originally anticipated, the second season should debut sometime in 2021 — and it'll be well worth the wait.
According to The Witcher showrunner Lauren Schmidt Hissrich, the upcoming season will have a more focused story, in which characters' individual storylines overlap in significant ways. "What we've written, the story becomes much more focused. There's a stronger drive in the story [...] Characters start meeting and interacting more," she told GamesRadar — adding that the relationships that were established on season 1 (namely between Cavill's Geralt, Anya Chalotra's Yennefer of Vengerberg, and Freya Allan's Ciri) will "come into fruition" on season 2. She further shared, "All of those building blocks that we set up for the world finally start to come together into something a little more concrete."
Combine that with the stellar additions to the Witcher's cast – Killing Eve's Kim Bodnia as Vesemir, Peaky Blinders' Paul Bullion as Lambert, Robin Hood's Yasen Atour as Coen, and more — and season 2 is shaping up to be a follow-up potentially even better than its predecessor.
Season 1 of The Witcher is currently available to stream in its entirety on Netflix. Catch up while the cast regroups to complete production on season 2.