The Real Reason Sela Ward Left FBI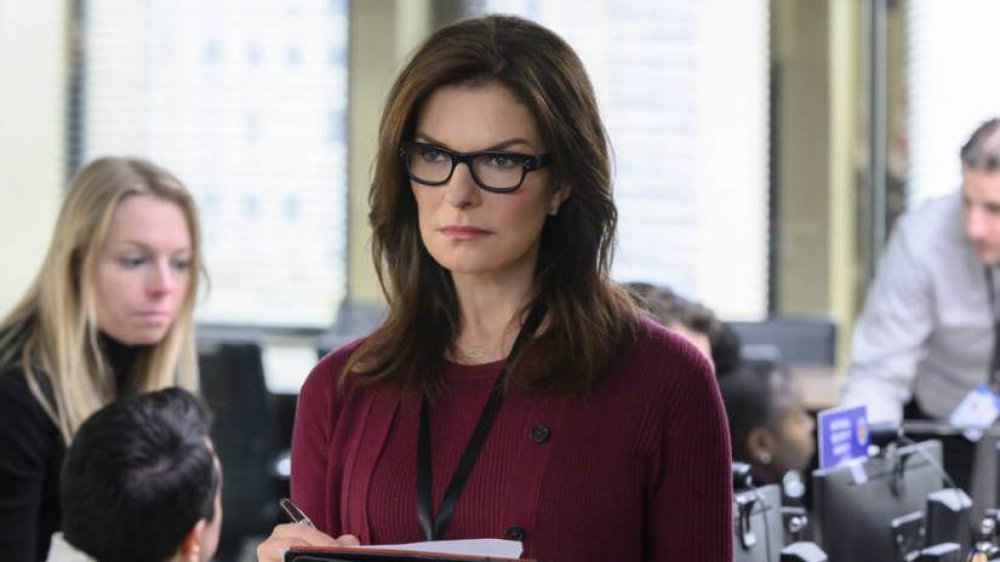 CBS Television
When Dick Wolf's latest success story, FBI, finished its first season, its series finale delivered a serious surprise. This one happened behind the scenes as well as in front of cameras, since we found out that FBI will continue its journey without the incredibly accomplished Sela Ward. The veteran actress portrayed Special Agent in Charge Dana Mosier, a former profiler and the show's official reasonable authority figure, who replaced the team's original supervisor, Ellen Solberg (Connie Nielsen), after the pilot episode. In the first season's final episode, Mosier put her career on the line by letting Agent Maggie Bell (Missy Peregrym) pursue a case that was personally connected to her. Afterwards, sensing that she has lost her touch by letting her feelings call the shots, Special Agent Mosier surprised Jubal Valentine (Jeremy Sisto) by revealing that she had put in her resignation.
Wolf's shows have been known to run for a long time, so you'd imagine FBI would be a pretty decent watering hole for an established performer looking for long-term employment. So what, exactly, made Ward leave her juicy role as Dana Mosier? What is the real reason Sela Ward left FBI?
It was one and done for Sela Ward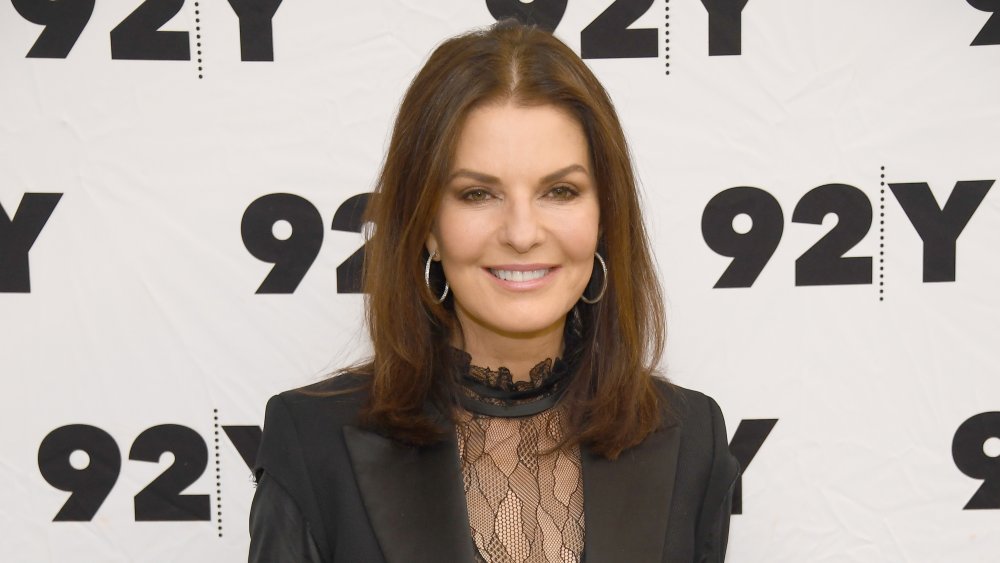 Dimitrios Kambouris/Getty Images
Sela Ward has offered little information about her departure from FBI, apart from a Twitter post in which she wholeheartedly thanked everyone involved. "Such a wonderful show with an amazing cast and crew," she wrote. "Much love to all of our fans of the show. Thank you for everything!" So, fortunately, it appears that Ward didn't leave the show with a bad taste in her mouth.
It would seem that Ward left the role simply because, as Deadline notes, she only ever had a one-year deal in place. In fact, it's a wonder that we ever got to see her in another procedural at all. A 2019 TV Insider interview with Ward told us that her previous show of this type, CSI: New York, was supposed to be her swan song with the genre. Evidently, however, she decided that she was still ready for one last victory lap. "When I have a role like CSI or this, I feel like a racehorse who gets five gallops out of the gate and then gets stuck, [even though] I'm ready to fly around the track," she commented her FBI casting." I did this because I've known   forever and it would give me a reason to be in New York." So, for all intents and purposes, her departure from FBI looks like a case of, "Don't be sad that it's over, be glad that it happened in the first place."