Wonder Woman 1984 Star Admits A Big Doubt About The Film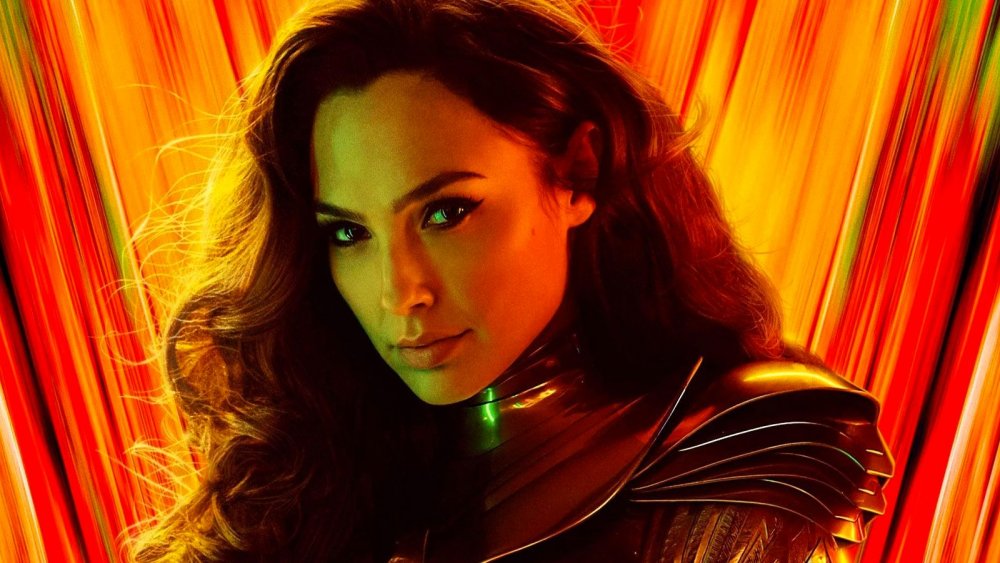 Warner Bros.
Warner Bros. had been playing release date whack-a-mole with Wonder Woman 1984 long before COVID-19 shuttered movie theaters across the world. The sequel to director Patty Jenkins' 2017 feature starring Gal Gadot in the title role, Wonder Woman 1984 was originally set for release in December 2019. It was then moved to November 1, 2019, before shifting to June 5, 2020. When it became clear that the coronavirus pandemic would be putting the film's early summer launch in jeopardy, Warner Bros. again pushed its release date — this time to August 14, 2020. While a number of studios have released films direct to streaming, Warner Bros. has remained adamant that the movie will see a theatrical launch.
However, in a recent interview, one of the film's stars expressed skepticism about plans for Wonder Woman 1984. Actress Connie Nielsen, who played Amazonian Queen Hippolyta in 2017's Wonder Woman and Justice League, was speaking to ABC News when she was asked about Wonder Woman 1984 — and what she had to say might give DC Comics fans eager to see the Diana Prince's '80s-set adventure cause to worry.
What Connie Nielsen had to say about Wonder Woman 1984's release date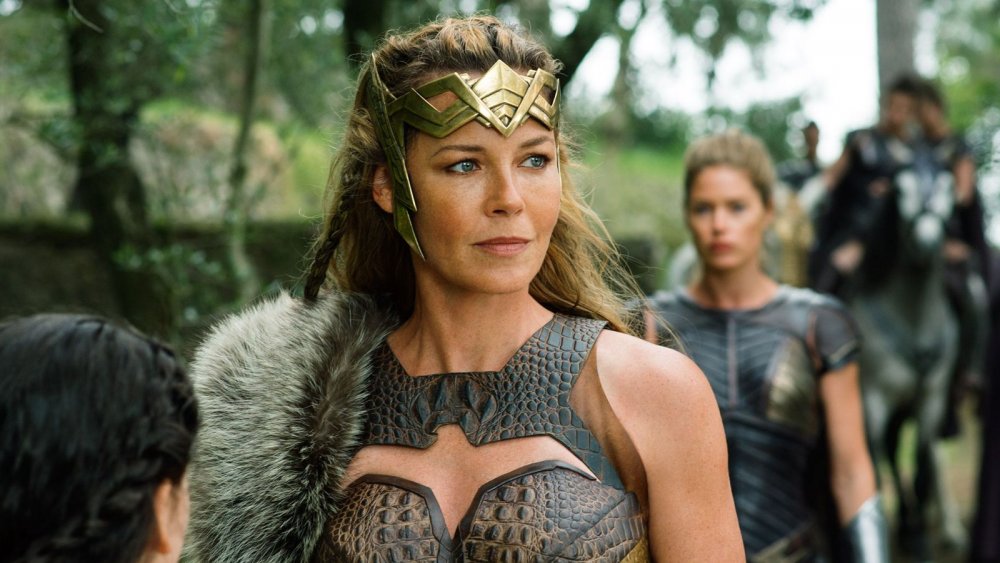 Warner Bros.
While chatting with ABC News to promote her film, Sea Fever, Nielsen was asked about the upcoming superhero flick. Nielsen didn't sugarcoat her thoughts on the probability that we'll be at theaters watching Wonder Woman 1984 in August: "I don't know about the August deadline there. We can all cross fingers, and I sure hope so."
That amount of uncertainty from one of the film's stars is unlikely to give fans confidence. However, Nielsen pointed out that the issue was larger than whatever plans the studio has for Wonder Woman 1984, saying, "The invention of a remedy against this virus will certainly make everything a lot easier. Everyone is waiting to get back to work as well, we're all waiting to get started on our next projects, so having access to either a vaccine or at least a remedy will be a good thing for us all."
It remains to be seen whether a further delay for the theatrical release of Wonder Woman 1984 will make Warner Bros. revisit the idea of a streaming release instead. Whether at home or on the big screen, we just hope we'll get our eyes on the Amazonian warrior's next adventure soon.