Westworld Season 2 Casts Sela Ward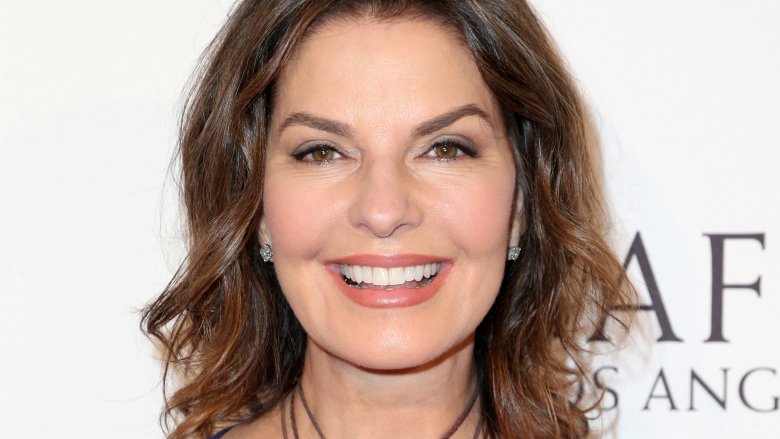 Getty Images
Westworld season 2 may be coming to a close, but that doesn't mean it can't add a new face to the already-stuffed mix. 
Veteran actress Sela Ward has joined the cast of Westworld season 2. Her involvement on the acclaimed Western sci-fi drama was confirmed following the Sunday, June 10 episode entitled "Kiksuya." As noted by Variety, Ward will make her Westworld debut in the penultimate episode of the series' second season –episode 9, "One True Thing" — which airs on Sunday, June 17. 
Known for her work on ABC's Once and Again, NBC's Sisters, Fox's House, and CBS' CSI: NY, Ward will play an older version of Juliet, the wife of William/The Man in Black, played by Jimmi Simpson (in his young adulthood) and Ed Harris (in his grizzled, time-and-tragedy-worn later years). Claire Unabia plays young Juliet, last seen in the second episode of season 2, entitled "Reunion," where she and Simpson's William attended James Delos' (Peter Mullan) retirement party. 
Westworld has hinted at Juliet's larger importance for quite a while, first mentioning her in exposition, then explaining that a rift between her and William caused her to commit suicide and William to shackle himself to a life spent permanently in Westworld. Fans got a tiny peek of Ward's iteration of Juliet in a teaser for "One True Thing," which featured what looked to be a flashback scene of her at a black-tie event. The Man in Black says in a gruff voiceover, "No one else sees it, this thing in me. You and I didn't see it at first, and then one day, it was there. This stain, invisible to everyone. Except you."
What all could this mean? What's this "stain" that only William and Juliet can see, and is it the thing that ultimately drove her to take her life? Well, as with everything related to Westworld, it's still a major mystery that will likely take a few twists and turns before it unravels itself completely. Very little is known about Juliet, apart from how she died and her apparent wariness of Westworld, but one thing is a guarantee: watching Sela Ward bring her to life again, and share the screen Ed Harris in the process, will be a total treat. 
See Sela Ward's Juliet when Westworld returns on June 17.