The Best Movies That Haven't Made It To HBO Max Yet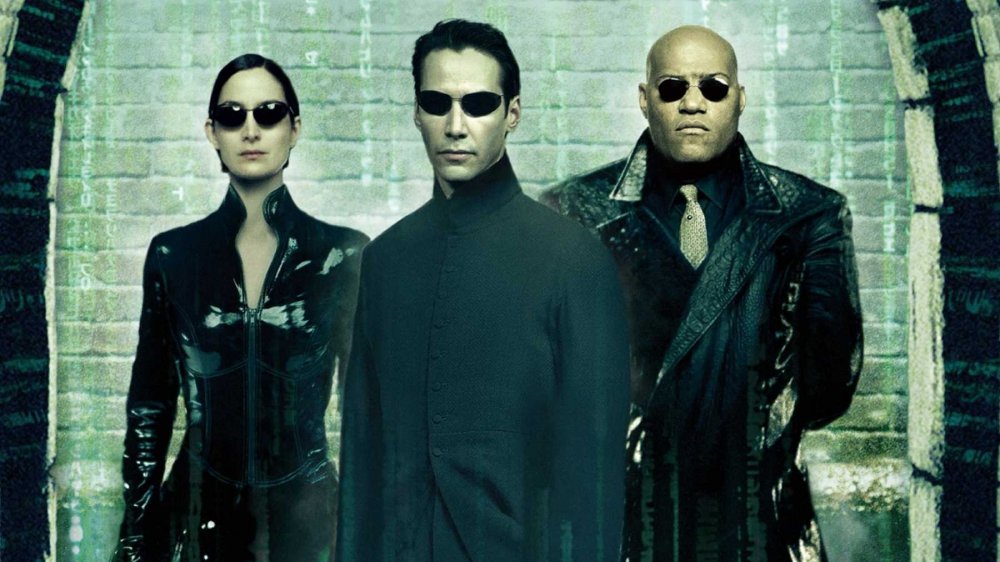 Warner Bros.
HBO Max is officially here, and it's got a pretty impressive stable of hit movies right out of the gate. Nevertheless, it's safe to say launch day did not go entirely according to plan for the long-awaited streaming service.
In fact, many early subscribers were left scratching their heads on launch day as many of the movies trumpeted via HBO Max marketing campaigns were conspicuously absent from the service's streaming slate. Anxious subscribers got their first look at the movies set to hit HBO Max on launch day via the recently released list of over 600 movies ranging from iconic blockbusters to more underrated fare, and even included a surprising number of releases from the famed arthouse connoisseurs over at the Criterion Collection.
Most of those movies are indeed currently available on HBO Max. But with launch day now behind us, it's hard not to notice that many of the more highly-touted titles have still not made an appearance on the streamer. And among the missing titles are several movies that were not only featured prominently in HBO Max's marketing, but were legit reasons for fans to sign up for the service in the first place. Those titles include the entirety of Christopher Nolan's Dark Knight trilogy, all three Matrix movies, Martin Scorsese's Oscar-winning crime drama The Departed, both volumes of Quentin Tarantino's Kill Bill saga, and the modern horror marvel The Conjuring.  
There are also a few legit classics HBO Max failed to load on launch day, with Blade Runner: The Final Cut, The Shawshank Redemption, The Texas Chain Saw Massacre, and a pair of Stanley Kubrick gems in The Shining and Dr. Strangelove chief among them.
HBO has yet to comment on the programming snafu yet, but parent company WarnerMedia has already taken the surprising measure of removing the "Currently Available on HBO Max" list down from its own website. Needless to say, we're all sincerely hopeful the powerhouse streaming partners will clarify the exact nature of the problem sooner rather than later. 
The missing HBO Max titles are likely to turn up on the platform in the coming days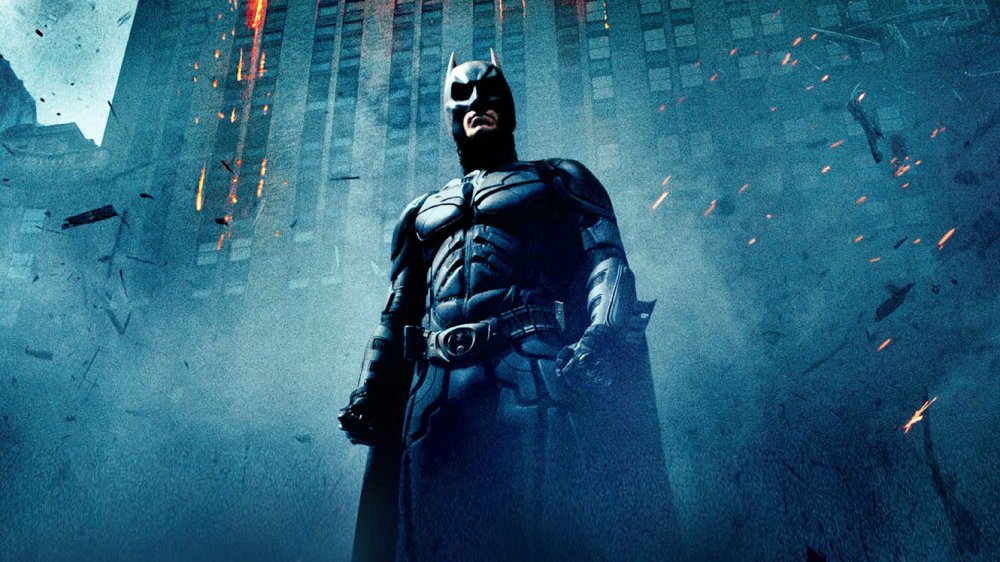 Warner Bros.
Don't worry — a few missing titles on HBO Max's launch day is hardly a sign that the streaming service is employing any sort of bait-and-switch tactics. While the streamer chose to make public that vast list of offerings ahead of launch day, it likely wasn't intended to signal every single one of those titles would be on the platform upon launch. And while some of the higher-profile flicks have yet to make their first appearance on the platform, there's little doubt they'll be there in the coming days or weeks. 
That's because many of the missing films are actually Warner properties. They're also among the more popular titles in the Warner vaults, which means their streaming rights are probably just a little bit trickier to secure. More succinctly, those rights likely need to be pried away or allowed to expire before they can be removed from other platforms. In the case of The Matrix films, for instance, we can tell you they are all currently available to stream on Netflix, and aren't slated to run out their time there until the end of June, at which time they'll almost certainly go straight to HBO Max. Ditto for the first two Dark Knight flicks, which are currently making rounds over at Hulu. As for the other titles on the missing movies list, we'd wager their HBO Max delays are also the result of the ongoing streaming wars. 
Perhaps in a move to sate the appetite of new subscribers wondering why some of their more anticipated movies are not yet available, HBO Max did manage to pull a pretty big surprise by dropping the entirety of the Harry Potter franchise — not on the original launch day list — when the platform went live. 
So for now, feel free to binge away on some Wizarding World goodness. And if you get bored with Harry and the gang, please do take a look at some of those Criterion Collection titles, because there's genuine cinematic gold among them.