Harry Potter Fans Just Got A Totally Unexpected Surprise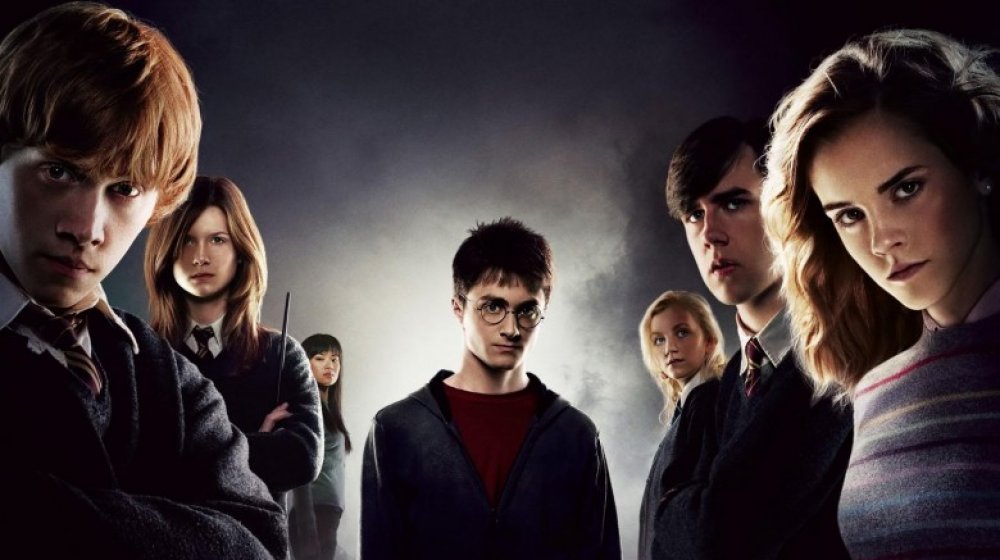 Warner Bros. Pictures
Hogwarts has found a home at HBO Max.
When HBO's new streaming service launched on May 27, 2020, Harry Potter fans who signed up got a huge surprise: All eight Harry Potter films are prominently displayed with the tagline "Relive the magic from start to finish."
The eight movies – Harry Potter and the Sorcerer's Stone, Harry Potter and the Chamber of Secrets, Harry Potter and the Prisoner of Azkaban, Harry Potter and the Goblet of Fire, Harry Potter and the Order of the Phoenix, Harry Potter and the Half-Blood Prince, and both parts of the final installment, Harry Potter and the Deathly Hallows Pt. 1 and Pt. 2 – are all available now that HBO Max has launched, which will undoubtedly make Potter fans pretty happy.
After J.K. Rowling's then-unfinished series of books made serious waves across the world, Warner Bros. Studios leapt at the chance to adapt the novels, and after Sorcerer's Stone hit theaters in the fall of 2001, fans anxiously awaited each new film just as they did with each book. When Rowling's series concluded with Deathly Hallows in 2007, the films continued, bringing each installment to life until both Deathly Hallows segments wrapped up the series from 2010 to 2011.
Harry Potter's new home at HBO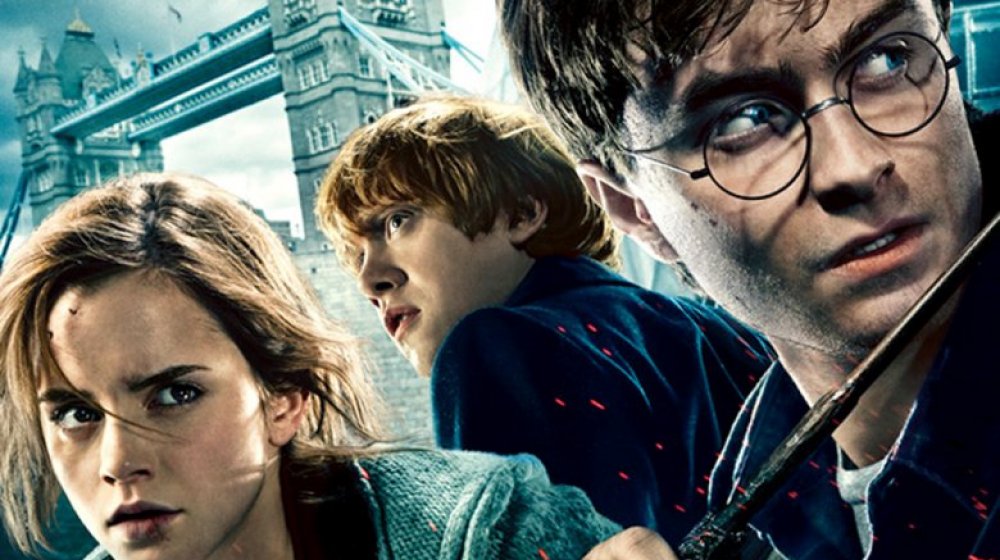 Warner Bros. Pictures
As welcome as it is, this news comes as a bit of a surprise considering that, just a few years ago, NBCUniversal paid handsomely for the rights to Harry Potter properties, which would include content for its Universal Studios theme parks. With that said, all Potter fans know that Warner Bros. and Harry Potter are intrinsically linked, as the beginning of each Potter movie, which features John Williams' "Hedwig's Theme" against a Potter-fied Warner Bros. logo, is a familiar sight to anyone who's seen the films.
HBO Max's chief content officer, Kevin Reilly, agrees that Potter and HBO had to come together eventually. At an event in January of 2020, he told the press (as reported by Variety), "Let's just say, at some point you can't have our experience without having Harry Potter be a part of it." With that said, it's definitely a huge shock that all eight films are ready to stream right at HBO Max's launch.
This isn't the only high-profile property HBO Max has snagged for exclusive streaming rights. Beloved shows like Friends and The Big Bang Theory will also find a home on HBO Max, and aside from new original series and classic HBO favorites like The Sopranos and Game of Thrones, new takes on old favorites like the 2021 Gossip Girl reboot will arrive on the service throughout the next few years. It will also serve as the home to the elusive "Snyder Cut" of 2017's Justice League, a surprising piece of news that has made waves since the announcement was made.
HBO Max, with its extensive library of films, television shows, documentaries, and more, is available for streaming now.