The Real Reason Man Of Steel Isn't On HBO Max Yet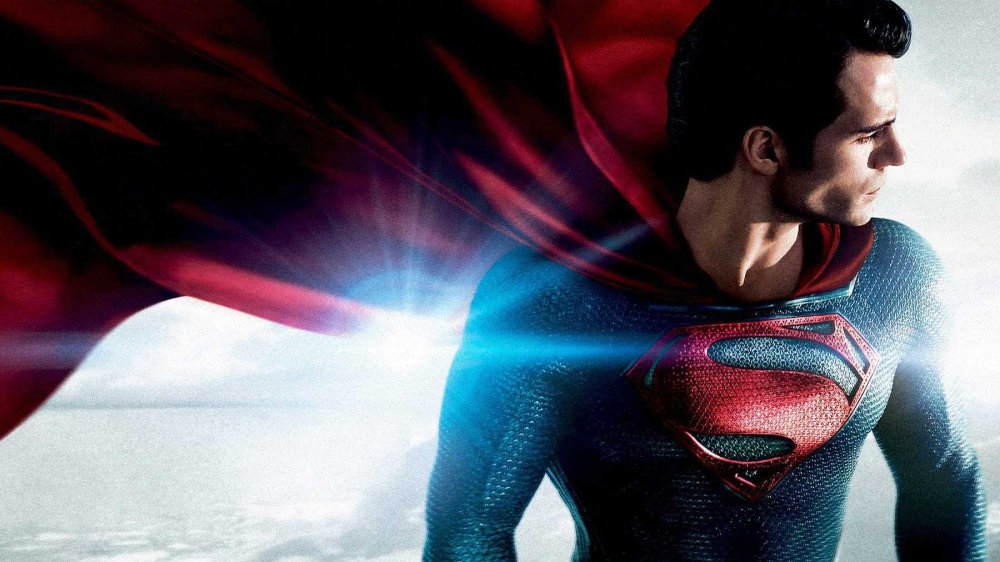 Warner Bros./DC Films
Whatever happened to the man of tomorrow?
HBO Max has officially rolled out, and its catalog of feature films is truly impressive. Fans were quick to notice, though, that there was an odd exclusion from the streamer's selection of DC Extended Universe titles: The inaugural entry, 2013's Man of Steel.
DC aficionados can feast their eyes on 2016's Batman v Superman: Dawn of Justice and Suicide Squad, 2017's Wonder Woman and Justice League, 2018's Aquaman, and 2019's Joker, but strangely, the solo vehicle for Henry Cavill's Superman didn't make it to the streamer. Also missing is this year's Birds of Prey: And the Fantabulous Emancipation of One Harley Quinn, although this was to be expected since it was just released theatrically a few months ago. Birds of Prey was not among the titles slated to be available on HBO Max at launch, but it will likely appear on the streamer sooner rather than later.
Man of Steel, though, is a pretty odd exclusion on its surface. Normally, such holes in a streamer's catalog would be chalked up to a deal made by parent company Warner Bros. with a different streaming service, but Man of Steel is nowhere to be found on Netflix or Hulu, either. So, what gives?

Man of Steel is probably missing from HBO Max due to a licensing issue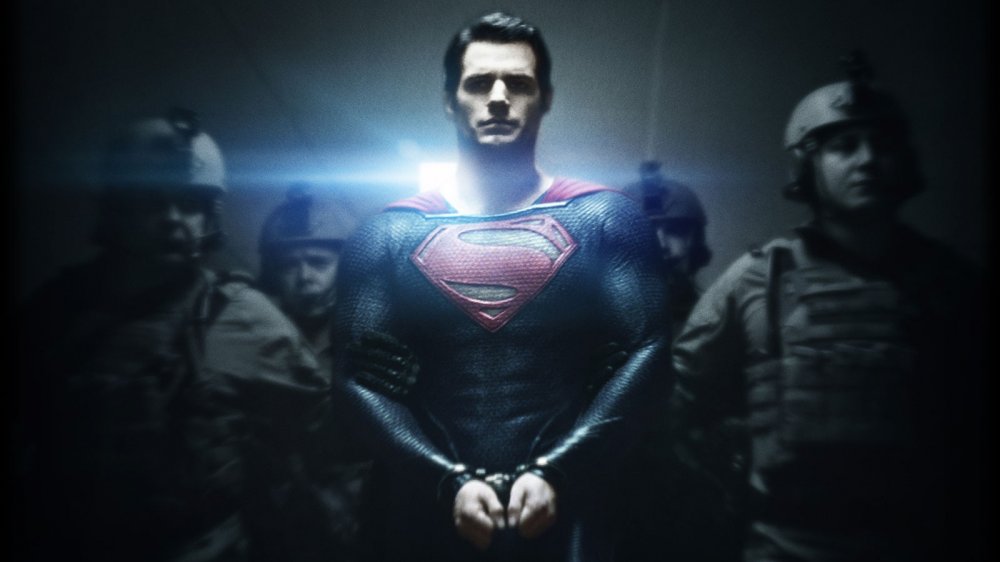 Warner Bros./DC Films
Well, we don't know for certain, but we can field a pretty good guess. Man of Steel might not be kicking around (or rather flying around) on any of HBO Max's competitors, but there is one place where it's been popping up a lot lately: On the cable network FX.
As it turns out, the cabler ponied up for the exclusive television rights to Man of Steel not long after it dropped in theaters (via ScreenRant), and while that deal is certain to expire at some point, it apparently has not done so yet. FX will be showing the flick multiple times in June 2020 alone, so it's safe to say that whatever deal was negotiated back in 2013 is still holding steady.
Of course, if you're the cord-cutting type, you're not completely hosed if you want to have yourself a complete DCEU viewing party — you can still rent Man of Steel for a few bucks on Amazon, Vudu, and other digital platforms. As of this writing, though, it's unclear exactly when we can expect the movie to join the rest of the franchise on HBO Max. As was the case with Disney+ at launch, the new streamer has some curious holes in its library that will probably take a while to shore up due to the existence of just these types of licensing deals.
We're pretty sure most of those holes will get filled before too long, though, and with the absolute mountain of content HBO Max does have available, there's plenty of excellent stuff to make your way through while you wait.