Ruby Rose Breaks Silence On Batwoman Exit With Cryptic Message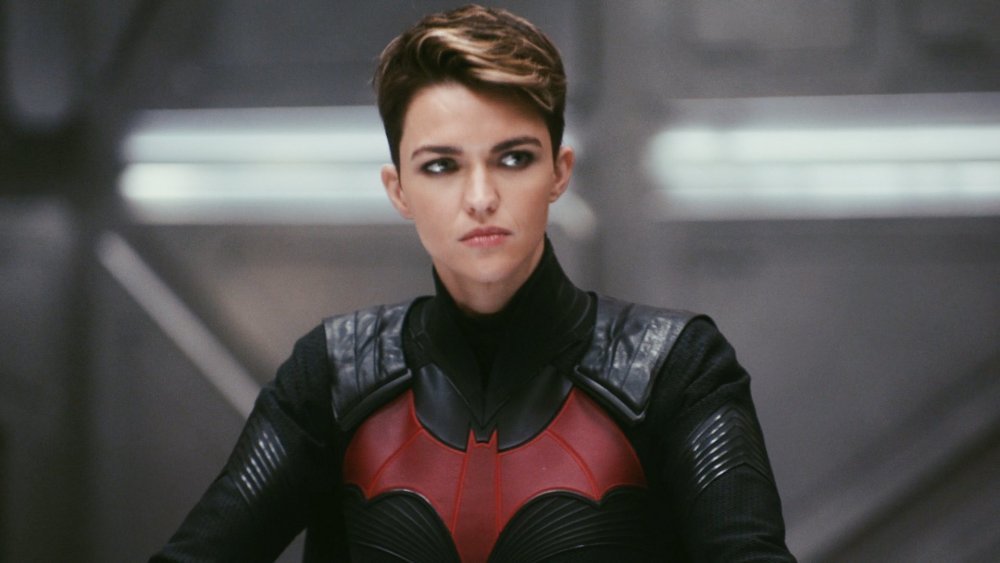 The CW/Warner Bros. Television
Ruby Rose is finally opening up in a more personal way about her Batwoman exit.
The Australian actress, who recently announced that she would leave the CW superhero series after one season, has remained relatively quiet about her sudden departure from Batwoman, aside from an official statement run by hundreds of media outlets. After a brief silence, Rose has now made another statement on Instagram.
In a post accompanied by a fan video of Rose in character as Kate Kane, the actress wrote, "Thank you everyone for coming on this journey. If I mentioned everyone it would be 1000 tags.. but Thank you to the cast, crew, producers and studio. It wasn't an easy decision but those who know, know.. I didn't want to not acknowledge everyone involved and how big this was for TV and for our community. I have stayed silent because that's my choice for now but know I adore you all. I'm sure next season will be amazing also. Xxx *hangs up cowl and cape." 
Before making her own statement on Instagram, Rose released an official comment regarding her Batwoman exit (via Variety). "I have made the very difficult decision to not return to Batwoman next season. This was not a decision I made lightly as I have the utmost respect for the cast, crew and everyone involved with the show in both Vancouver and in Los Angeles," the statement began. "I am beyond appreciative to Greg Berlanti, Sarah Schechter and Caroline Dries for not only giving me this incredible opportunity, but for welcoming me into the DC universe they have so beautifully created. Thank you Peter Roth and Mark Pedowitz and the teams at Warner Bros. and the CW who put so much into the show and always believed in me. Thank you to everyone who made season one a success — I am truly grateful."
The real reason for Rose's exit is still unknown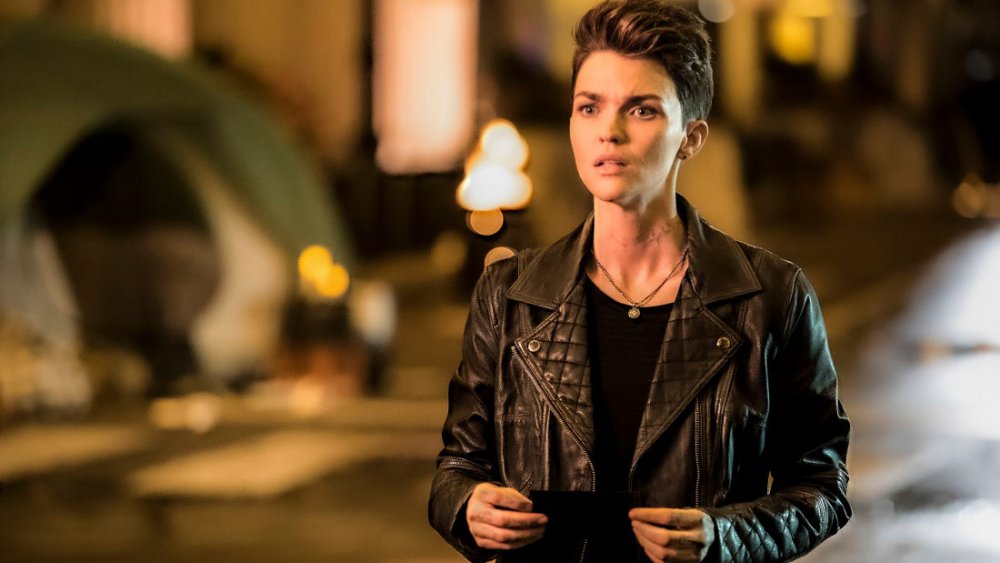 The CW/Warner Bros. Television
Rose's announcement that she was leaving Batwoman behind after just one season was as sudden as it was shocking, especially since the show's second season is already underway. From on-set injuries to a heavy workload as the star of Batwoman to a desire to head home to her native Australia, there are any number of reasons that Rose could have come to this decision — and apparently, she won't be getting into any specifics any time soon.
However, there are plenty of actresses vying for this role, which isn't a surprise. The Kate Kane iteration of Batwoman, cousin to Bruce Wayne, is a groundbreaking character within the DC universe given that she's an openly gay woman. Not only that, but with Rose in the role, Kate was played by a queer woman. It's an amazing opportunity for an actress and member of the LGBTQ+ community, and as a result, many performers have thrown their hat into the ring for the chance to play the part. From Brooklyn Nine-Nine star Stephanie Beatriz to Zoey's Extraordinary Playlist charmer Jane Levy and even comedian Billy Eichner, it seems everyone wants to play Batwoman in Rose's absence. With the second season approaching, producers are surely working overtime to find Rose's replacement.
No matter what, we wish Rose the best, and know that the CW will likely find its next Batwoman before too long.