This Surprising Star Offered To Take Ruby Rose's Batwoman Spot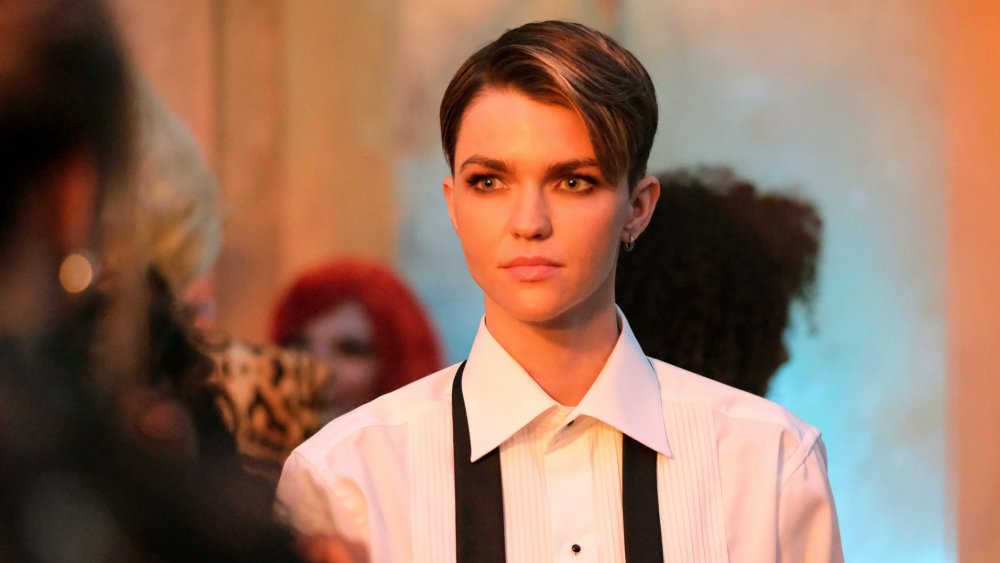 The CW/Warner Bros Television
Shockwaves went through the entertainment industry on May 19th when Ruby Rose announced that she would exit her starring role in the CW's Batwoman after just one season. Having guest starred as the title hero, a.k.a. Kate Kane, during the "Elseworlds" crossover that spanned Arrow, Supergirl, and The Flash, she headlined a standalone show as the crimefighter beginning in 2019. The first season saw her taking over her cousin Bruce Wayne's role as protector of Gotham City following the billionaire's mysterious disappearance.
Although the show was picked up for a second season by the CW, in May, Rose made the surprise announcement that she wouldn't be returning to the series when it came back. Rose gave a statement about her departure that explained little, but sources close to the show have reported that it was the demanding shooting schedule that caused its star to want out (via TVLine). The network has already announced its intentions to recast the part going into season 2.
Fans have been offering their own casting suggestions all over social media, and one very famous fan even threw their own hat in the ring for the role. However, we have to say we're not sure they will be getting a call back.
Billy Eichner wants to suit up as Batwoman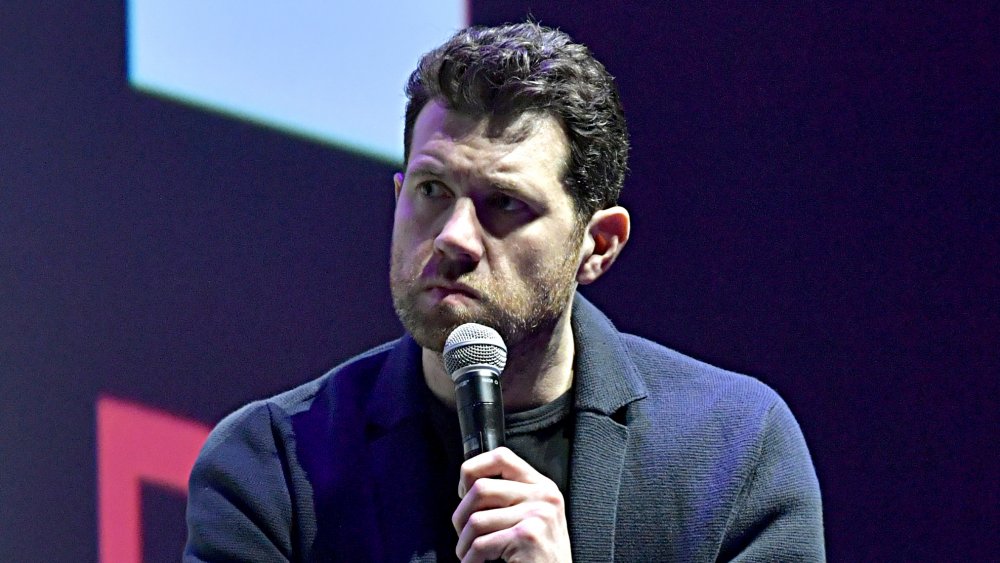 Emma Mcintyre/Getty Images
After the news of Rose's exit went public, comedian and actor Billy Eichner took to Twitter to suggest that he might step into the vacated role as a reward for tidying up around the house. "Just finished cleaning my apt again so.... can I play Batwoman?" he politely suggested.
Although the tweet was clearly meant as a joke, there were lots of replies from fans who seemed interested in the possibility. A few hours later, he followed up his original tweet with a "just circling back" reply: "Any update on this? Just disinfected the soles of my shoes, would love to play Batwoman now if possible, thx."
Sadly for Eichner and his humorous bid to replace Rose, according to the CW, he wouldn't be qualified to suit up as Batwoman. The network made a promise to fans of the comics that Kate Kane's identity as a lesbian would be preserved on the show, and that they would cast an LGBTQ+ actress for the part. In a statement regarding the recast, network reps stated that they "look forward to sharing [Batwoman's] new direction, including the casting of a new lead actress and member of the LGBTQ community, in the coming months" (via TVLine).
It looks like none of Gotham's villains will be getting Quizzed in the Face anytime soon.