How Playing Batwoman Landed Ruby Rose In The Hospital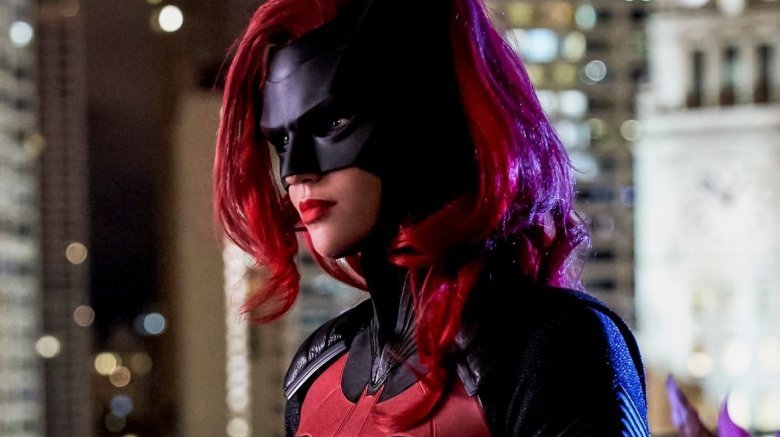 Being Batwoman is a dangerous job to begin with, but actress Ruby Rose just learned how risky it can really be.
In a video posted to her Instagram account, Rose revealed that working on DC's newest superhero series put her in the hospital. The actress explained that she suffered a spinal injury during filming. Two discs in her back ended up herniated, leading her to undergo emergency surgery when the discs neared her spinal cord, which could have severed the cord entirely. 
Rose suffered this potentially life-threatening injury while performing stunts for the series, which is unfortunate yet unsurprising when it comes to action-centric shows like Batwoman. Ahead of the show's premiere on the CW on October 6, one can only imagine what kind of action sequences Rose will perform as the Kate Kane iteration of Batwoman. 
Rose wrote in the caption of the clip, "To everyone asking about my new Pez dispenser scar on my neck... A couple of months ago I was told I needed an emergency surgery or I was risking becoming paralyzed... I had herniated two discs doing stunts, and they were close to severing my spinal chord [sic]. I was in chronic pain and yet couldn't feel my arms... Thank you Dr Bray for everything you did and for allowing me to keep working and doing what I love. I am forever in your debt. And to anyone asking why I let them video it.. Did you not watch that Greys anatomy [sic] episode where they left a towel in a patient?? Also I wanted to see what happens when we go under."
Watch the video if you dare — it's definitely not for the faint of heart — and see the harrowing experience that the Australian actress, known for her previous work on shows like Orange Is the New Black, underwent to make sure that her condition didn't get even worse.
The new Batwoman will break plenty of barriers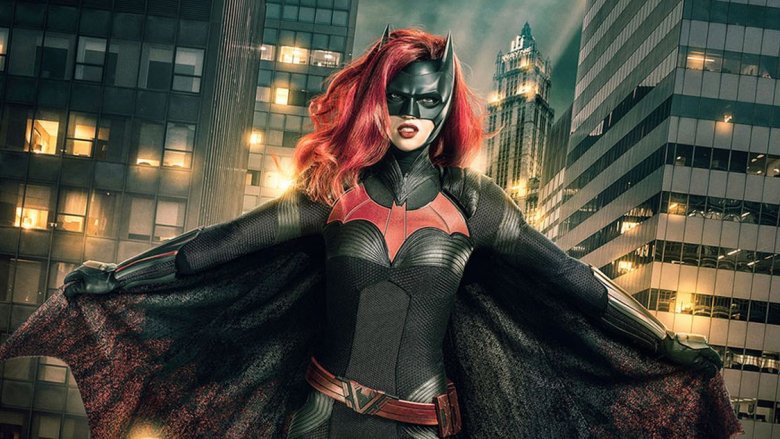 Of course, everyone is thrilled that Rose is all right and well on the mend, but it's even more important that the Batwoman star is able to don her costume since she's making history for both the DC universe and television overall by appearing as the studio's first openly lesbian superhero.
With a mostly female team leading the Batwoman charge, including showrunner Caroline Dries (The Vampire Diaries) and executive producer Sarah Schechter (Supergirl), this series is sure to be a crowd-pleaser, but it will also mark a huge first for DC and for overall representation of queer people. In August 2019, Rose told The Hollywood Reporter that she, Dries, and Schechter all "want everyone to watch this, especially young people, who can identify and relate to people they're watching on the screen and hopefully be empowered by that."
If you want to watch TV history be made and see some of Rose's (luckily) death-defying stunts, you can tune in to Batwoman on Sunday, October 6 at 8 PM on the CW.