This Actress Wants To Replace Ruby Rose As The New Batwoman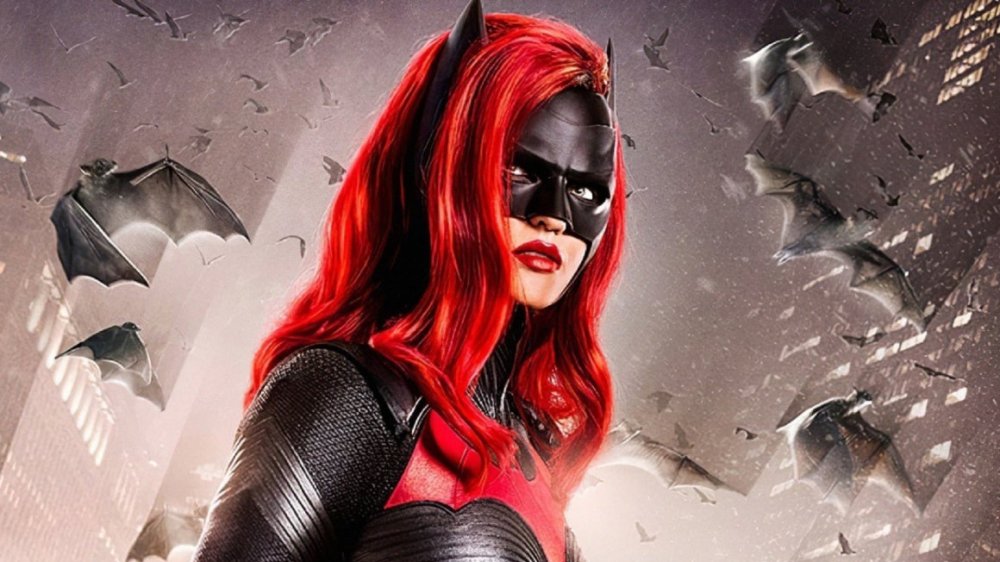 The CW
Actresses are already throwing their hat in the ring to snag the role of Batwoman.
After Australian actress Ruby Rose suddenly announced that she was leaving the starring role of Batwoman on the CW's recent Arrowverse addition, fans wondered who could possibly replace Rose, especially since her announcement came with the news that the role would be recast for Batwoman's second season. With production delayed anyway due to the COVID-19 crisis, producers won't have to scramble to find a new Kate Kane — but, as it turns out, one network actress is already vying for the part.
Brooklyn Nine-Nine star Stephanie Beatriz, who has played Detective Rosa Diaz for the series' entire run, took to Twitter to express her interest in the role. Shortly after Rose's shocking announcement, Beatriz tweeted, "*reads everything about Batwoman" — indicating that she's definitely down to step into Rose's recently vacated shoes.
Writer Ella Céron replied, encouraging Beatriz to "GO METHOD." And apparently, Beatriz is already ready, responding, "Legit did dye my hair red last month." Clearly, Beatriz is ready to go should the CW come calling.
Stephanie Beatriz could make a great Batwoman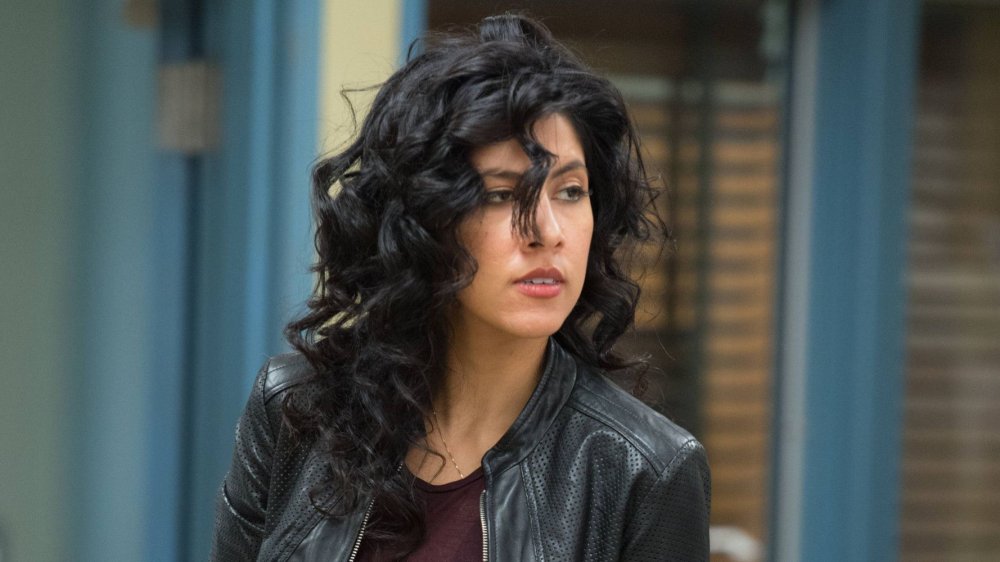 While fans speculate on Rose's replacement and Batwoman's producers get ready to find a new star, plenty of amazing candidates will definitely emerge — and Beatriz could be a perfect pick.
As the gruff, inscrutable Rosa, Beatriz has made her mark on Brooklyn Nine-Nine as one of the precinct's toughest detectives. Though she fiercely protects her personal life and her secrets, preferring not to let her co-workers learn too much about her, Rosa also has a sensitive side. Throughout the show, she forms bonds with everyone in the 99th precinct; despite her hard exterior, she really does care, giving Rosa fascinating depth.
One of Beatriz's most memorable storylines on Brooklyn Nine-Nine also ties into Kate Kane's story in an unexpected way, hinting that Beatriz could have what it takes to play the character. In the original DC comics, Kate Kane is a lesbian, providing important visibility for LGBTQ+ comic book fans. Not only is Rosa Diaz proudly bisexual, but Beatriz is as well. After her character came out on Brooklyn Nine-Nine, Beatriz explained why it was so important for her to tell Rosa's story: it was so closely tied to her own life. Thanks to her experience portraying such a sensitive and essential story, Beatriz would likely be able to understand Kate's journey as well. With the CW confirming that it will work to find an LGBTQ+ actress to replace Rose as Batwoman, Beatriz might be the one chosen.
Since Rose only just exited the show, this is all still speculation, but there's no doubt that Beatriz could potentially make a great Batwoman. If you need more proof, you can stream her performance on Brooklyn Nine-Nine on Hulu now.