What Kim Coates Has Been Doing Since Sons Of Anarchy Ended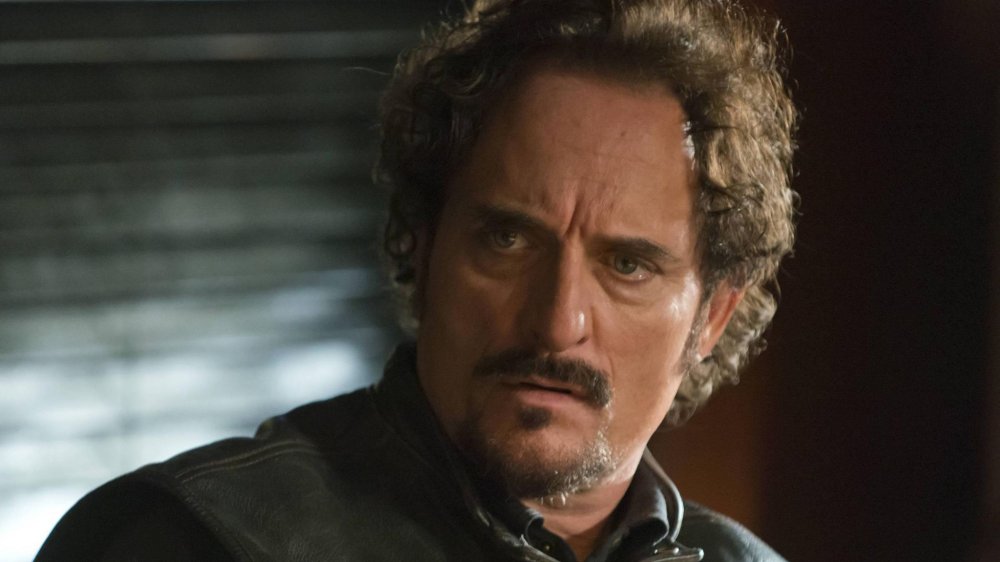 While A-list stars might suck up all the oxygen, the truth of the entertainment industry is that it's mostly stocked with "other guys." Hollywood is full to bursting with reliable character actors and bit players, waiting on the right role to net them a steady paycheck and a bit of recognition. And so it was with Kim Coates, before he landed a slot as a crucial member of the Sons of Anarchy Motorcycle Club.
As Tig Trager, the Canadian American actor served as a bit of a foil to Jax Teller, frequently speaking out when the one-time president of the Sons would get a little overzealous in his punishments. Coates appeared in all 92 episodes of the long-running FX series, and even found time to lend his voice to a video game based around the popular show.
Sons ended in 2014, but that didn't put so much as a crimp in Coates' hard-working style. The actor had well over a hundred credits to his name before landing his role on Sons of Anarchy and he's kept up the pace since then, appearing in several different television mini-series, a sequel to a beloved cult comedy, and more than one supernatural thrill ride.
Kim Coates appeared in the sequel to Goon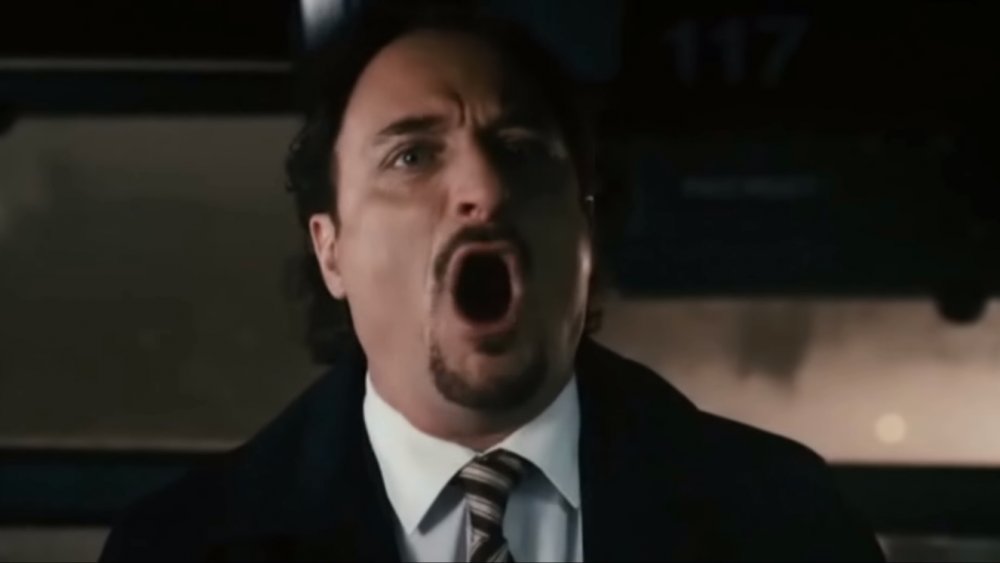 The legacy of Goon is a surprising one. The Seann William Scott movie bombed at the box office, despite largely positive reviews. Perhaps it was the unfair association of Scott with his American Pie roles or maybe the market for sports comedies about minor league hockey simply wasn't large enough to support it. Whatever the reason, Goon failed miserably, pulling in a mere $7 million worldwide during its theatrical run in 2012.
The story found new life once it was released to home video, taken up by fans of the warm-hearted performances at the movie's core. The film was such a success outside of theaters that a sequel was made, and Kim Coates was called up to reprise his role as Coach Ronnie Hortense in Goon: Last of the Enforcers.
Coates has starred in several other Canadian productions since Sons wrapped, receiving praise and awards for his time as the lead on Bad Blood. The series stars Coates as Declan Gardiner, acting mob boss of Montreal's Rizzuto crime family. His two seasons on the show earned him an award for Best Actor in a Continuing Leading Dramatic Role from the Academy of Canadian Cinema and Television.
Coates' new roles allow him to get spooky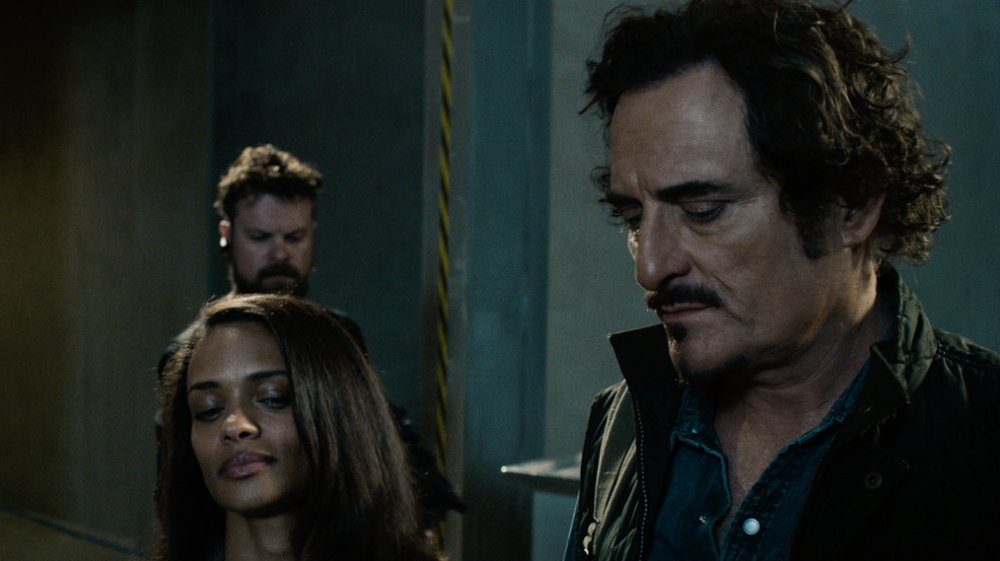 Coates' Tig was a careful and level-headed sort. He helped run the Sons of Anarchy and stepped in when things got out of hand. Since that show ended, he has been freed up to explore wilder and more supernatural roles.
In 2017, Coates appeared as the smuggler Billy McGrath for the only season of SyFy's series Ghost Wars. McGrath was tasked with navigating a far-flung Alaskan town that has been overtaken by ghosts and other visitors from beyond.
That's far from Coates' only on-screen brush with the occult and otherwise spooky. He appeared in the recent Blumhouse remake of Fantasy Island, playing a cartel leader who turns two guests' fantasies of being rich into an ironic nightmare. Coates also returned to the SyFy fold this year, playing Count Dalibor in the upcoming fifth and final season of Van Helsing.