Sebastian Stan Talks Possible Involvement In Next Avengers Movie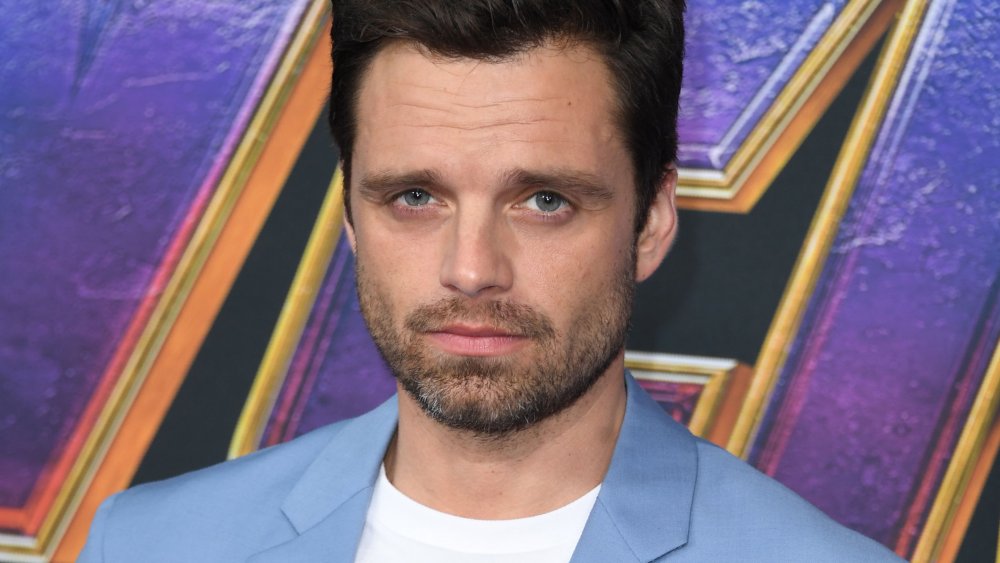 Valerie Macon/Getty Images
After a decade and four movies, Marvel put the Avengers storyline to bed — at least through Phase 4 of the Marvel Cinematic Universe. This freed up several of the MCU's more popular characters to explore new and different parts of their heroic journeys. Among them was Sebastian Stan's Bucky Barnes (a.k.a. the Winter Soldier), who's been a part of Captain America's (Chris Evans) stand-alone trilogy since 2011's The First Avenger, and who has appeared in the final two Avengers movies, Infinity War and Endgame.  
With Steve Rogers opting to return to his first love Peggy Carter (Hayley Atwell) while he was traveling through time to return the swiped Infinity Stones to their rightful places the end of Avengers: Endgame – and with Sam Wilson (Anthony Mackie) now taking over the Captain America mantle — Bucky appeared to have some downtime. Based on what we know about the upcoming Disney+ show The Falcon and the Winter Soldier, however, it's far from total rest. But between Bucky teaming exclusively with Sam and sporting a new look, the streaming series will be a significant change of pace from fighting alongside the MCU's entire roster. Yet, fans are still holding out hope that Cap's oldest friend will have a future in one of cinema's biggest team-ups. 
During an Instagram Live interview with Variety (via Twitter), Sebastian Stan teased that it may be some time before Bucky re-teams with a version of the Earth's Mightiest Heroes squad. According to the Marvel star, he and Anthony Mackie have "to figure out some adventures together first." With a laugh, Stan said of possibly being involved in another Avengers movie, "Oh, I know nothing. You know, I know nothing about that. No, I'm trying to — we've got to figure out a couple of other missions first before we even get there. I gotta deal with this other person that I have to deal with." 
While Steve Rogers' time in the Avengers and the MCU may be over for now, there's still interest in keeping Bucky part of the team's future incarnation. Stan and fans just don't know when that will be. 
Sebastian Stan wasn't sure Bucky would be around at all, let alone an Avengers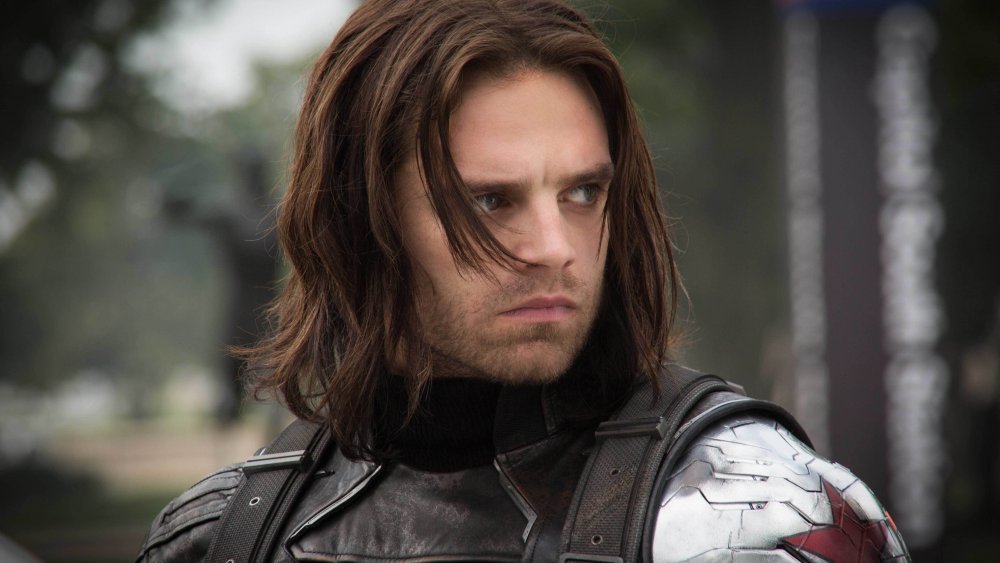 Marvel Studios/Walt Disney Pictures
Whether Stan knows about Marvel's plans for a fifth Avengers installment is unclear. The studio tends to keep its stars in the dark, but occasionally lets a few key players in on projects. Coupled with the fact that Stan often gets cheeky with fans, the joke in his Variety interview being legitimate truth or a contractually tight-lipped tease could go either way. 
What is known about how the MCU will look after the latest Avengers film points to a mix of Phase 4 names, Endgame Easter eggs, and speculation based on comics arcs. Marvel leadership has stated that Avengers 5 could be up to a decade away. They've also confirmed the next era will focus more on telling stories about individual heroes like Spider-Man, Doctor Strange, and silver-screen newcomer Shang-Chi before expanding the MCU's galactic reach with The Eternals and Guardians of the Galaxy Vol. 3. Bucky is part of Marvel Entertainment's latest chapter through the Disney+ series, and according to Stan — who got a little shady about Bucky's ending in Endgame – the Winter Soldier wasn't even ready to take on Cap's shield at the end of the fourth Avengers film. Throwing him into a fifth Avengers movie might not be the right move for the character. 
The resounding interest in seeing more of Bucky in any capacity, though, has been somewhat shocking for Stan. "It's funny, we were at the autograph table an hour ago, and somebody turned to me at one point and said, 'Did you ever think this was gonna happen?'" Stan said at the 2019 Fandemic Tour Houston event (via ComicBook.com). "I was like, 'No.' I actually played this character for at least two, three years before I felt like people noticed."
Whether the Winter Soldier actor will appear in a potential Avengers 5 is up in the air, but Stan's ability to have fans clamoring for more means Bucky isn't going away anytime soon.