The Real Reason Netflix Cancelled V Wars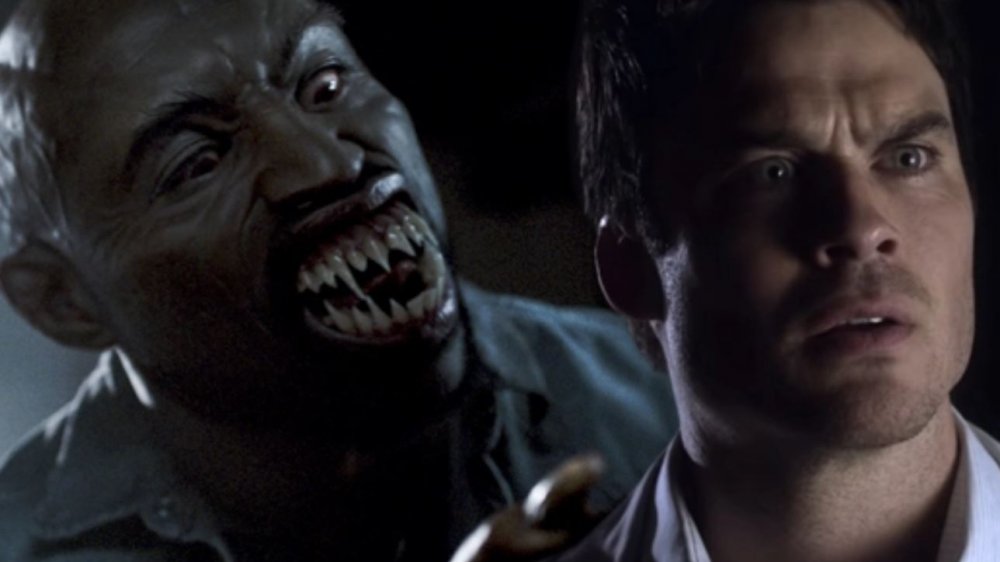 Netflix
The streaming gods giveth, and the streaming gods taketh away.
It once looked to be a great time for fans of indie comic press IDW Publishing's off-beat stories. Netflix had a bumper crop of new IDW adaptations either streaming or in the works. The pandemic thriller V Wars led the pack, followed by the monster-hunting family drama October Faction, and the long-awaited television adaptation of Joe Hill and Gabriel Rodriguez's Locke & Key. All three projects were set to bolster Netflix's already sizable stable of expensive genre projects, and perhaps that should have been the first warning sign of trouble to come. 
By April 2020, of the three, only Locke & Key remained standing. In a surprise decision that came hot on the heels of Locke & Key's season 2 renewal, Netflix announced that a second season of V Wars would not be forthcoming, so consider the vampire pandemic contained.
Netflix was particularly savage that season with its freshman dramas. Aside from its canceled sibling series, October Faction, V Wars joined a growing list of buzz-worthy series also axed after the first season. According to The Hollywood Reporter, Messiah, AJ and the Queen, Spinning Out, Soundtrack, and Daybreak were all denied a second season by the unusually deep round of cuts. 
Given Netflix's apparent commitment to its partnership with IDW, what was the real reason for V Wars' untimely demise? Apparently, the viewership numbers just didn't stack up compared to the series' cost to produce, especially by comparison to Locke & Key.
Netflix appeared to be tightening its belt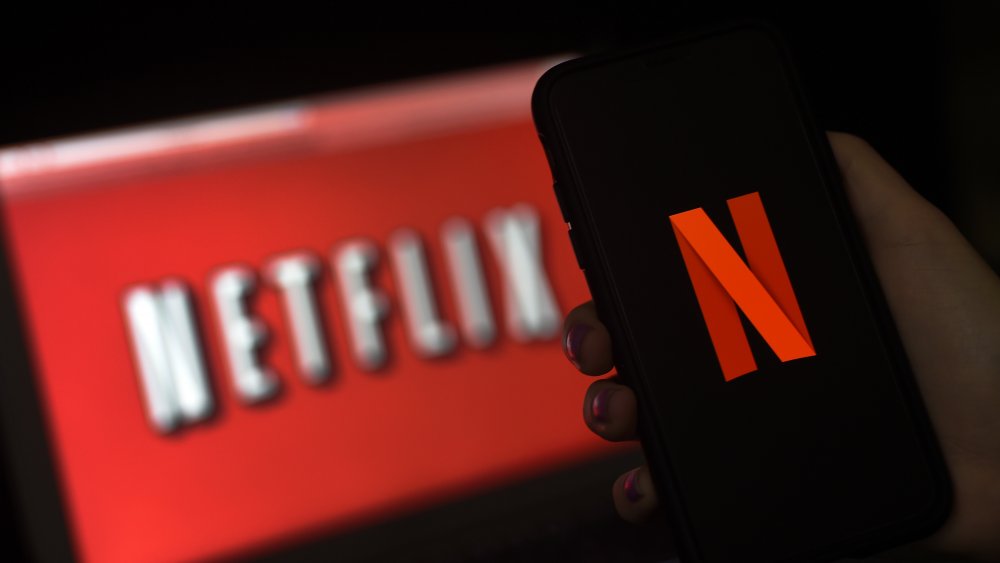 Olivier Douliery/Getty Images
Netflix used to be willing to shell out truck loads of borrowed cash to keep producing fresh content. The company's strategy in the streaming wars appeared to be simple: amass enough volume to keep viewers interested. According to Market Realist, Netflix's corporate debt load reached $14.8 billion in March 2020, though that didn't deter investors from continuing to bet on the company's continued success. But that's a lot of debt for any company to carry, and as Netflix entered a more mature phase in its corporate lifespan, the bean-counters may have been looking to cut underperforming properties quicker than they have in the past.
Netflix doesn't make its viewer data public, but it's a safe bet that V Wars wasn't attracting enough eyeballs to justify its substantial production costs. Back in April 2018, Netflix ordered V Wars straight to series, picking up Vampire Diaries alum Ian Somerhalder to play the show's lead, Dr. Luther Swann. The plot dealt with Swann's attempts to navigate a dangerous world wherein a mysterious pandemic transforms people into vampires. The show was based on IDW's media franchise of the same name, originally created by New York Times bestselling author Jonathan Maberry. Despite the show's timely central conceit, viewers must not have been buying it.
The decision to drive a stake through V Wars is easy to contrast with the decision to renew Locke & Key, another expensive horror series but one with much a larger following. There's no doubt that Locke & Key's success made it easier for Netflix to part ways with its other two adaptations of IDW's IP. Talk about sibling rivalry.