The Real Reason Avery Left Yellowstone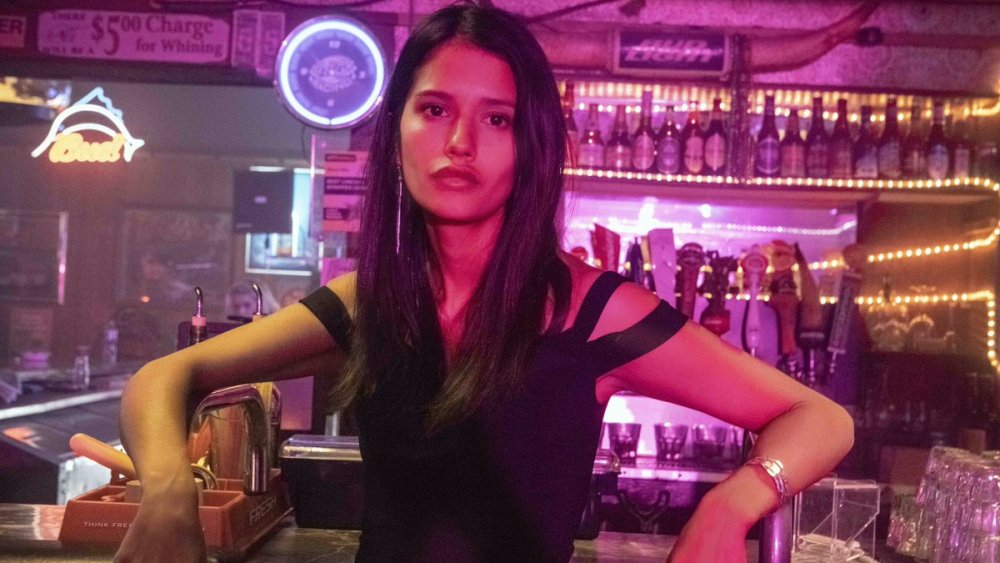 Paramount Network
Yellowstone's third season premiere is just a few months away, but fans are still waiting for the answer to the series' biggest question (well, second-biggest, after "Who is Metallic Cat?"): What happened to Avery? After making her debut in Yellowstone's first season finale, the Dutton Ranch's lone female ranch hand quickly became a fan favorite and seemed to be heading towards a relationship with co-worker Jimmy Hurdstram.
But in the sixth episode of Yellowstone's second season, "Blood the Boy," things took an unexpected turn. Jimmy returned home from a rodeo flush with cash and eager to show off to his soon-to-be girlfriend only to learn that Avery had packed her bags and left while he was away. No real explanation was given.
On Reddit, however, one commentator claims to know the truth. Mku1ltra, who says they were a crew member on Yellowstone seasons one and two, says the impending romance with Jimmy was what made Avery actress Tanaya Beatty decide to leave the show.
"She was supposed to have a relationship with Jimmy," mku1ltra writes, "but she's in talks to be in some movie geared towards children... and didn't want to risk her chances of not getting it because there was going to be a sex scene."
Now, this is unverified. Even mku1ltra admits that the story is just what people on set were saying, not an official report, so treat it like a rumor. Still, mku1ltra's story passes the smell test. It's entirely plausible that the actress would want to protect her job prospects going forward, especially if a starring role in a big-budget feature film was in the cards. It's the kind of thing that happens all the time.
Could Yellowstone's Avery be leaving for Lewis & Clark?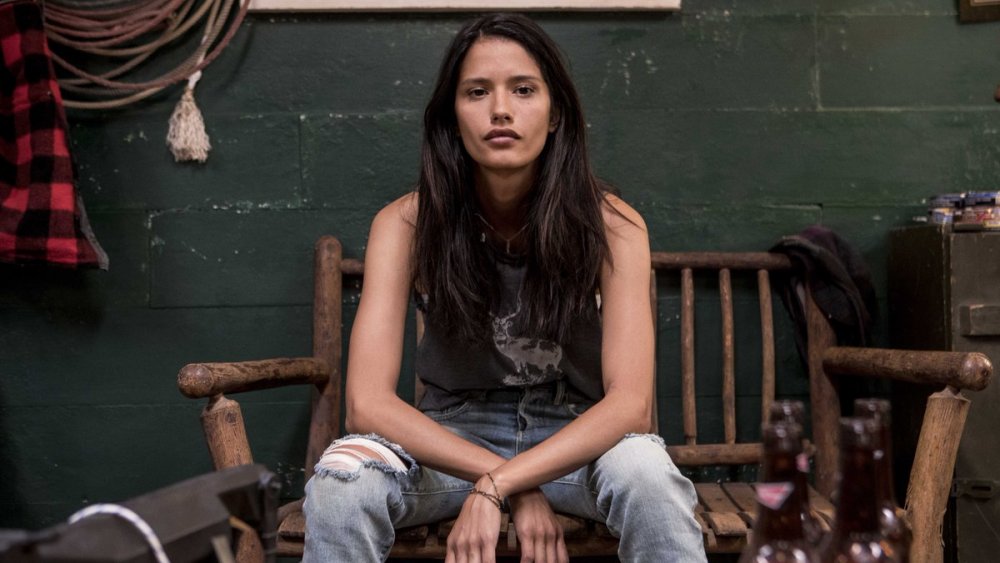 Paramount Network
Actors leave shows unexpectedly quite often. Sometimes, the story goes in a different direction than the writers expect, leaving characters without anything to do. Sometimes, on-set conflicts can't be resolved, forcing one side to make an early exit. Often, actors that aren't part of the main cast get better, more lucrative jobs elsewhere, forcing them to leave.
It's quite possible that Beatty falls into that latter group. As a recurring character, Beatty wasn't under contract. If she got other, more secure, and higher-profile work, there was nothing stopping her from taking off for greener pastures.
Some fans even think they might know where Beatty is headed. In 2015, the Twilight and The 100 veteran was cast as Sacagawea in HBO's Lewis & Clark miniseries, which was set to feature Casey Affleck and Matthias Schoenaerts as the famous explorers.
Unfortunately, despite an all-star cast of producers that included Tom Hanks, Brad Pitt, and Edward Norton, the show was shut down a few months later. In 2016, HBO announced that the miniseries was back in pre-production with a new showrunner. There's been no word since then, although technically, the project was never cancelled. Rumors (and an updated IMDb page, which is far from reliable) suggest that the show might be headed back into production sometime this year, which could explain Beatty's sudden unavailability.
Or maybe not. Ultimately, the Lewis & Clark news could be mere hearsay, and we may never officially know why Beatty decided to leave Yellowstone. Either way, let's hope that Beatty isn't missing from the big or small screens for too long — and if you really miss Avery, you can always re-watch Yellowstone seasons one and two.