Fast And Furious 9 Hit With Massive Delay Due To The Coronavirus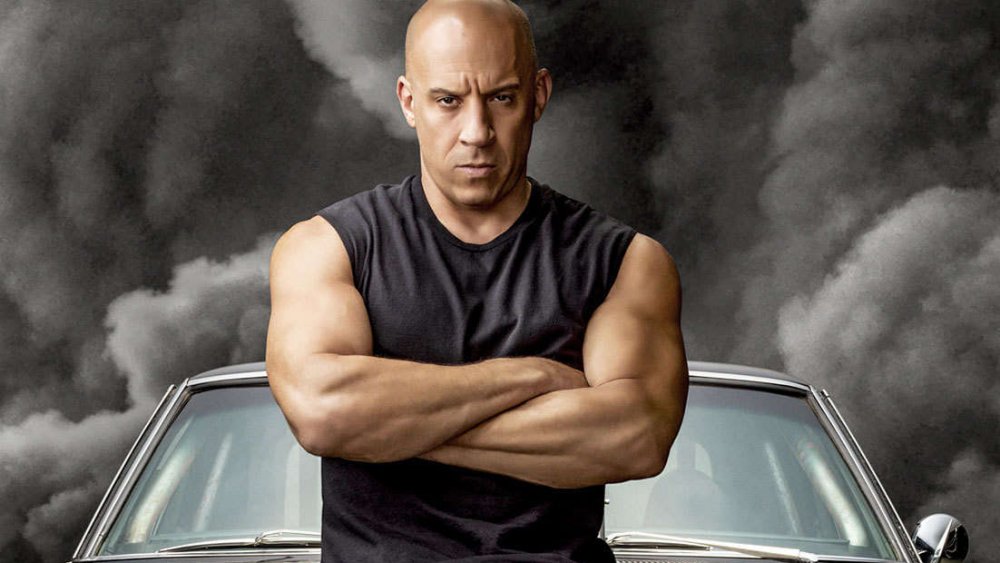 Universal Pictures
Fast and Furious 9 is no longer fast approaching theaters, and there's a chance fans will be furious about it.
As confirmed by Variety, Universal Pictures has delayed the ninth Fast and Furious film nearly a full year amid concerns over the coronavirus outbreak.
The studio's decision arose after consideration about the consequences COVID-19 — a new strain of the coronavirus family of viruses that originated in Wuhan, China at the end of 2019 — has already had on the global economy and what the continual spread of the disease will do to the film industry at large. COVID-19 is, at the time of this writing, most prominent in China, South Korea, and Italy — countries that have taken serious precautions to keep their citizens safe. Such preventative measures include cancelling public gatherings, issuing quarantine orders, and, of course, shutting down movie theaters. Many outlets are reporting that the United States may follow the example of these overseas territories with regard to theater closures.
Fast and Furious 9 was scheduled to open in theaters on May 22, 2020. Now, it will arrive on cinema screens on April 2, 2021. International release dates are apparently being ironed out, but the intention is to launch the ninth Fast film worldwide in April of next year.
The cast and crew of F9 released a statement on Twitter addressing the delay: "We feel all the love and the anticipation you have for the next chapter in our saga. That's why it's especially tough to let you know that we have to move the release date of the film. It's become clear that it won't be possible for all of our fans around the world to see the film this May." It continued, "While we know there is disappointment in having to wait a little while longer, this move is made with the safety of everyone as our foremost consideration. Moving will allow our global family to experience our new chapter together. We'll see you next next spring."
Vin Diesel promised this wouldn't happen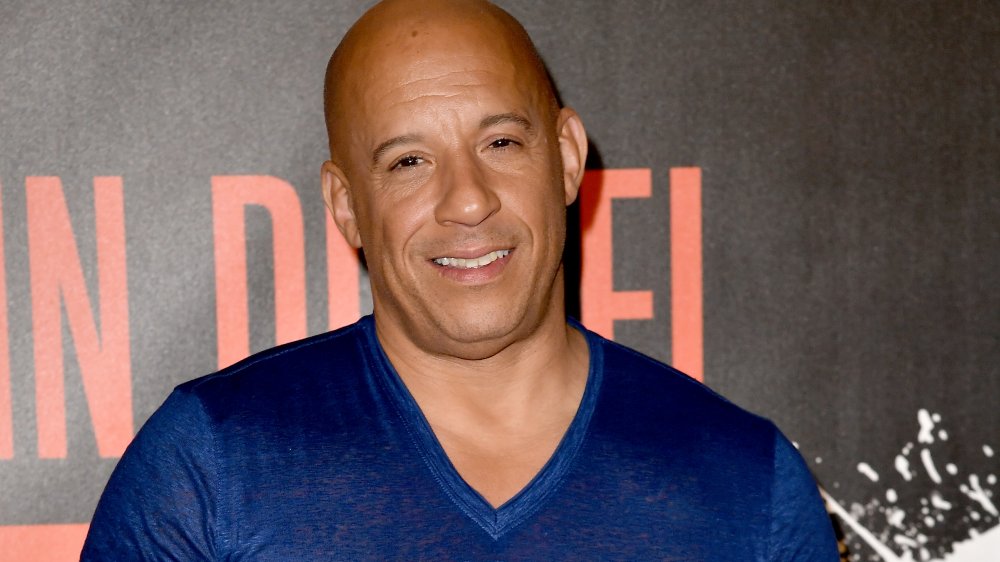 Frazer Harrison/Getty Images
Though it's completely understandable why Universal Pictures has delayed Fast and Furious 9, what feels particularly disappointing about this development is that Vin Diesel, who leads the franchise as the racing aficionado Dom Toretto, recently assured fans that the film's release date wouldn't be changed. During an interview with USA Today to promote his newest film Bloodshot, which hits theaters on March 13, Diesel promised that F9 was sticking to its planned May 22 release date. 
"[I] won't fault anyone in the world for saying, 'You guys are stupid for releasing this movie right now,'" Diesel said in the conversation, published on March 7, just days before Universal confirmed F9's year-long delay. "[But] we need movies now more than ever. We're already in a very interesting time where cinema and the cinematic experience is so threatened. So, yes, put it on record we're going to show up."
What's a double bummer about this situation is that this isn't the first time F9 has suffered a lengthy delay. Before it was stamped with a May 22 debut date, the film was slated to hit theaters on April 19, 2019. However, when Universal prioritized the Fast and Furious spin-off film Hobbs & Shaw starring Dwayne Johnson and Jason Statham over the main franchise entry, F9 was pushed to April 10, 2020 before later settling into its May 22, 2020 slot. (That delay seriously ticked off franchise star Tyrese Gibson, so we can only imagine how frustrated he feels right now.)
What does this mean for Fast and Furious 10?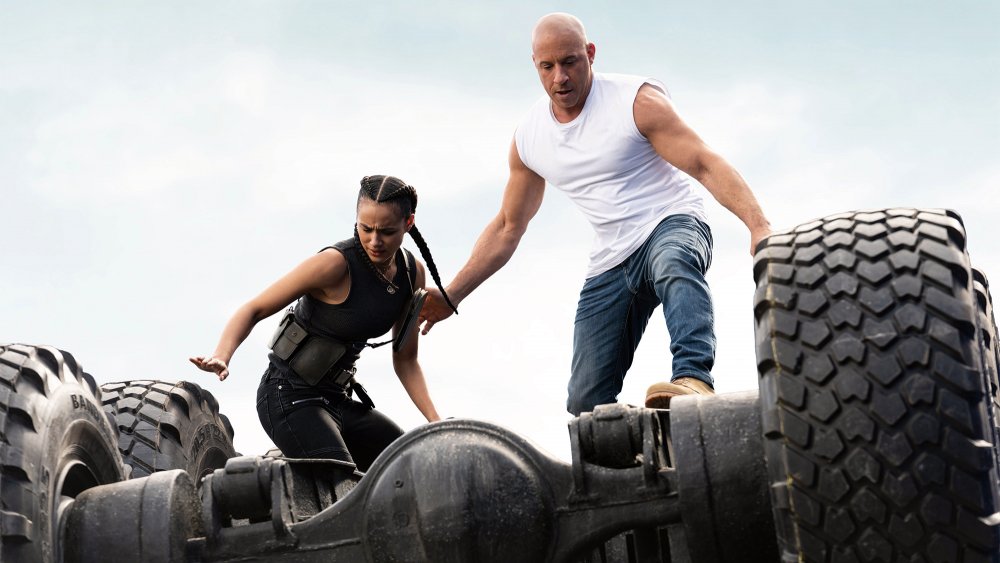 What's interesting about Fast and Furious 9 being pushed back almost an entire year from not its first or second but third established release date is that its new one is the exact date Universal previously intended to release Fast and Furious 10, the installment meant to mark the end of the core film franchise. The IMDb page for the untitled 10th Fast and Furious film lists its release date as April 2, 2021. With F9 now occupying that slot, what does it mean for Fast 10?
The simple — and sad — answer is that the film will undoubtedly be delayed as well, and probably substantially at that. Production on the film has, of course, not started yet, and it isn't as if it can begin in the middle of a global health crisis. What's likely going to happen is that after the coronavirus outbreak is contained (hopefully through the development and implementation of a vaccine), Universal will release F9 as planned and then get started on Fast 10. Filming on that flick will probably begin sometime next year — which means that, accounting for the time it takes to complete a movie in post-production, the 10th Fast and Furious film will most likely receive a spring 2022 release date. 
F9 getting hit with a delay of this caliber is a bummer all around, but it's better to be safe than sorry.