Shrek 5 Coming In 2019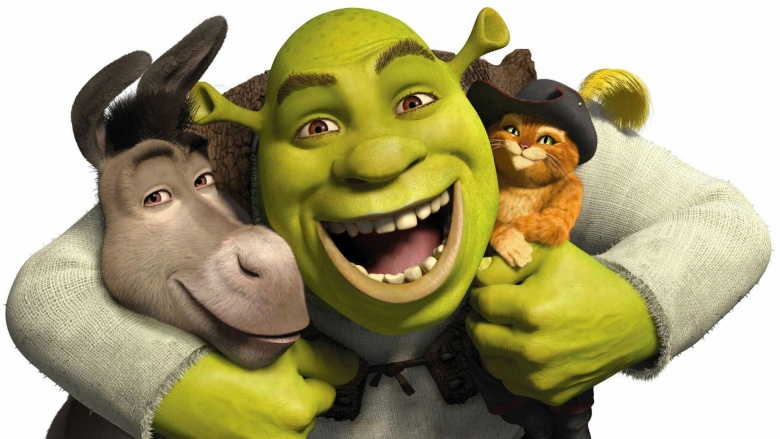 It's not ogre till it's ogre. DreamWorks has confirmed a fifth Shrek movie will be released in 2019.
NBCUniversal is planning a major revival of the animated film series with a plan to churn out up to four new movies each year. The Hollywood Reporter confirmed Shrek 5 (that's a working title) will be the first film in the new push. Producer Chris Meldrandri (Despicable Me, Minions) will helm the series.
"He is creatively going to try to help us figure out how to resurrect Shrek and take a lot of the existing DreamWorks franchises and add value as we create new franchises," said NBCUniversal CEO Steve Burke. The overall goal, he explained, is to spawn spinoffs, merchandise and theme park attractions.
Shrek isn't the only fictional universe being positioned for expansion: The finale of Divergent is being moved from theaters to TV to set up spinoffs, a batch of live-action Pokemon movies are in the works and Indiana Jones could be rebooted for standalone films, too.