Indiana Jones Movie Universe Could Soon Expand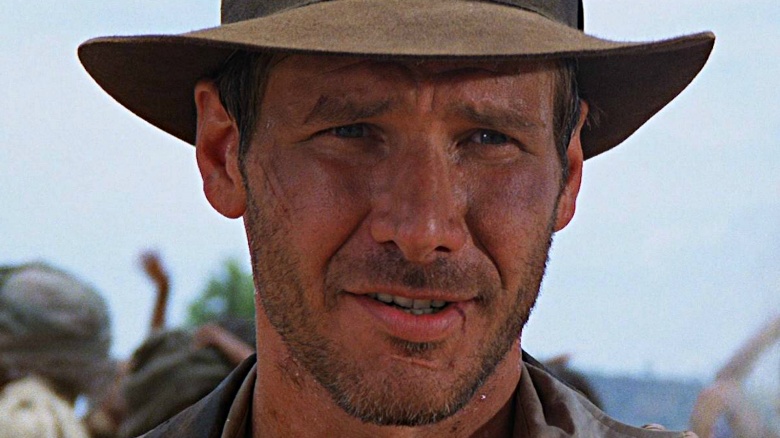 Why write just one movie when you can create an entire universe? After the success of the sequel-friendly Marvel cinematic universe inspired a similar approach to characters from DC Comics, Star Wars and even classic Universal monster flicks, it appears Disney and Lucasfilm plan to expand the Indiana Jones franchise far beyond Harrison Ford and the upcoming Indiana Jones 5.
Last month, Disney CEO Bob Iger confirmed that the upcoming movie (which both Ford and director Steven Spielberg are already onboard for) will just be the beginning. "Right now, we're focused on a reboot, or a continuum and then a reboot of some sort..." he said. "We'll bring [Ford] back, then we have to figure out what comes next.... it's not really a reboot."
But Ford will be 77 years old when the fifth Indiana Jones movie hits theaters in 2018, and ILM president Lynwen Brennan revealed at London's Star Wars Celebration that the Lucasfilm Story Group (which oversees the Star Wars universe across movies, TV, video games and beyond) has a plan.
"[The group] mapped out a story and timeline across multiple platforms many years in advance, many exhausting years in advance," Brennan said. "We have a great honor to have responsibility for, so we want to be really careful with that. Not only for Star Wars but with Indiana Jones, which we're all really excited about as well."