Divergent Finale Moved Straight To TV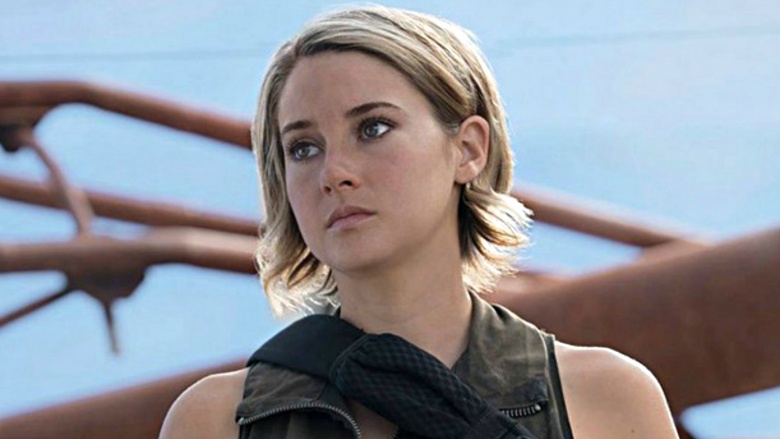 Instead of releasing The Divergent Series: Ascendant in theaters next year as Lionsgate had planned, the studio is planning to make it a TV movie. Variety reports that "an individual with knowledge of the situation" said the move will set up a standalone television series set in the same post-apocalyptic world.
Although the first two Divergent films were blockbusters, box office for the third, Allegiant (released in March), was underwhelming. The fourth and final film in the series was scheduled to premiere in June 2017 and would have been up against Brad Pitt's World War Z 2 and Tom Cruise's reboot of The Mummy. Shooting was set to begin this summer in Atlanta, and it's not clear if the change in plans will change that.
But The Hollywood Reporter says some of the actors might try to jump ship. Lionsgate reportedly has an option for all the main talent in the movie, but that was under the requirement that it would be released in theaters. The new arrangement would involve complete contract renegotiations.