Legendary Captures Pokemon Live Action Movie Rights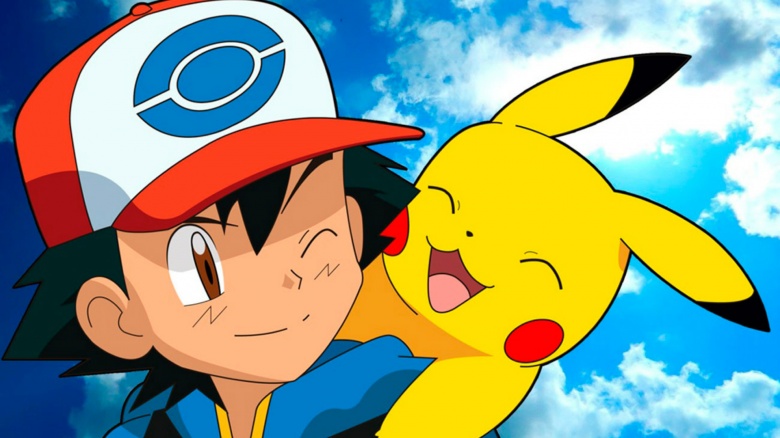 While everyone was out playing Pokemon Go, Legendary Entertainment secured the rights to a live-action Pokemon film franchise.
The studio announced the first movie in the series will be a centered on Detective Pikachu, a new character in the Pokemon universe. Although the plot and character details are still under wrap, The Hollywood Reporter says the movie will be fast-tracked to start production in 2017.
Pokemon was created by Satoshi Tajiri in 1995 and quickly spawned a multimedia empire that includes TV shows, trading cards, comic books, video games and 19 animated films. It's about a universe filled with unique creates that are collected by Pokemon Trainers, who pit them in battle.
But Legendary reportedly jumped at the chance to adapt the franchise after the Pokemon Go app became a phenomenon earlier this month. Sources also said Netflix was very interested in Pokemon but the streaming giant apparently got to the gym too late.