Some Major Changes Could Be Coming For Deadpool 3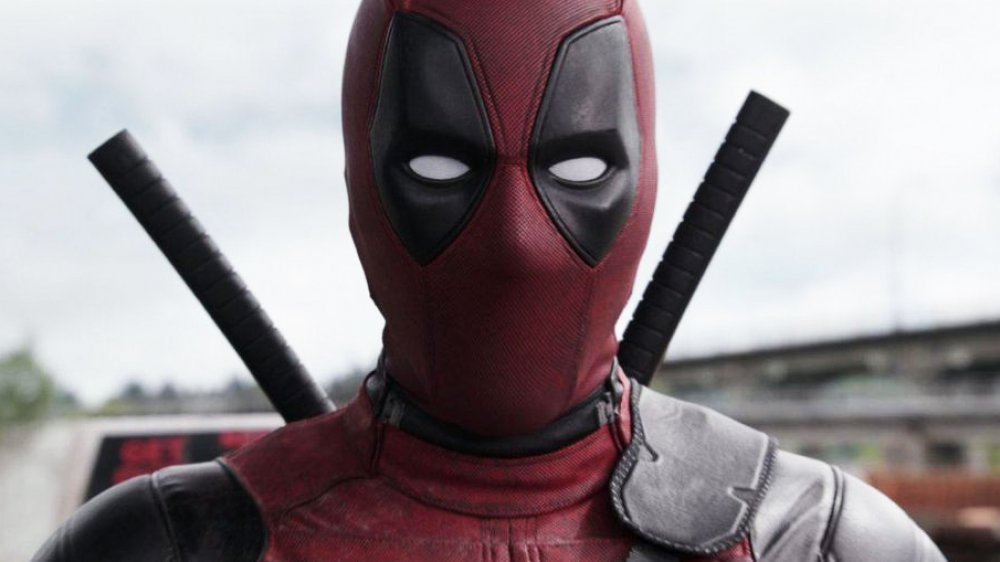 Fox/Marvel
The Merc with a Mouth may be in for a Marvel-sized reality check when he joins the MCU.
After delivering two refreshingly batty films — and $1.5 billion in worldwide box office — for Fox Studios in 2016's Deadpool and its 2018 sequel Deadpool 2, fans of the no-holds-barred superhero franchise were initially over the moon when star Ryan Reynolds recently announced that the potty-mouthed hero would soon be making his MCU debut. With the tentatively titled Deadpool 3 now officially in production under the Marvel Studios shingle (by way of its parent company Disney), it seems MCU mastermind Kevin Feige could be eyeing major changes for the Deadpool franchise.
The latest little nugget of MCU rumor madness comes via the not-super-reliable folks at We Got This Covered, who are reporting an alleged Marvel insider's claims that Feige is looking to replace some key creatives behind the Deadpool franchise. Don't worry, he's apparently not looking to push Ryan Reynolds out of the picture and recast the role of Wade Wilson — but according to WGTC, Feige is looking to take some creative control out of Reynolds' hands. 
As a reminder, Reynolds has served as producer and a key creative force behind both Deadpool and Deadpool 2, hand-picking director David Leitch for the sequel and even earning a writing credit for his work on that film. It's been speculated that Reynolds was pushing to bring the creative team behind Deadpool 2 back for the upcoming sequel, including his co-writers Rhett Reese and Paul Wernick (who have publicly been all about returning to the franchise). Feige, according to the rumor, isn't sold on bringing Leitch back to helm Deadpool 3 — and is reportedly keen on bringing Ant-Man and the Wasp scribes Chris Mckenna and Eric Sommers on board to fully Marvel-ize the sequel.    
We might be getting a toned down version of Deadpool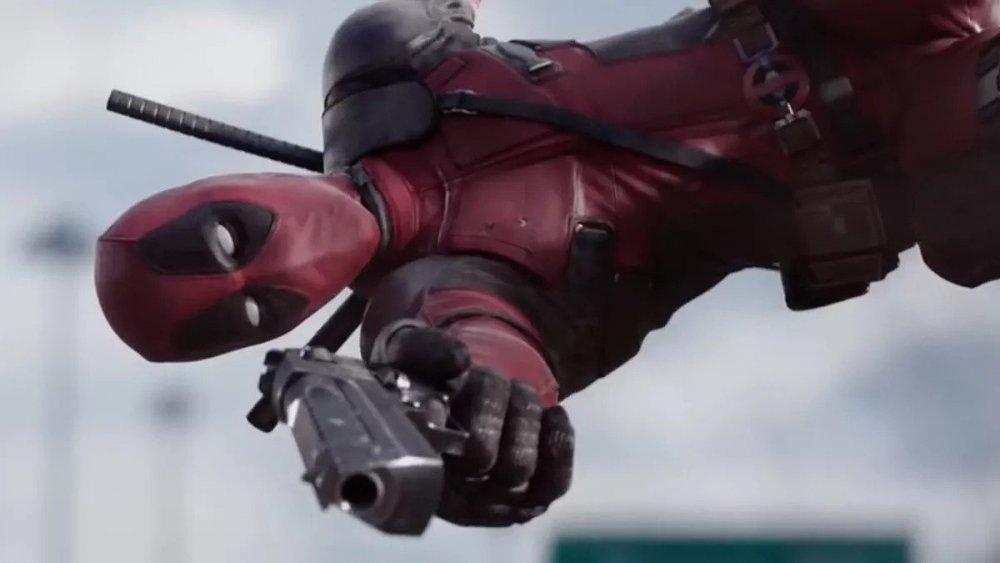 Fox/Marvel
As for what those supposed changes could mean for Deadpool 3, it's possible that the Merc we've come to know and love over the course of the first two deliriously crass Deadpool movies may not resemble the one we see moving forward. Of course, that may not be entirely a bad thing. While the first two Deadpool movies have served as a welcome departure from the increasingly homogenized realm of superhero cinema, even the characters' most ardent fans would likely admit the winking meta schtick was wearing a little thin by the end of Deadpool 2. Still, that wickedly self-aware approach has spawned a hyper-specific style in the movies, and it's sort of impossible to imagine what Deadpool 3 might look like without it.
Deadpool remains a singular voice in the Marvel canon, so much so that a stark change in tone might leave his new flick all but unrecognizable from its cinematic brethren, not to mention the comics. To date, the decision by Reynolds and the Deadpool creatives to lean headlong into the comics' churlish vulgarities is a big part of what has set the franchise apart from every other superhero story out there. If Team Marvel is indeed looking to shake things up, the changes might be to the detriment of Deadpool 3. 
However, as we previously mentioned, WGTC's report is in no way confirmed, and it may in fact all be a bunch of hot air. We find this to be more likely than not; Feige is a pretty smart guy, and changing or eliminating everything that makes the Deadpool franchise unique doesn't exactly sound like his style.
Will the rest of the cast return for Deadpool 3?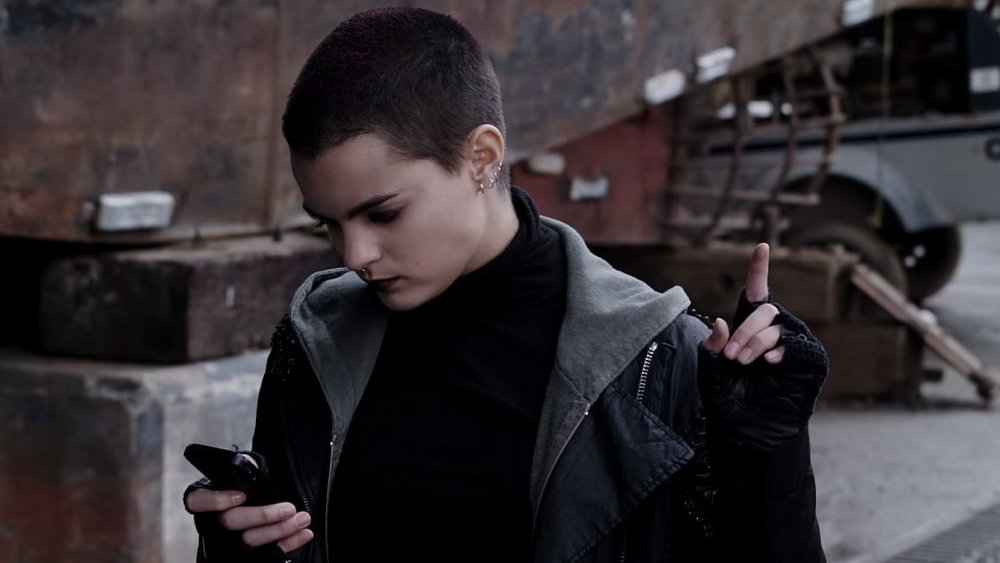 Fox/Marvel
Regardless of whether a change in direction is in the cards, it does appear that a good deal of the previous flicks' cast may be back for Deadpool 3. A couple of question marks: TJ Miller, who appeared as Wilson's buddy Weasel in the first two films, and Brianna Hildebrand, who portrayed the wonderfully surly Negasonic Teenage Warhead. WGTC has reported that Hildebrand may not return (but, again, their reports should be taken with a huge grain of salt), and according to CBR, Miller is iffy on the prospect of reprising his role (although he is under contract).
Marvel is apparently eager to bring two of Deadpool 2's standouts back for the new film, however: Zazie Beetz has a three-picture deal and is set to return as Domino (via ScreenRant), and Josh Brolin has a similar deal that should ensure that he'll reprise the role of Cable at least another time or two (via SlashFilm). 
With those heavy hitters seemingly on board for Deadpool 3, it seems even more likely Kevin Feige and Marvel will stay the course, weaving the R-rated, jaw-droppingly vulgar Wade Wilson we all know and love into the MCU fabric. This is our sincere hope — because without his potty mouth, is Deadpool even Deadpool at all? We think not.
We'll be filling you in on all the Deadpool 3 news that's fit to report as soon as it becomes available.