How Long Is The Invisible Man?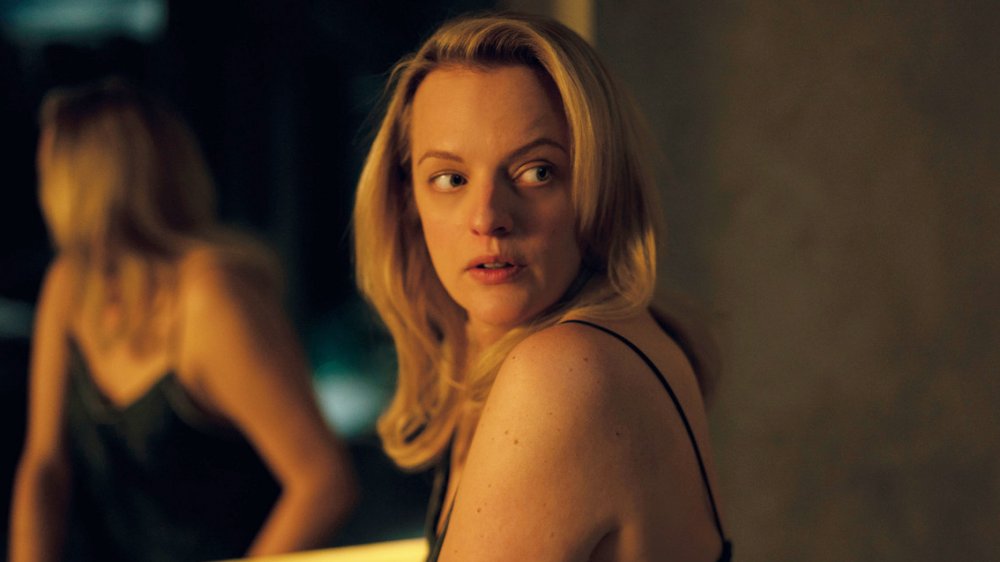 Universal Pictures/Blumhouse
The first entry in Universal and Blumhouse's re-imagined monster series will soon reveal itself.
Directed by Australian screenwriter, producer, and actor Leigh Whannell, the architect of the Saw movies and Insidious franchise, the R-rated movie is promising to be as scary as it is socially and emotionally resonant. The Invisible Man stars Elisabeth Moss as a woman who escapes from the abusive clutches of a scientific genius. Shortly after, she learns that he's allegedly died by suicide, but as she tries to move on, the woman begins to believe he hasn't actually died. Instead, she's convinced he's found a way to become invisible — a power he plans to use to return her to a life of isolation and abuse. 
While speaking to MTV News, Moss praised Whannell's unique turn on the story, which she emphasized would be taking a distinctly different approach than its 1897 literary source material and 1933 cinematic adaptation. "I was really excited about that," she said. "It's like a feminist, female empowerment story, and it's really brilliantly written by Leigh Whannell, and I'm really excited."
Early critical response on social media has mirrored Moss's sentiments about its feminist angle and commended its examination of abusive relationships. But they've also called it a downright terrifying, edge-of-your-seat thriller. One reviewer compared it to "a Hitchcock masterpiece," while another said he couldn't be moved from his seat, not even to pee. If you're wanting to know how long you'll have to enjoy — or endure — the "visceral" tension of Whannell's signature take on The Invisible Man, the British Board of Film Classification has it clocking in at exactly 124 minutes and 18 seconds. 
The Invisible Man runs longer than several early 2020 horror releases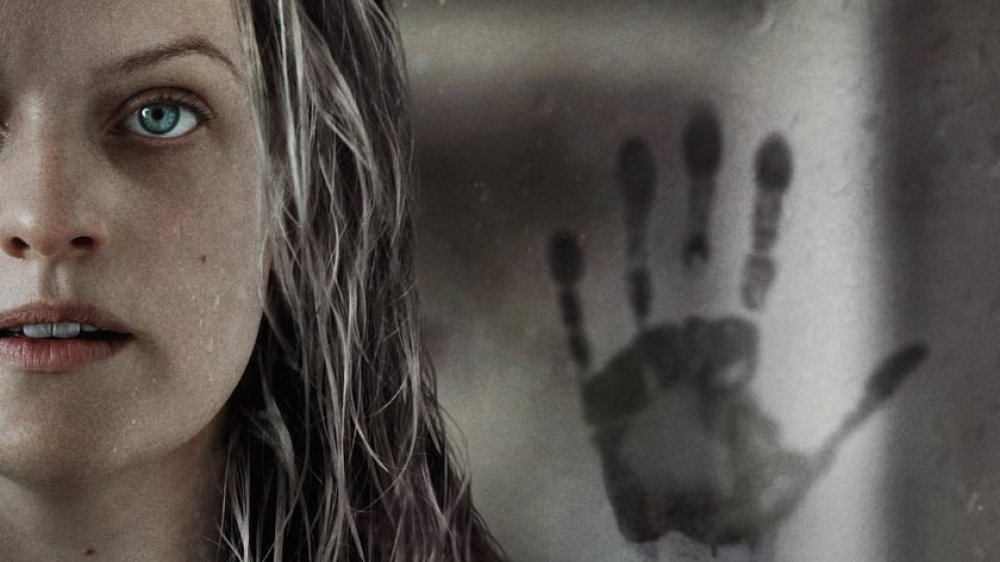 Universal Pictures/Blumhouse
With its two hour and five-minute runtime, The Invisible Man is one of the longest horror releases this year so far, beating out fellow Blumhouse release Fantasy Island by 15 minutes and outpacing Brahms: The Boy II by 40 minutes. Of course, the rise of superhero movies, trilogies, and even streaming has resulted in some seriously long movies, with Avengers: Endgame and The Irishman being two of the most obvious recent examples. But according to British film data researcher Stephen Follows, the average run-time of a film was still just 96.5 minutes in 2018. 
Horror has largely managed to stave off the runtime extension trend, with the exception of 2019's It: Chapter Two. The Stephen King adaptation was a major outlier with a nearly three-hour running time that Follows noted was "longer than 99.78% of all horror films made over the past twenty years." The Invisible Man isn't a three-hour terror session, but it's also not the 90-minute comic book adaptation of Birds of Prey, another feminist narrative that examines women's relationships with abusive men. Ultimately, the Universal film's running time rests pleasantly in the in-between, promising to keep you in your seats long enough for an equal amount of scares and social commentary.