How Important Will Bow Wow's Role In Fast And Furious 9 Really Be?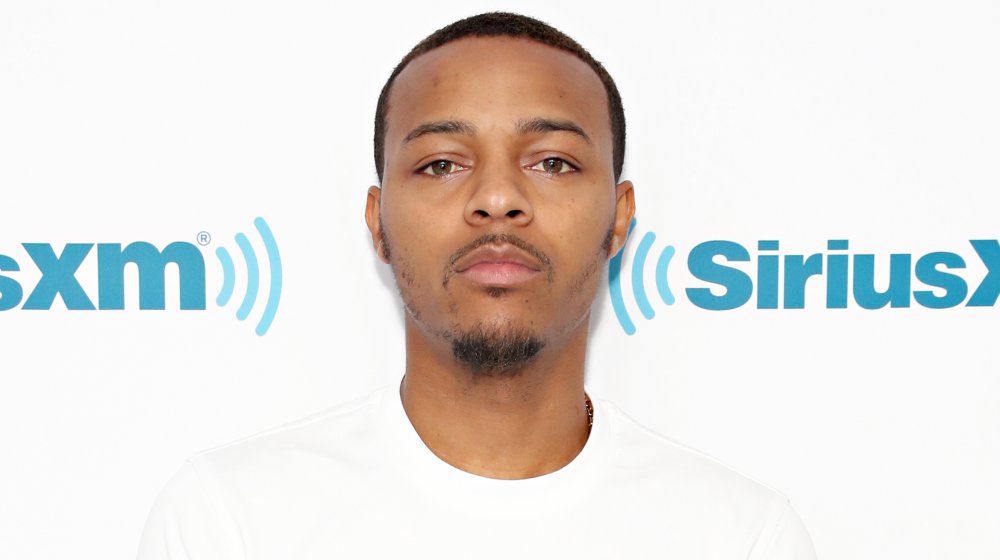 Cindy Ord/Getty Images
While out promoting his current tour, rapper Bow Wow announced that he will be returning to the Fast and Furious film series in the upcoming ninth franchise installment, F9.
Bow Wow, who's real name is Shad Gregory Moss, is hardly the first or even foremost music star to be featured in the Fast franchise. Ludacris is part of the main cast, having delighted fans as Tej Parker since 2003's 2 Fast 2 Furious. Rapper-slash-actress Cardi B will also be showing up in F9, playing Leysa, a woman from Dom Toretto's (Vin Diesel) past. And once upon a time, Iggy Azalea had a cameo in Fast and Furious 6. Bow Wow stands out in particular because he's reprising a character — Twinkie, who was introduced in The Fast and the Furious: Tokyo Drift. 
This movie's casting cup runneth over with major stars, so it's difficult to imagine just how prevalent any excess A-list talent that isn't in the main Fast and Furious cast can be in one film. What's the benefit to bringing back a character from the franchise's past now? How profound could Bow Wow's role in Fast and Furious 9 really be?
Bow Wow's past in the Fast franchise gives a clue to his F9 involvement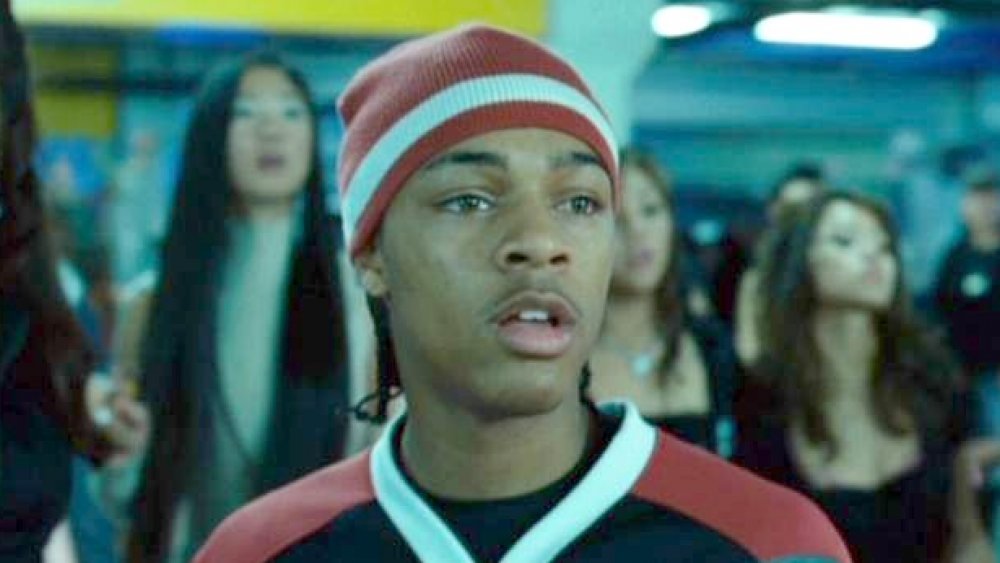 Universal Pictures
In Tokyo Drift, Bow Wow wasn't making a cameo as himself, the rap star. He's had a side hustle as an actor for nearly 20 years, first appearing in the 2001 film Carmen: A Hip Hopera before landing roles in Entourage, Like Mike, CSI: Cyber, Roll Bounce, and Scary Movie 5. For the third Fast and Furious film, Bow Wow was in character as Twinkie, the best friend of the film's protagonist, Sean Boswell, played by Lucas Black. Twinkie and Sean bonded as children of military families often left alone due to a nomadic childhood, and Twinkie is who introduced Sean to the street racing circuit that makes up the core of the film's story. 
The most important point here, however, is who they both know: Han Lue, portrayed by Sung Kang. Longtime Fast and Furious fans will remember Han seemingly died in Tokyo Drift as result of a crash that, when the film was first released in 2006, appeared to be part of a street race. Fast and Furious 6 twisted that plot point by revealing that Han was actually murdered by erstwhile antagonist Deckard Shaw, played by Jason Statham. The plot twisted again with the first trailer for F9, which confirmed that Han isn't dead at all. Surprise!
The other half of that surprise is the revelation that Lucas Black will be returning as Sean, likely to explain how Han got away with his little death-faking scheme. It's entirely possible that Sean and Twinkie have remained thick-as-thieves buddies all this time and have stowed Han away, feeding him his snacks and keeping him safe. That may not result in a lot of screen time for Bow Wow in F9, but the potential for that storyline to play out represents something massively consequential. 
Elsewhere in the F9 trailer, Sean's other friend from Tokyo Drift, a car modder named Earl Hu (Jason Tobin), is seen slapping an honest-to-god jet engine on a tiny old Pontiac that Roman Pearce (Tyrese Gibson) later drives. If he gets to do something fun, surely Sean and Twinkie will get to do more.
Family is family, and it's gathering for an encore in F9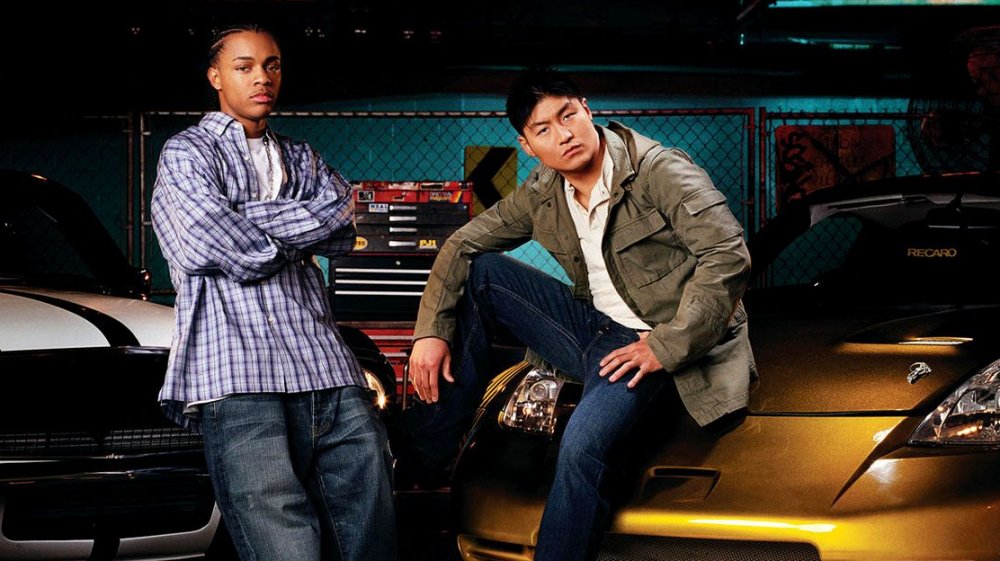 Universal Pictures
The Fast Saga feels like the kind of hysterical action franchise that can go on forever — many joke that some sequel, someday, needs to end up with cars in space to maximize this hysteria — but unfortunately, all good things must come to an end. F9 represents the penultimate entry of the franchise, and will end with the release of Fast and the Furious 10 (which could be a two-parter) sometime between 2021 and 2022. It appears Vin Diesel and the rest of production staff recognize that this is the final quarter-mile, and it might be time to begin assembling the entire historical entourage for a curtain call that will pay off in the tenth film. 
Now that the film series is ending, loose threads need to be tied up — and beloved, previously-thought-dead characters need to be arbitrarily revived because that's what this audience wants and deserves. Bow Wow's place in all of this bustle, even for simply being a protagonist's best friend, will likely be small, but that doesn't mean it's not important. Family is family in the Fast franchise, and Bow Wow represents a piece of it that deserves to be acknowledged.