The One Item Wilmer Valderrama Wanted To Steal From That '70s Show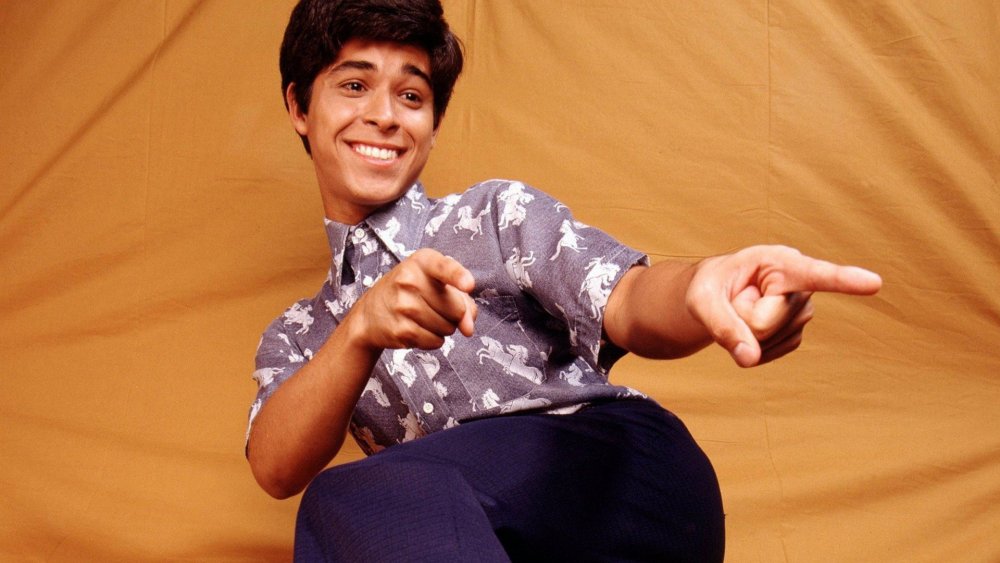 Fox
For eight seasons between 1998 and 2006, the Fox sitcom That '70s Show won viewers' hearts with its wit, charm, and brilliantly realized cast of characters. In the years since the series' run ended, a few members of its ensemble have become household names, like Mila Kunis (who played the beauty-obsessed, endlessly self-centered Jackie Burkhart) and her husband Ashton Kutcher (who portrayed lovable dim bulb Michael Kelso). Others have quietly gone on to respectable careers, such as lead Topher Grace (who played the geeky, witty Eric Forman, and who recently turned in a shocking performance as KKK Grand Wizard David Duke in Spike Lee's BlacKkKlansman) and Laura Prepon (who starred as Eric's off-and-on girlfriend Donna Pinciotti, and who appeared in all seven seasons of the hit Netflix series Orange is the New Black).
A few, though, have flown decidedly under the radar. Take Wilmer Valderrama, who appeared as the sex-starved foreign exchange student known only as Fez; while he's continued to work regularly since That '70s Show ended (and we'll check in with his recent work in a bit), he'll probably always be associated with aggressively bad fashion and disco dancing (a skill at which Fez often demonstrated a savant-like ability). 
In a recent Q&A with Us Weekly, Valderrama revealed that he has only one regret about his signature role as Fez on That '70s Show. "My biggest regret," he said, "is that I didn't take the basement couch." This, of course, would be the couch where Eric and his buddies so often posted up to avoid the wrath of Eric's dad Red (Kurtwood Smith) after a smoke-filled session in "the Circle." We understand; we'd love to have that couch in our basement, and we didn't even star on the show.

How does Wilmer Valderrama feel about his time on That '70s Show?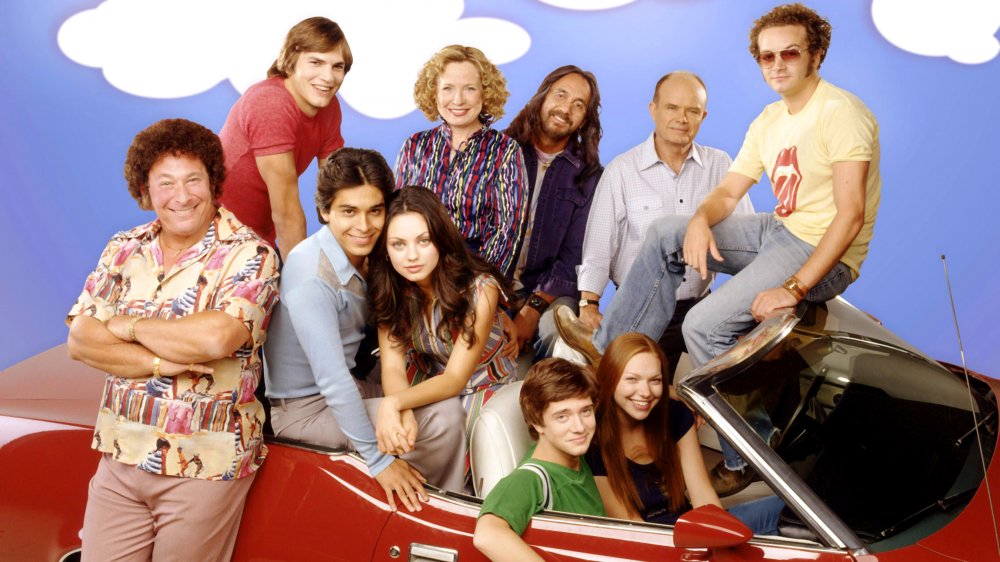 Fox
Valderrama has always openly displayed a fondness for his That '70s Show co-stars; he's been seen hanging out and socializing with them often, and has even participated in an informal reunion of sorts (which we'll get to in a bit). But he's also proud of the show itself, and has said that he feels that his character — which could easily have been an offensive caricature — was well-written and developed by the show's staff. 
In a 2019 interview with Forbes, Valderrama revealed that the often-contentious issue of the treatment of immigrants in America has become one that is important to him, and that he's able to look back without regret on portraying such an immigrant on That '70s Show. "I've reflected on that a lot over the years, and I think that we got a lot right," the actor said. "The celebration of friendship, and how Fez was treated as an equal. He was one of the gang." 
Valderrama also noted that for all the jokes made at Fez's expense, there were plenty aimed at the rest of the ensemble. "They had a lot of fun with the 'fish out of water' in Wisconsin, but they also had a lot of fun with the b*tchy girl and the dorky straight white guy," he said. "The writers were very open to my thoughts — I was like 'anything to make people laugh,' but I was also empowered to have an opinion."
What has Wilmer Valderrama been doing since That '70s Show?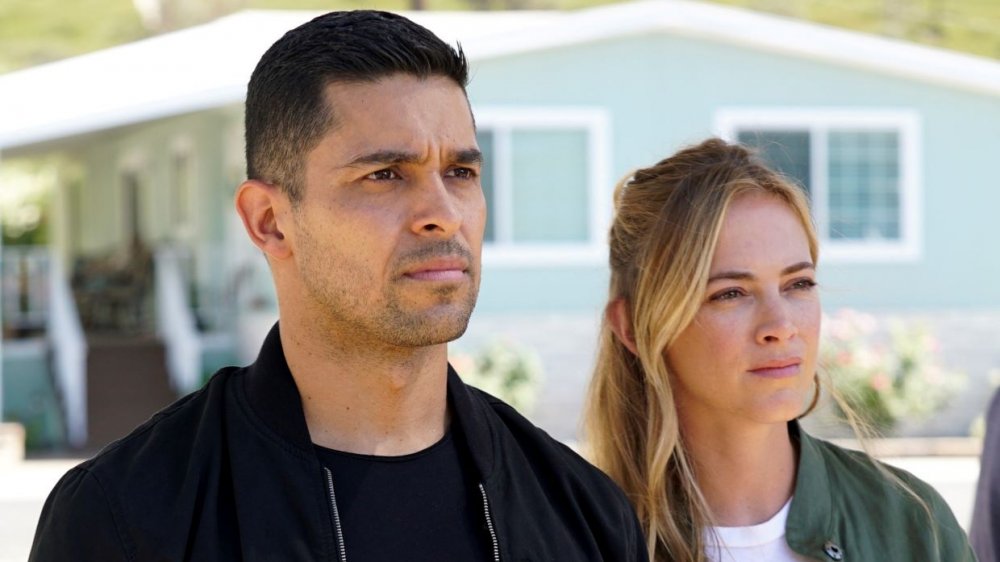 CBS
Since That '70s Show ended, Valderrama has amassed a mile-long list of credits in both film and television. He's starred in features such as Days of Wrath opposite Jeffrey Dean Morgan, The Dry Land with America Ferrera, School Dance with Tiffany Haddish and Pete Davidson, and To Whom It May Concern with Dawn Olivieri; he's also been featured in recurring roles on TV series like Awake, Raising Hope, and Grey's Anatomy.
Since 2016, he's been holding down the role of Detective Nicholas Torres on NCIS, also appearing in the role on a 2017 crossover episode with NCIS: New Orleans. There's one recent credit, though, which warmed the hearts of That '70s Show fans: his appearance on the Netflix original series The Ranch.
That series stars Kutcher in the lead role of ex-football prospect Colt Bennett, who returns from his failed attempt at an NFL career to help run the family ranch managed by his father Beau (Sam Elliott). All 80 episodes of The Ranch have been directed by David Trainer, who directed every single episode of That '70s Show but the pilot, and it's featured a number of alumni from the beloved sitcom including Smith, Debra Jo Rupp, and Danny Masterson.
For four episodes, Valderrama appeared as Umberto, a friend of the family and former ranch hand — reuniting him on the small screen with Kutcher and Masterson for the first time in a decade. It was a sweet reunion, but hopefully, one day, we'll get the full-on That '70s Show reunion we've been waiting forever for, with the entire cast on hand. Perhaps we'll find out where that couch has been all this time, but we do have an idea: in the basement of a now-grown Eric Forman, who periodically comes down to let his own teenage kids know that he knows what that smell is.