Will There Be A Birds Of Prey Sequel?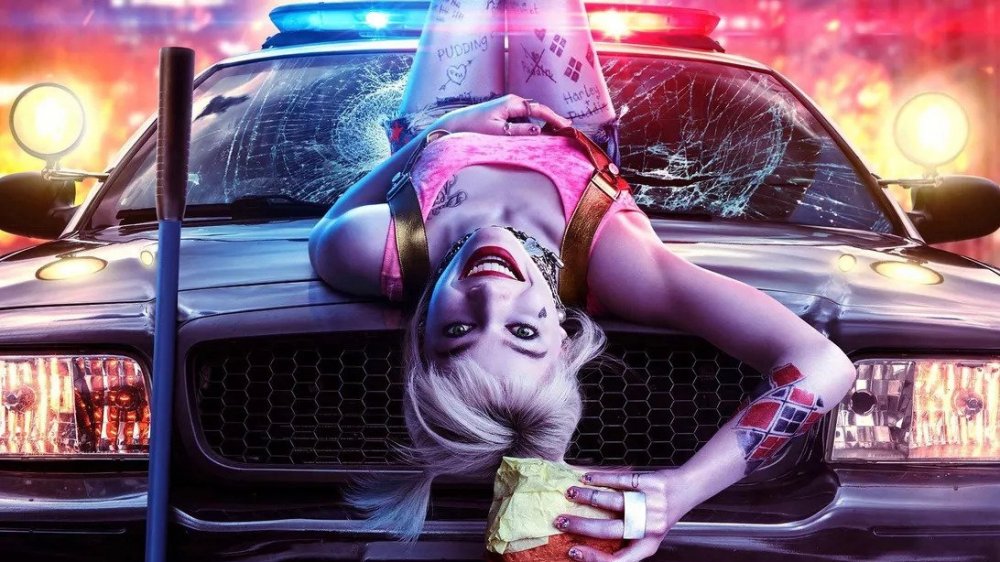 Warner Bros./DC Films
Birds of Prey (And the Fantabulous Emancipation of One Harley Quinn) has been unleashed on the world, and by all accounts, it's a zany, anarchic, amazingly violent shotgun blast of fun. After serving as one of the few bright spots of 2016's much-maligned Suicide Squad, star Margot Robbie really gets to stretch her wings (so to speak) as Harley. Meanwhile, the rest of Birds' supporting cast (which includes Jurnee Smollett-Bell as Black Canary, Mary Elizabeth Winstead as Huntress, Ella Jay Basco as Cassandra Cain, and Ewan McGregor as the villainous Black Mask) keep busy trying to outdo each other in the scenery-chewing department, and helmer Cathy Yan provides whip-crack direction from a smart and funny script by Christina Hodson (Bumblebee). 
The flick looks to be another rousing critical and commercial success for Warner Bros. and DC Films, which not so long ago were coming under constant fire for bungling virtually every aspect of the DC Extended Universe that could be bungled. Since late 2018, the studio has scored with Aquaman, Shazam!, and Joker, and the former two already have sequels in the works. (Joker, an outlier which is unconnected to the rest of the DCEU, will probably eventually get one, too, just as soon as director Todd Phillips and star Joaquin Phoenix's muse moves them to action.)
Say, this raises an interesting question: what are the chances that Birds of Prey will also get a sequel? Well, nothing has yet been made official, but we expect that it will soon, as we're going to go ahead and put those chances right in between "very good" and "excellent."
Margot Robbie wants Birds of Prey to start a franchise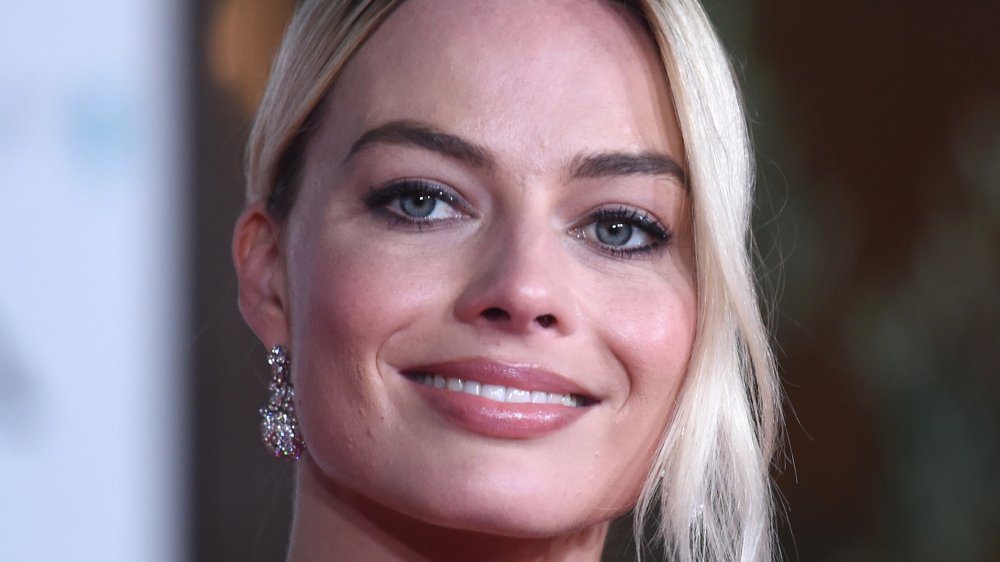 Stuart C. Wilson/Getty Images
If Robbie has anything to say about, it's not a matter of if the flick will get a sequel, but when, and how many. We already know that we haven't seen the last of Robbie as Harley — she's slated to reprise the role once again in writer-director James Gunn's upcoming soft reboot The Suicide Squad — but to hear her tell it, Birds represents more of a meaningful opportunity not just for her character, but for the DCEU's other female heroes (and antiheroes).
Asked by SFX Magazine if she thought there would eventually be a Birds of Prey (In the Amazing, Stupefyingly Sweet, Even-Longer Subtitled Sequel to the First Movie), Robbie replied, "I would hope so... I think it would be amazing if people respond to this film."
Well, that seems to be pretty much in the bag, which we'll get to shortly — but the star took her sequel hopes one step further. "I think the idea is really to set up the idea of the Birds of Prey," she said. "In the comics, there are tons of different comic book characters that duck in and out of the group. So the point of this is really to open that doorway and to watch the Birds of Prey start to emerge" (via GamesRadar)
That would indeed be pretty rad, but the notion is obviously contingent on Birds making a killing at the box office. So, you might be wondering, how is that looking?
Birds of Prey is looking to clean up at the box office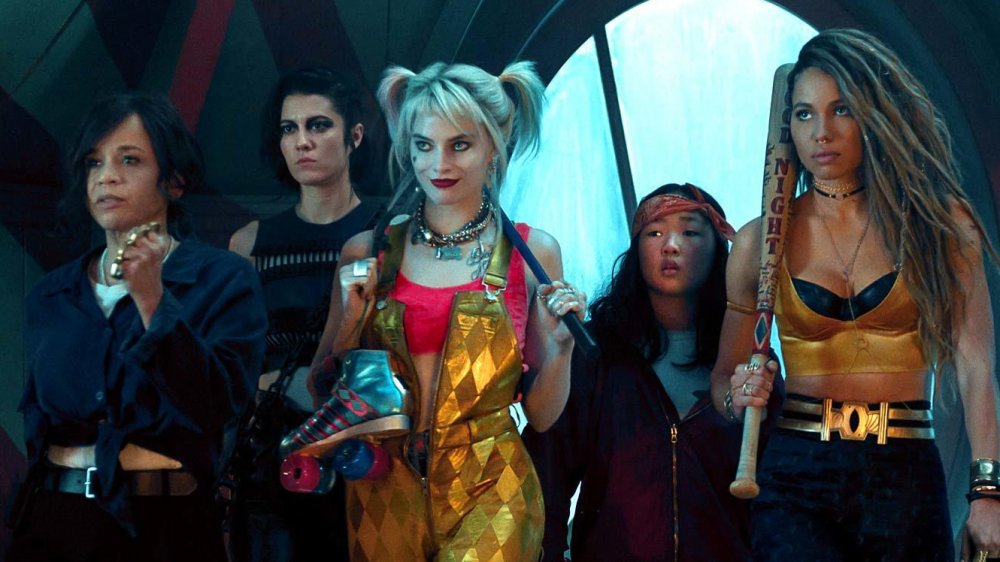 Warner Bros./DC Films
Well, it's looking a heck of a lot like a done deal. Birds of Prey is killing it on Rotten Tomatoes, and with only psychological horror flick The Lodge offering anything in the way of competition on its opening weekend, the movie could score an absolutely massive debut.
Currently, Birds is tracking to pull down anywhere from $110 million to $125 million at the worldwide box office in its opening frame (via Deadline), and we're of the opinion that this forecast is slightly pessimistic. The movie has enjoyed the kind of strong word of mouth that money simply can't buy, its trailers are completely freaking nuts, and we remember recent history — and a little film called Deadpool.
That movie, which also opened in February and to which Birds is quite tonally similar, raked in $150 million during its opening frame after only being projected to finish in the neighborhood of $55 to $70 million (via Business Insider). Sure, Birds' projections aren't quite so paltry — but February movie audiences love their R-rated comic book mayhem, and we predict that Harley and crew will post numbers more in line with the Merc with a Mouth's debut feature.
If that happens, Birds of Prey should be well on its way to outgrossing Shazam!, which finished its theatrical run with a $364 million global take — in which case a sequel will be greenlit faster than you can read the film's full title. You know we'll be on board, and of course, we'll be on the lookout for an official announcement.