Did George Lucas Have A Cameo In The Rise Of Skywalker?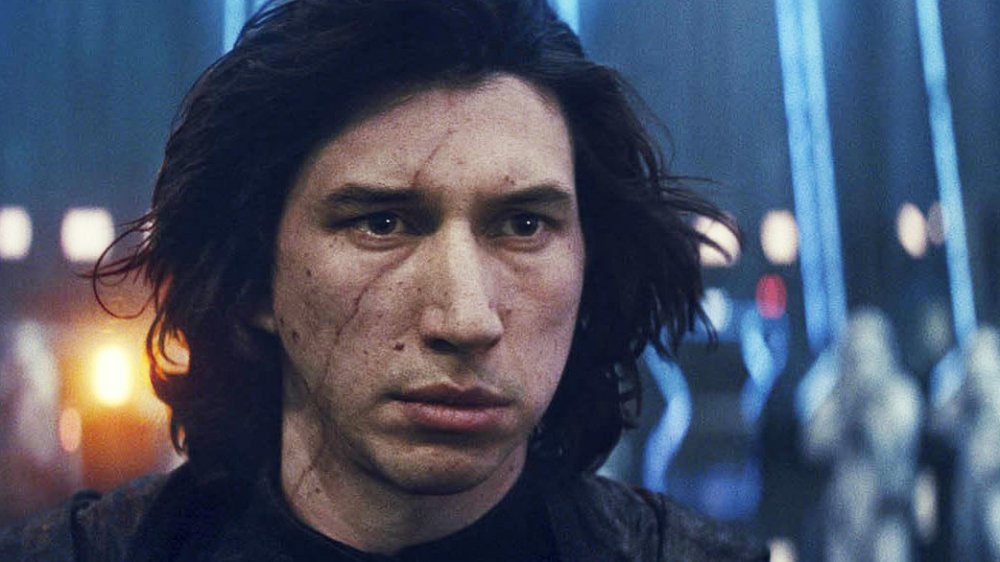 Lucasfilm / Disney
Like some kind of force that binds the galaxy together, George Lucas might still have a presence in the Star Wars universe.
While he only cited anonymous sources, Clayton Sandell of ABC News reported that Star Wars: The Rise of Skywalker contains a cameo from the creator of the franchise in the form of an audio clip. The clip in question: a scream.
"The clip, affectionately called 'The George,' was originally recorded for the director's 1973 film American Graffiti," Sandell told Good Morning America. "It has appeared in several movies, including Rogue One: A Star Wars Story and The Last Jedi."
While the usage of "The George" hasn't been officially confirmed with Rise of Skywalker sound designers Matt Wood and David Acord, the pair — at least one of whom has worked on both of the movies that Sandell mentioned — have admitted that they've been using a go-to scream in their recent pictures. In a 2018 ABC News interview, Wood said, "We've started another scream that we like. It's actually been in [The Last Jedi] and Rogue One, and some other films that are not Star Wars-related. But it's our own little calling card."
Wood's use of the word "another" might have raised a question for you, unless you're a pretty hardcore Star Wars fan for whom the name "Wilhelm" rings a bell. Whether or not the sound effect he referred to came from Lucas, it appears that Acord and Wood are attempting to supplant a little piece of Hollywood history — one of the most ubiquitous sound effects in all of film — with their own version.

The Wilhelm Scream, the inside joke that won't quit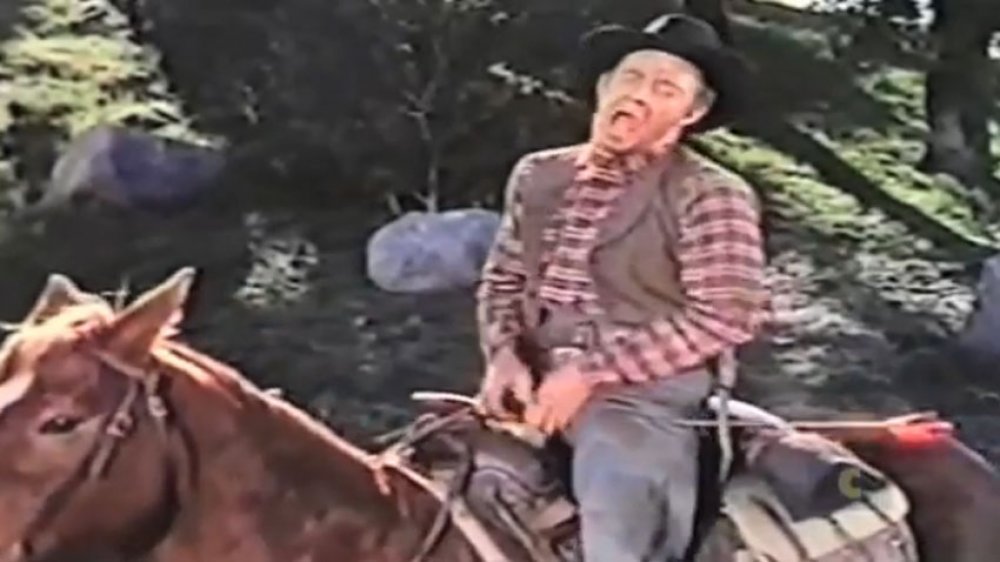 Warner Bros.
The Wilhelm Scream gets its name from one of the first characters to utter it, known only as Private Wilhelm, in the little-remembered 1953 film The Charge at Feather River (although the stock sound effect was first used in the 1951 Gary Cooper vehicle Distant Drums). The anguished yelp was voiced by a guy by the name of Sheb Wooley, whom a few of you may remember as the performer of the 1958 novelty tune "The Purple People Eater."
The scream became a much-used effect in Warner Bros.' sound library, but it eventually fell out of usage — until the original recording (labeled "Man Being Eaten by Alligator" owing to its use in Distant Drums) was discovered by USC film student Ben Burtt. He, along with several other student sound designers and filmmakers, began incorporating it into their student films as an inside joke — and the gag stuck when Burtt was hired to do the sound design for Star Wars (the sound can be heard when one of the Stormtroopers pursuing Luke and Leia on the Death Star is blasted and falls off a ledge).
Since then, the sound has been featured in far too many movies to list here — movies as varied as Poltergeist, Reservoir Dogs, Aladdin, Spider-Man, and every Indiana Jones and Star Wars movie (up until The Last Jedi). If "The George" is going to replace "The Wilhelm" as the scream most likely to be heard as someone meets some grim fate in a Hollywood movie, it'll have to be used roughly 150 more times.
Is George really the new Wilhelm?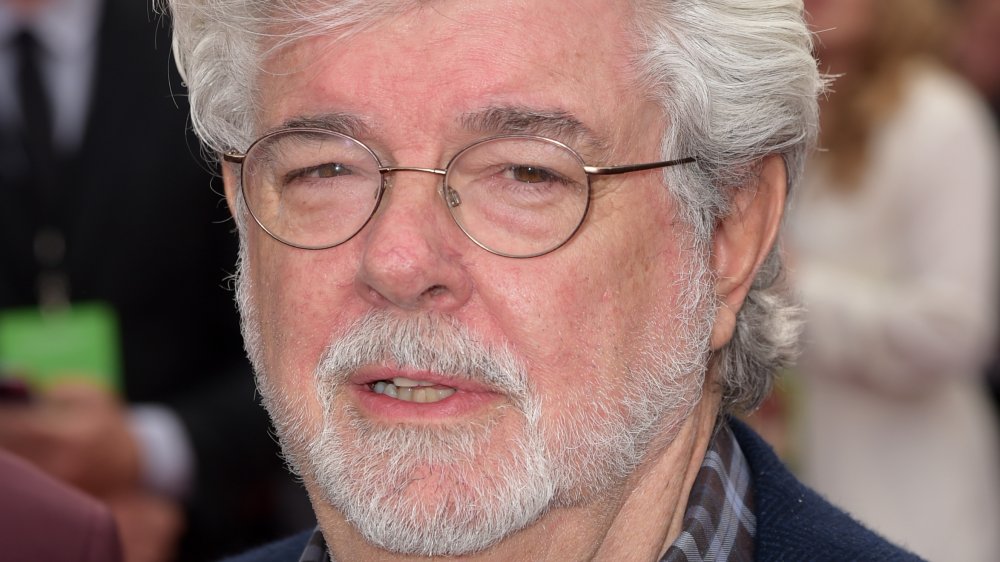 Kevin Winter/Getty Images
It's worth noting that Wood — who, of course, wouldn't reveal what his new scream sounds like or at what point in which films it was used — said that Wilhelm 2.0 has been used in several non-Star Wars-related movies, casting doubt on whether the effect was really lifted from a recording of Lucas. If it was, though, we feel it would make an appropriate legacy for the guy who directed the movie that launched a million Wilhelms, even if using the stock effect was Burtt's idea.
We'd like to think that Wood and Acord's new stock scream is indeed Lucas, and that the creator of one of the most beloved film franchises in history will be screaming his way through myriad Hollywood productions for decades to come. It would only be appropriate for future generations of film buffs to point it out for their friends and have a laugh every time some hapless character "screams a George."