Why The 2020 Oscars Won't Have A Host
It isn't broken, and the Academy isn't going to fix it.
Just like last year's ceremony, the 2020 Academy Awards will be going without a traditional host — the first time this has happened in back-to-back years in nearly four decades (via Entertainment Weekly). The 2019 Oscars were among the more well-received in recent years, and it appears that the Academy sees a connection.
Last year, as you may recall, the festivities were originally to be presided over by comedian Kevin Hart — but, as it is wont to do, controversy surfaced in the wake of the announcement. A series of homophobic tweets posted by Hart between 2009 and 2010 were unearthed, and after a bit of back-and-forth, he ultimately stepped down as host in December 2018. Rather than attempt to find a viable replacement at that late date (the ceremony took place on February 24), the Academy decided to simply go without a host — and it went surprisingly well.
Critics and fans noted that the host-less ceremony was breezier and more quickly-paced than they were accustomed to, and the 2019 Oscars posted noticeably higher ratings than in recent years. Speaking at the Television Critics' Association presser on January 8, ABC president Karey Burke told the assembled journalists to expect more of the same this year.
"Together with the Academy, we have decided there will be no traditional host again this year, repeating what worked for us last year: huge entertainment value, big musical numbers, big comedy, and star power," she said. "Voting just closed last night, and nominations will be announced on Monday."
Will the Oscars be without a traditional host going forward?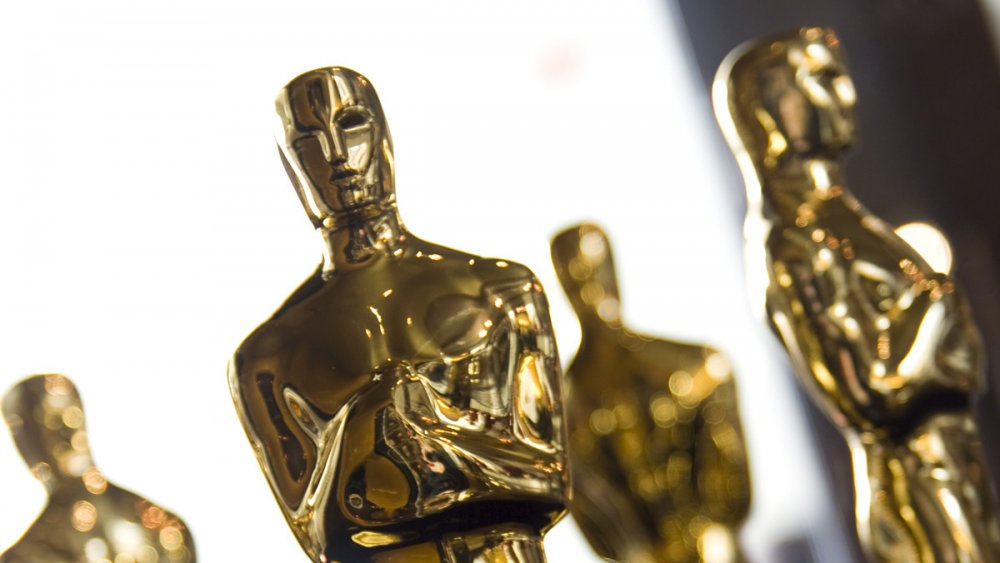 Speaking to a smaller group after that announcement, Burke clarified that the development doesn't necessarily mean that this will be the status quo for the Academy Awards in the future. While she sang the praises of last year's ceremony, calling it "filled with surprises" and "so entertaining," she strongly implied that the decision as to whether or not to have a dedicated host will be decided on a year-by-year basis.
"The producers of the Oscars really have a heavy hand in the decision-making as well," she said. "We work with them and our partners at the Academy to make the decision... We did consider [having a host this year]. There was a lot of conversation about which way to go, and there may be a day when we decide to have a host again. But the focus has been on [producing] the most entertaining show, and not on the host."
She also expressed confidence that this year's ceremony would continue to grab viewers' eyeballs. "You saw the results of [going without a host] with the ratings being up by double digits [in 2019]," she said. "We felt lucky to have such great movies being nominated, but we are feeling like we are going to have a slate that is that commercially strong this year, which is why we felt really confident in this decision."
The last time the Oscars went without a host was in 1989; it was a calculated choice by producer Allan Carr, who wanted to keep the focus on the celebrity presenters (via Chicago Tribune). Previously, the ceremony had foregone hosts for three consecutive years between 1969 and 1971, in the interest of tightening the ceremony's run time.
Who could host the Oscars in the future?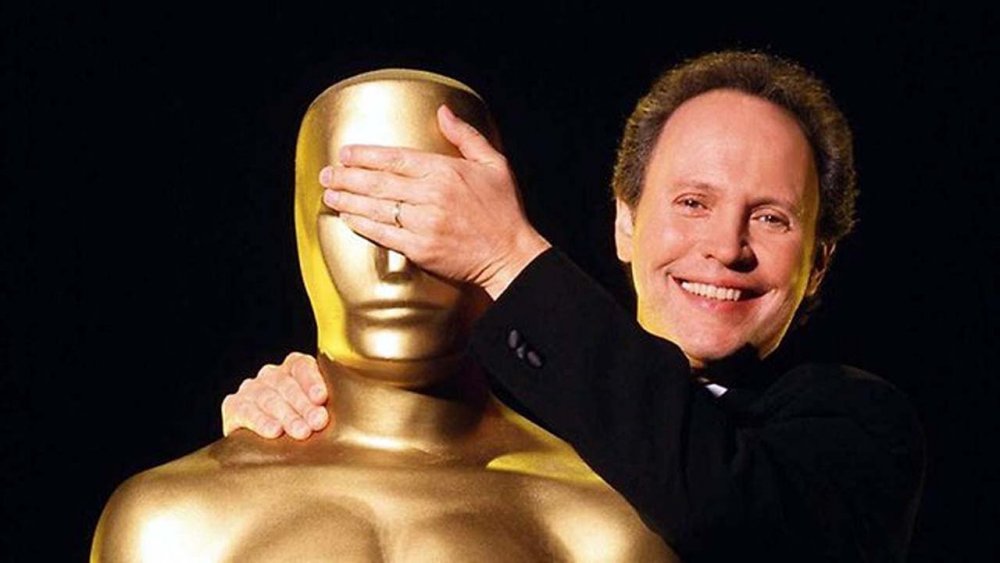 In the event that the Academy decides that a return to the previous format is in order in the near future, it stands to reason that that they may want to tap somebody with some experience. If so, why not go with one of the most experienced? We're not sure what Billy Crystal is up to these days, but he hosted the ceremony a whopping nine times (second only to the late Bob Hope) between 1990 and 2012. The Academy must have thought he did a pretty good job, because they kept inviting him back.
There's also Whoopi Goldberg; we're of the understanding that she has a pretty steady gig, but she's done a sterling job as host all four of the times she's been asked. You don't get much more personable, or funnier; if anybody's going to put a drag on the ceremony's run time, we'd like to see it be her.
The only other living multiple-year hosts are Steve Martin, Jon Stewart, and Chevy Chase; two of those guys are extremely amiable and enjoyable to watch, and one is not. We'll let you guess who the outlier is (via Nimble Reality).
Say, you know who has never hosted the Oscars, but who everybody loves, and who has almost certainly never tweeted anything homophobic or otherwise appalling? Dwayne "The Rock" Johnson. Can't you picture him in a tux, just hosting up a storm? It's be a slamdunk for the memes (which would inevitably follow) alone. We're going to go ahead and go on record saying that we think this is a great idea, and if it ends up coming to fruition, we'd appreciate just a little bit of recognition. An honorary Oscar, maybe. Nothing big.