The Rose Tico Scene You Didn't Get To See In The Rise Of Skywalker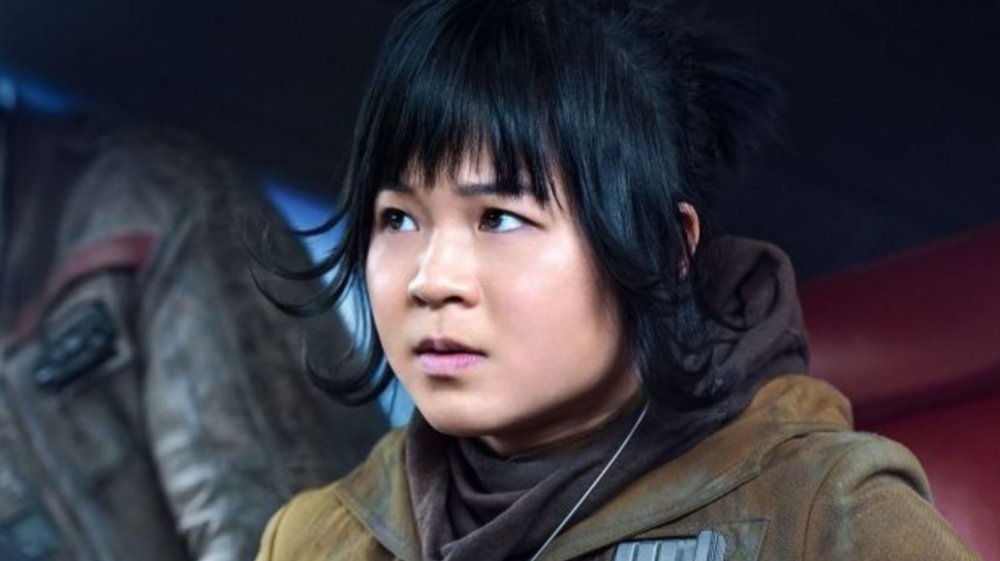 Lucasfilm / Disney
It sure seems like Star Wars: The Rise of Skywalker could have used a lot more Rose.
Fans of Rose Tico, Kelly Marie Tran's breakout character from The Last Jedi, were dismayed to find that she was given short shrift in the concluding film of the Skywalker Saga. During a conversation with The Hollywood Reporter, the actress offered up details on one of her cut scenes, and it sounds absolutely bonkers.
The moment took place during the climactic Battle of Exegol, and Tran implied that Rose was originally to have had a much bigger part in the scene. Unfortunately for her, director J.J. Abrams chose to shoot the physically demanding sequence a number of times — and even though Rose if only briefly seen during the battle, Tran wound up feeling like she'd actually been through a war zone after the shoot.
"It was probably one of the biggest sets I had ever been on," she remembered. "It was incredible to see what the stunt teams did. It was also insane to be running across this platform — which I know you only see for a second in the movie — but we shot it so many times. I remember having bruises on my knees the next day because we kept running and then we would fall onto our knees and do some more shooting stuff. I don't think that's in the movie. It was definitely organized chaos as stormtroopers were flying, people were on horses.... It was pretty insane."
What other scenes featuring Rose Tico were cut from Rise of Skywalker?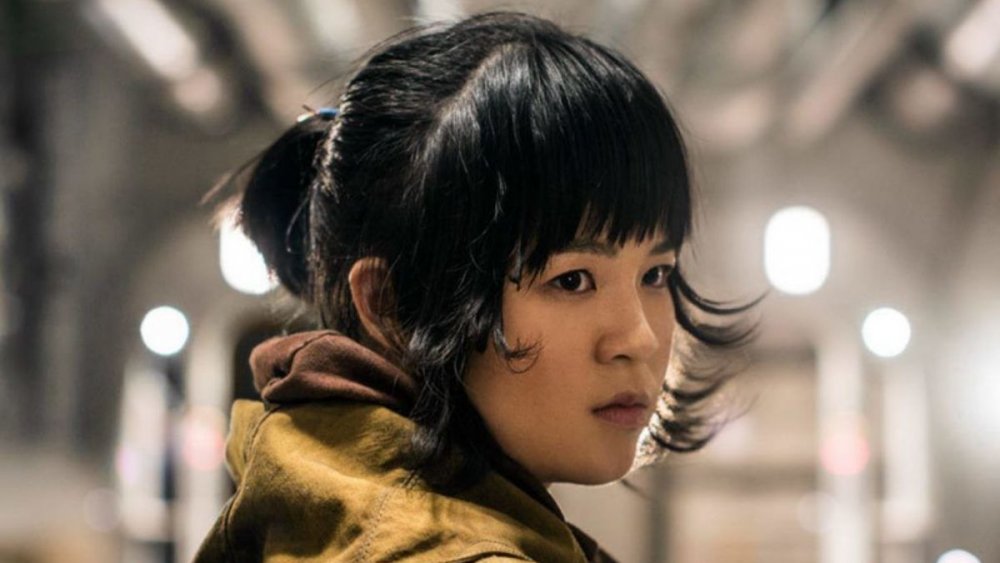 Lucasfilm / Disney
Rise of Skywalker co-writer Chris Terrio recently explained that while Rose was supposed to have a bigger part in the movie, the fact that many of her scenes were with the late Carrie Fisher's General Leia — whose part in the film had to be cobbled together from unused footage and dialogue from previous films — made this difficult.
"We wanted Rose to be the anchor at the rebel base who was with Leia," Terrio explained to Awards Daily late last year. "We thought we couldn't leave Leia at the base without any of the principals whom we love, so Leia and Rose were working together. As the process evolved, a few scenes we'd written with Rose and Leia turned out to not meet the standard of photorealism that we'd hoped for. Those scenes unfortunately fell out of the film. The last thing we were doing was deliberately trying to sideline Rose."
In her THR interview, Tran acknowledged that playing scenes opposite Leia without Fisher on set wasn't easy. "We shot [one] scene so many times because we couldn't figure out the puzzle pieces of what Leia was going to say and what everyone else was going to say to fit around it," the actress said. "I think there is an air of feeling like you're pumped up, but we're really just spending most of the time trying to get it right."
Will Rose Tico get a spin-off TV series?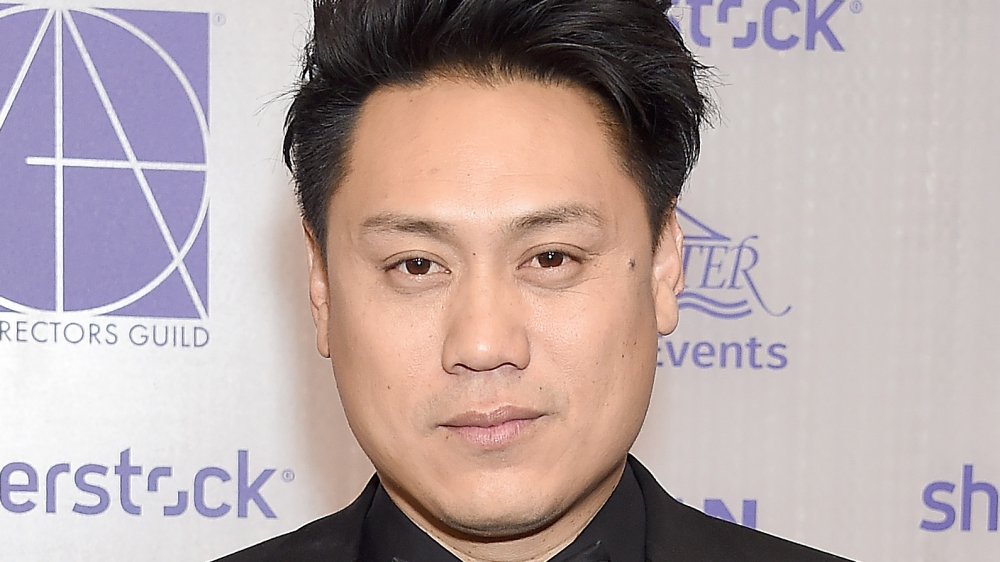 Gregg Deguire/Getty Images
The Skywalker Saga may be over, but many fans are holding out hope for Rose to make another appearance at some point in the future — and one of those fans just happens to be a guy who may be able to help make that a. Crazy Rich Asians director Jon M. Chu was among those displeased with the character's reduced screen time in Rise of Skywalker, so much so that he took to Twitter to offer a solution: a Disney+ series centered on the character, with which he'd like to be directly involved. "Ok @disneyplus . Put me in coach," he wrote. "Let's make this series happen. #RoseTicoDeservedBetter @starwars"
That sure doesn't seem like too much of a stretch, with series featuring Diego Luna's Cassian Andor from Rogue One: A Star Wars Story and Ewan McGregor reprising his prequel trilogy role of Obi-Wan Kenobi already on the way. If indeed it wasn't the Mouse House's intention to sideline the character, then the studio would do well to consider — to expand on Chu's metaphor — calling her up from the minor leagues. Rose's legions of fans would certainly appreciate it, and after all, Chu is right — the character deserved better.