Mindhunter Star Officially Joins The Matrix 4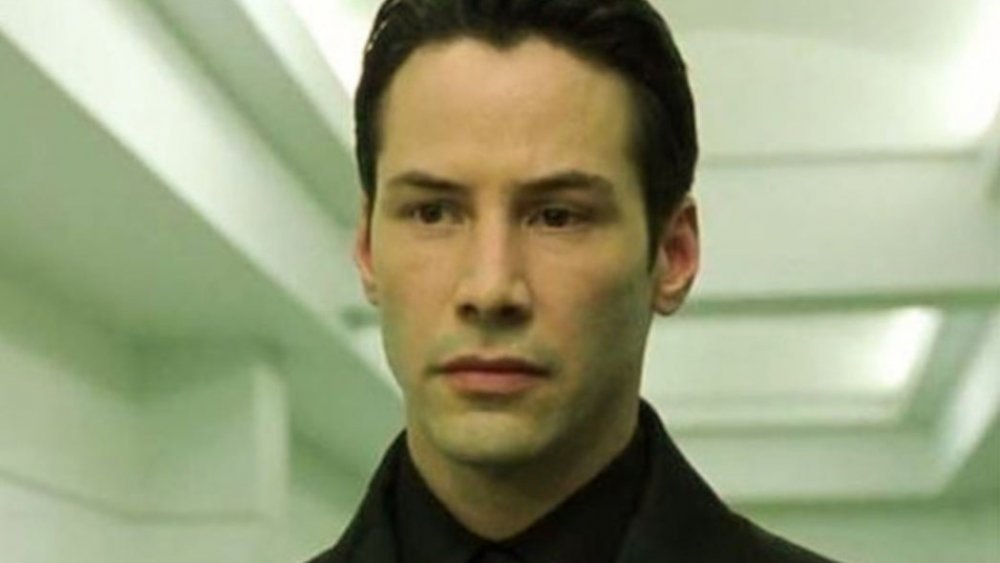 One of the stars of Mindhunter is officially choosing the red pill.
Jonathan Groff, who stars as Agent Holden Ford on the Netflix series that chronicles the origins of criminal profiling at the FBI, has signed onto the upcoming fourth Matrix film. 
This news comes to us courtesy of Collider, which delivered the details in an exclusive report.
Groff's role in The Matrix 4 remains unknown as of yet, but as Collider astutely points out, it's easy to imagine him as a suited agent after his buttoned-up leading role on Mindhunter. However, this versatile actor has shown off his acting chops across a wide variety of roles, so it's anyone's guess as to whom he could be playing.
After getting his start on Broadway in Spring Awakening opposite Lea Michele, Groff's career got off to a running start. He went on to appear alongside Michele once again on Glee, the Fox show she headlined for years – and though Groff has worked extensively in the theater, his biggest stage role to date is as King George III in the original Broadway cast of Hamilton, which became one of the biggest musicals in the history of the Great White Way after it made its move from the Public to Broadway. Beyond Glee and Mindhunter, Groff has also headlined another successful television series: HBO's Looking, which ran from 2014 to 2015 and released a special series finale in 2016.
But Groff isn't simply a stage and television actor. You can actually catch him in theaters right now in one of 2019's biggest hits. After voicing Kristoff, love interest to Anna (Kristen Bell) in the original Frozen film, Groff returned for Frozen 2, which iced out the first flick at the box office by bringing in an astonishing $337.6 million after just three weekends in theaters.
The Matrix's world just keeps getting bigger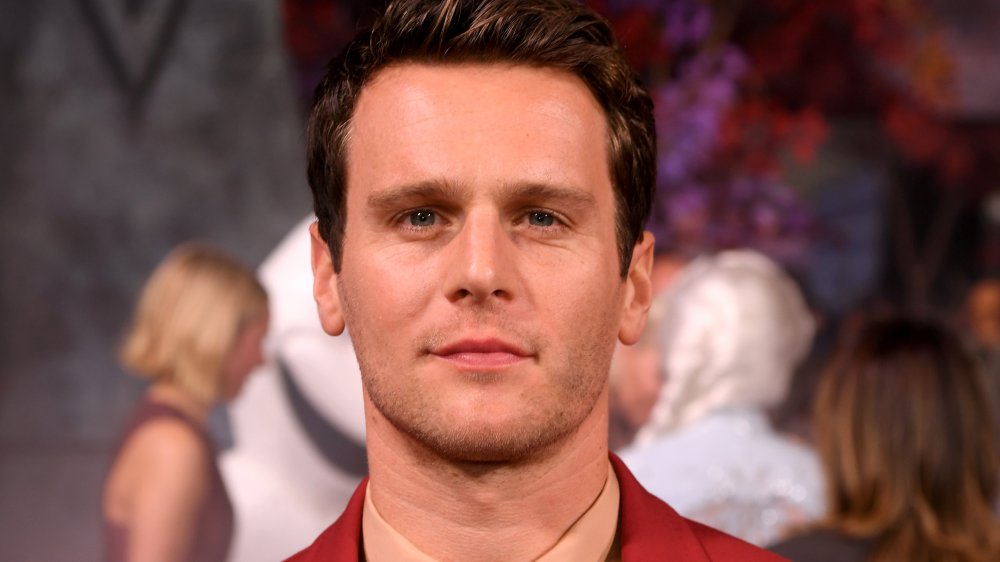 Kevin Winter/Getty Images
Groff is only the latest casting addition for The Matrix 4, which was officially announced back in August 2019. With Lana Wachowski – one half of the Wachowski sisters who helmed the original three Matrix films – back in the director's chair for the fourth Matrix movie, fans knew they were in good hands. And it was probably even more encouraging for fans to hear that original stars Keanu Reeves and Carrie-Anne Moss had signed on to the project as well. Reeves will be back in action as Neo, the computer hacker destined to bring peace to the world dominated by an artificial intelligence system known as the Matrix; Moss will reprise her role as Trinity, a computer programmer who successfully escaped the Matrix.
Rounding out the rest of the Matrix 4 cast is Yahya Abdul-Mateen II, who can currently be seen on Watchmen. It's rumored that he'll portray a young Morpheus (played in the original films by Laurence Fishburne) or the son of Morpheus in The Matrix 4, but nothing is confirmed just yet. Jada Pinkett-Smith is also on board The Matrix 4, returning to her role as Zion hovercraft pilot and all-out rebel Niobe. Iron Fist's Jessica Henwick and Hollywood favorite Neil Patrick Harris have also joined the cast; alongside Groff, the latter star marks two openly LGBTQ+ actors headlining the next installment in the Matrix franchise, which is an exciting development in and of itself.
Very little is known so far about the plot of The Matrix 4, but if Reeves' recent comments are any indication, fans of the original trilogy are in for a wild ride. One thing is for sure: with so many technological advancements and concerns since the trilogy wrapped up in 2003, Wachowski and her team certainly have plenty of frightening inspiration.
There's no release date just yet for The Matrix 4, but keep your eyes peeled for casting news, plot details, and more.