Iron Fist Actress To Star In The Matrix 4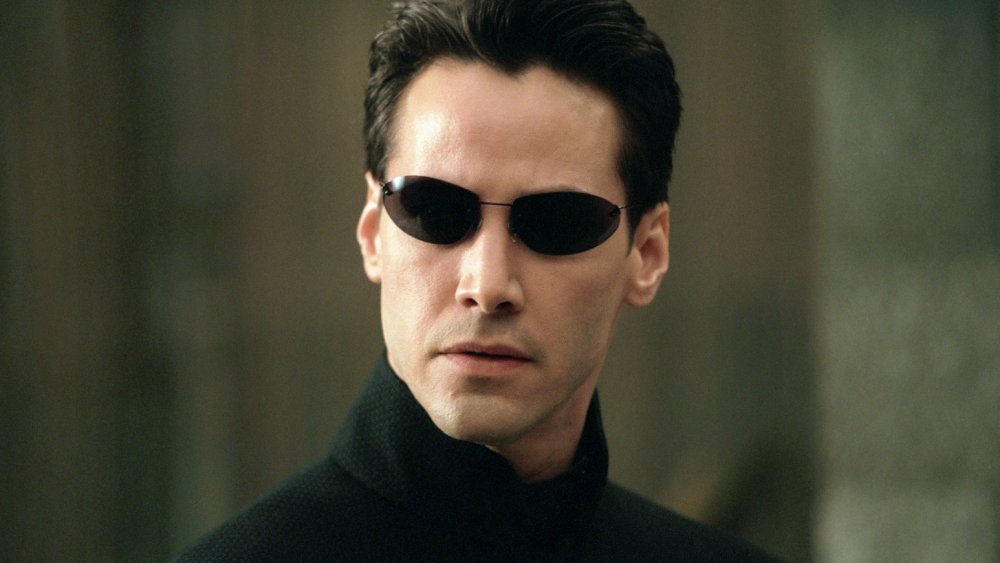 Another Hollywood star is debating whether or not they should take the red pill.
Deadline has confirmed that Jessica Henwick, best known for playing Colleen Wing on the superhero series Iron Fist, is in talks to join the cast of The Matrix 4. 
Lana Wachowski, who directed and wrote the original trilogy of films alongside her sister Lilly, is back at the helm for the upcoming flick. According to Deadline, Wachowski is hoping to feature a female "Neo-like" figure at the center of the film, effectively giving Keanu Reeves' signature role a much-needed and modern refresh. It's unclear if Henwick is lined up to take on that role, though it certainly seems possible. 
Whomever Henwick ends up playing, she'll join two franchise favorites and plenty of franchise newcomers. Reeves will return to the film as Neo — as will Carrie-Anne Moss, the actress who played Trinity, Neo's love interest and fellow outcast of the Matrix, a simulation that houses all of humanity in a dystopian world. Additionally, Jada Pinkett Smith is also in talks to return as fighter pilot Niobe (a role she played in The Matrix: Reloaded and The Matrix: Revolutions). As for fresh faces coming to The Matrix 4, Neil Patrick Harris has officially signed on to play an unspecified role. Aquaman's Yahya Abdul-Mateen II, whose new HBO series Watchmen premieres this week, will also play an unspecified role in The Matrix 4 – though many believe he might play a young Morpheus, the character Laurence Fishburne portrayed in the original trilogy.
Who will Jessica Henwick play in The Matrix 4?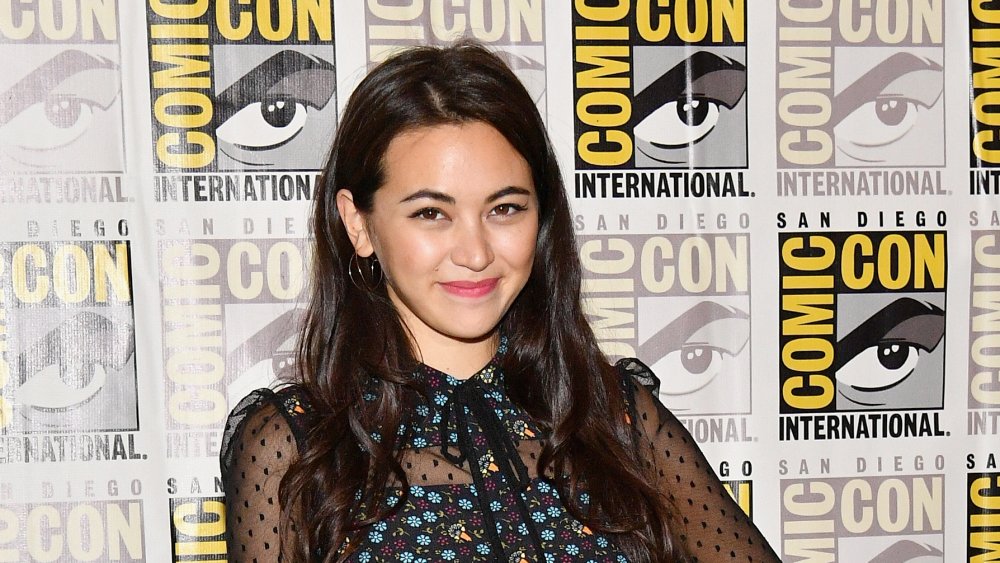 Dia Dipasupil/Getty Images
If Henwick officially signs on to The Matrix 4, she'll be playing a lead role, but the specifics of that part are still entirely unknown. However, her resume suggests that this young powerhouse will be able to shoulder basically any role.
Recently seen on the now-canceled Marvel-Netflix series Iron Fist and The Defenders, Henwick also appeared on HBO's juggernaut Game of Thrones – playing Nymeria Sand, one of the doomed Dornish Sand Snake warriors who met a grisly end at the hand of the Lannister forces. She's also no stranger to revivals of blockbuster film franchises. In 2015, she played X-wing pilot Jessika Pava in J.J. Abrams' Star Wars: The Force Awakens. 
Ever since it was officially announced, the first new Matrix film in decades has remained shrouded in secrecy that extends even to any specific release date, (though the project is expected to begin production in early 2020). Until then, fans can have fun speculating about how Reeves' Neo will return, what might happen, and what roles newcomers like Harris and Henwick will end up playing in The Matrix 4.