Is Shameless Season 10 On Netflix Yet?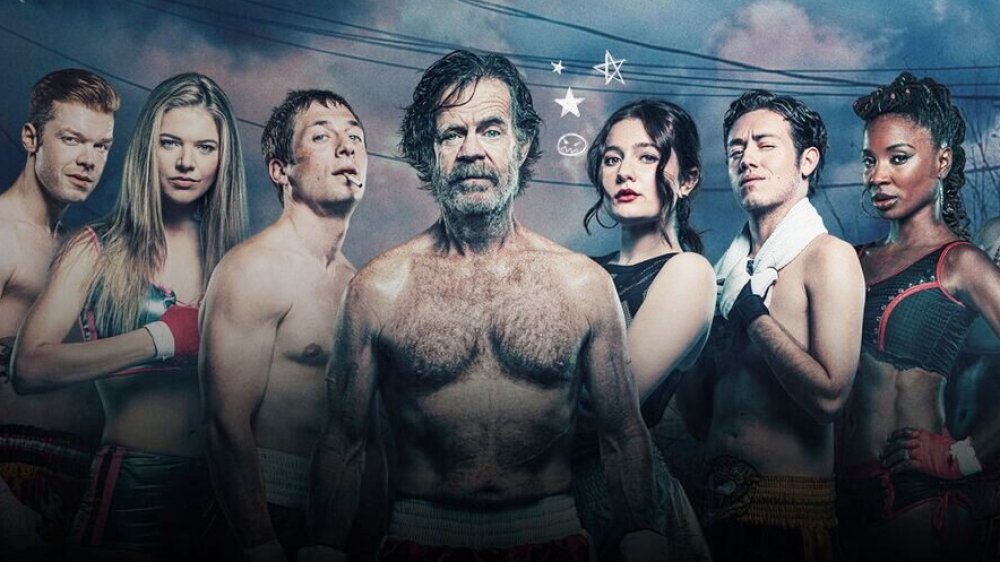 Showtime
Watching the Gallagher clan kick and scream and cavort across the rapidly gentrifying South Side of Chicago may not always be easy, but for fans of Showtime's long-running social dramedy Shameless, it's still quite necessary.
While Shameless has certainly seen its shares of ups and downs in its surprisingly lengthy run on the cable network, the infamously raunchy series has remained must-see TV for viewers who prefer their family drama with copious amounts of sex, violence, drug use, and overt social commentary. Indeed, over the course of Shameless' first nine seasons, it seems no button-pushing topic or cringeworthy scenario has been off limits, with cast and crew often testing the limits of its viewership by continuing to deliver a steady stream of unapologetically contentious (if often surprisingly heartrending) tales of social decay, moral depravity, and scrappy lower-class fellowship. 
The loyalty of Shameless' steadfast fanbase is now being tested more than ever as the show begins its 10th season — mostly because most fans doubted the season would even happen in the wake of the surprise departure of series star Emmy Rossum, who played the Gallagher's eldest sibling Fiona over the show's first nine seasons.
Rather than fold up shop and move on from the Southside, though, Showtime and series creator John Wells elected to keep the Shameless train rolling with a new batch of Fiona-less episodes. As such, season 10 of Shameless is now in progress, with the series turning its focus to the wacky adventures and horrible decisions of Gallagher paterfamilias Frank (William H. Macy) and his ever-antagonistic progeny. 
Yes, the new season of Shameless is happening at this very moment, and while the jury is still very much out in regards to how well the series plays sans Rossum, it's clear in the first few episodes of season 10 that even in the absence of her charm and star power, there's still more than enough Gallagher attitude to keep things interesting. To answer the question you came here to find out, however, we should go ahead and tell you that those season 10 episodes of Shameless are not currently available on Netflix. 
Where can I watch Shameless season 10 right now?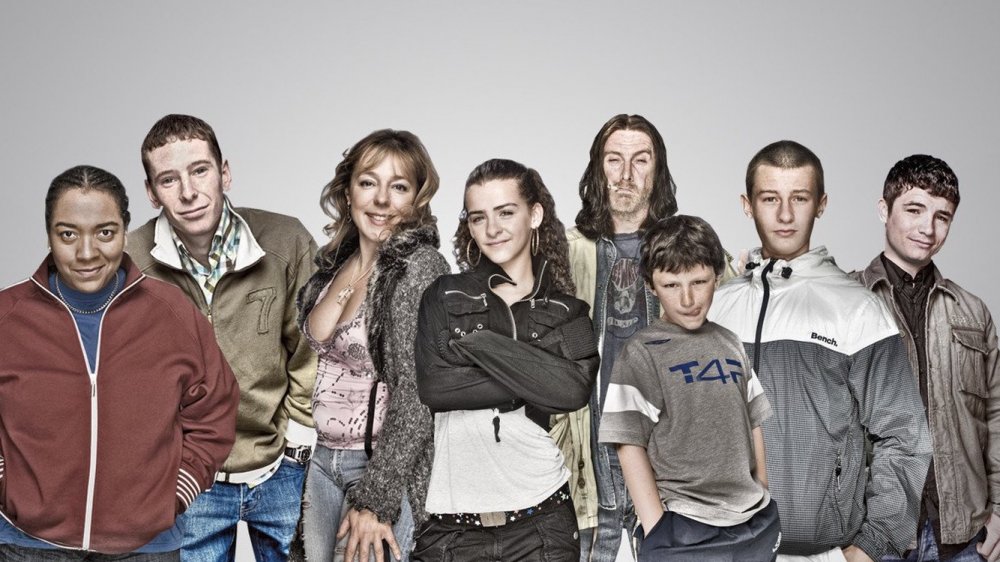 Just in case your next question is, "Where can I watch season 10 of Shameless right now?," we'll go ahead and remind you that said season has currently not completed its twelve-episode run. As it's produced by Showtime, the cabler is the only place you can actually watch those episodes when they first air — and it's going to be a bit of a wait until season 10 of Shameless is available on Netflix.
The good news is that Netflix does have a "legacy" contract with Showtime in regards to Shameless (similar to those they have with a handful of AMC series), which means season 10 should hit the platform sometime in the reasonably near future. It also means that you'll likely be able to stream the show in its entirety on the platform for many years to come. As for when exactly you'll be able to stream season 10 on Netflix, well, we really can't say for certain — but given past precedent, it's a pretty safe bet that season 10 will drop sometime in the late summer of 2020. 
Of course, if you just can't wait that long, you could always pony up a few extra bucks and give Showtime's streaming service a tryout. That'll cost you a cool $10.99 a month, but it'll also give you access to a bevy of other Showtime series like Ray Donavan, Homeland, Billions, and that limited Twin Peaks series from David Lynch. You can also hook up the streamer as an add-on to your Hulu account if you're so inclined.
If you're anything like us, though, you probably discovered Shameless on Netflix anyway, which means you're also probably just fine with waiting for a few more months to check out the new season. Luckily, the uneven-yet frequently engrossing and/or utterly heartbreaking first nine seasons of Shameless are up on Netflix right now, and ready to stream away. In case you haven't binged them already, you'll just have to trust us when we say that there's plenty of Gallagher madness in those 110 episodes to tide you over until the fresh batch arrives.