Edward Norton Reveals His Pick For Best Hulk Actor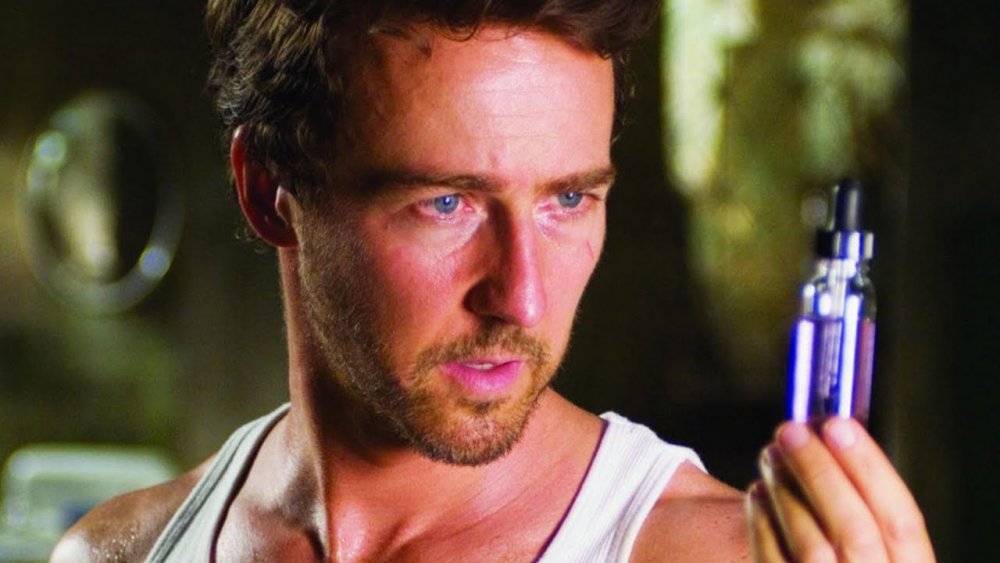 One of the actors behind the Hulk has revealed which version he thinks is the most incredible.
Edward Norton – who appeared in the frequently derided 2008 take on the two-sided superhero, The Incredible Hulk — recently discussed the many iterations of the Hulk, and had nothing but kind words for the other actors who took on the big green guy. One in particular, however, is his favorite. 
In an interview for Yahoo!'s Role Recall, a sit-down series in which actors look back on their biggest parts, while promoting his new film Motherless Brooklyn, Norton highlighted other Hulks — including his friend Mark Ruffalo (who has played the character since the Marvel Cinematic Universe officially began), Australian actor Eric Bana, and one Hulk who might be less familiar to modern audiences.
When asked about his favorite Bruce Banner, Norton said, "It's funny [Mark Ruffalo, who replaced Norton in The Avengers] is one of my old friends from New York theater and coming up together. The Hulk is like Hamlet, lots of people have done it. And for us, it's Bill Bixby [who played Bruce Banner in the 1978 television series], that's just it it. Bill Bixby will always be the best Banner."
Norton continued his argument that Bixby is the Banner gold standard, saying, "Some actors have more or less plasticity. Some roles have more or less plasticity. Hamlet can be interpreted a lot of different ways, by a lot of different actors. ... Hulk is Hulk. But Banner has got some play in him. In my opinion only really good people have done it. Bill Bixby, Eric Bana [who preceded Norton in 2003's Ang Lee-directed Hulk] is a great actor. I have my spin. Mark is one of the best. I love that it's almost become a tradition."
Norton's post-Hulk journey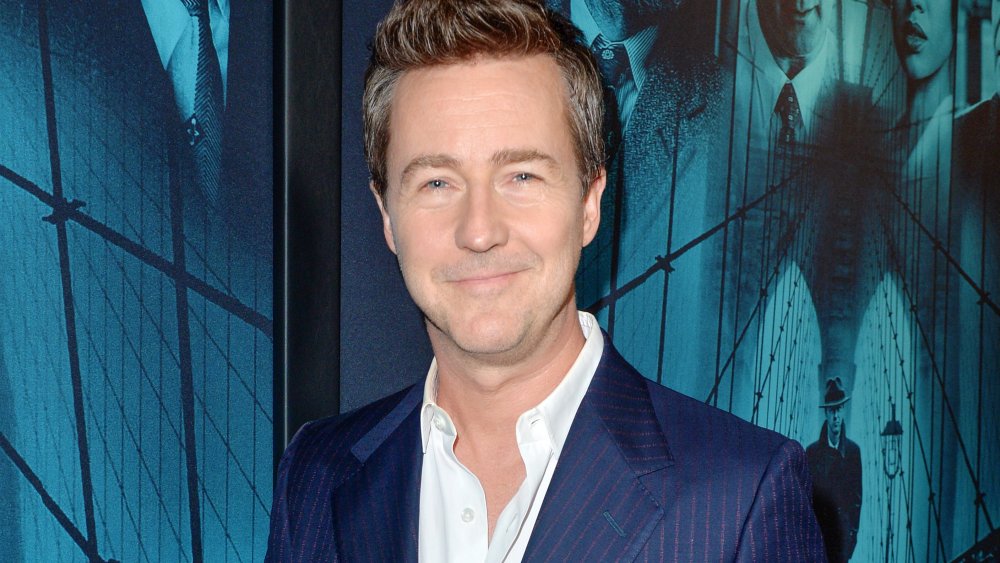 Jerod Harris/Getty Images
Widely considered one of Hollywood's most versatile and engaging actors, Norton sadly had short outing as the Hulk (for many MCU fans, Ruffalo has become this generation's defining Hulk), but he certainly hasn't fallen off the radar since his days as Bruce Banner. 
By the time he took on the Hulk, Norton was already an Academy Award nominee several times over for prestige projects like Primal Fear and American History X, and in his post-Hulk career, he picked up yet another Oscar nod for his supporting turn in the 2014 Best Picture winner Birdman. Norton also started working with cult favorite director Wes Anderson — appearing in 2012's Moonrise Kingdom and 2014's The Grand Budapest Hotel, and landing a voice in 2018's stop-motion feature Isle of Dogs. 
The Incredible Hulk wasn't exactly a career highlight for Norton, so it's nice to see that he still has fond words to say about the men who have also played the Jade Giant.
Norton's latest project, Motherless Brooklyn, which also stars Bruce Willis and Alec Baldwin and is directed and written by Norton himself, is in theaters now.