The real reason Edward Norton was fired from the MCU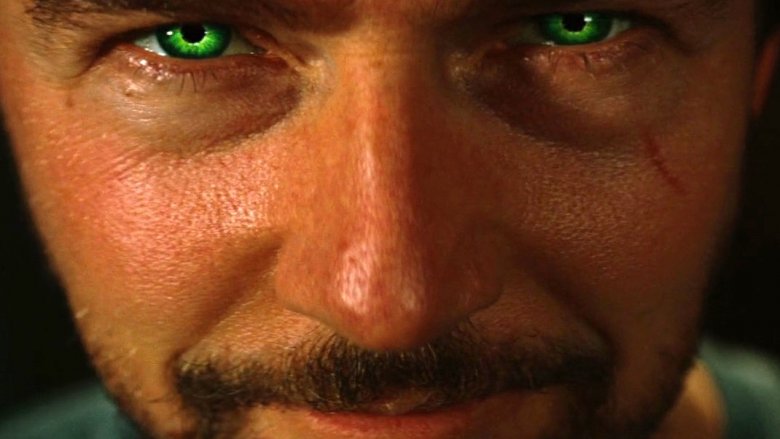 Big, green, and full of rage, the Hulk is one of the most iconic superheroes in comic book history. But despite his popularity, we've never really gotten a proper Hulk movie. Director Ang Lee tried his best in 2003, but his controversial film is widely considered an abomination. So when The Incredible Hulk hit theaters in 2008 — hot on the heels of Iron Man — hopes were high that Marvel Studios could give Bruce Banner and his smash-happy counterpart some cinematic justice.
At first, it seemed like everything was moving in the right direction, as Marvel had cast Oscar nominee Edward Norton as the mild-mannered Banner. This was the guy from incredible films like Fight Club, American History X, and 25th Hour. If anybody could make a Hulk movie work, it would be him, right? Well, after a tepid critical response and so-so box office results, The Incredible Hulk quickly became Marvel's forgotten film.
Stranger still, by the time the Avengers assembled in 2012, Norton had been replaced by Mark Ruffalo. So what exactly happened? Why was a respected star kicked out of Hollywood's most successful franchise? From paycheck problems to behind-the-scenes struggles, here are the real reasons Edward Norton was fired from the MCU.