Martin Scorsese Has Something New To Say About Marvel Movies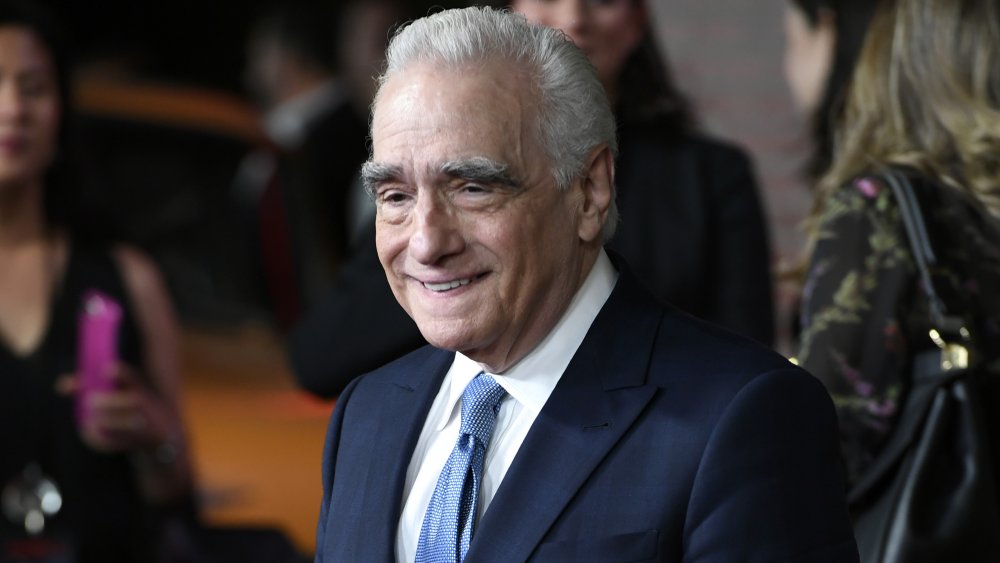 Frazer Harrison/Getty Images
The battle between Martin Scorsese and Marvel has entered a new phase. 
After his controversial comments about Marvel films sparked outrage earlier this month, the venerated director of films like Goodfellas and Taxi Driver has continued to talk about the Marvel Cinematic Universe — and his feelings on the juggernaut series of films still aren't particularly positive, but they aren't as negative as they previously seemed. 
In conversation with Entertainment Tonight as he walked the red carpet during the Los Angeles premiere of his new film, The Irishman, Scorsese followed up his past comments (in which he said Marvel films were "not cinema" and compared them to "theme parks") and offered new remarks. Though he's not suddenly a true-blue Marvel fan, Scorsese explained that Marvel movies are great in their own right, then noted that he wants to bolster up films and directors that aren't big-budget superhero fare. He also reiterated his belief that MCU films are a different class of movies.  
"Well, look, the point is [...] what I'm talking about really are films that are made," Scorsese told ET. "Let's say a family wants to go to an amusement park, that's a good thing, you know. And at [theme parks] there's these cinematic expressions. They're a new art form. It's something different from films that are shown normally in theaters, that's all."
The esteemed director continued, "For them, my concern is losing the screens to massive theme park films, which I say again, they're [their] own new art form. Cinema now is changing. We have so many venues, there are so many ways to make films. So enjoyable. Fine, go and it's an event and it's great to go to an event like an amusement park, but don't crowd out Greta Gerwig and don't crowd out Paul Thomas Anderson and Noah Baumbach and those people, just don't, in terms of theaters."
Scorsese's latest sentiment mostly echoes his previous thoughts on Marvel, but this time, he went so far as to name-drop directors he apparently admires — specifically choosing to spotlight indie darlings like Gerwig and Baumbach as well as longtime auteur Anderson.
Can Marty and Marvel ever get along?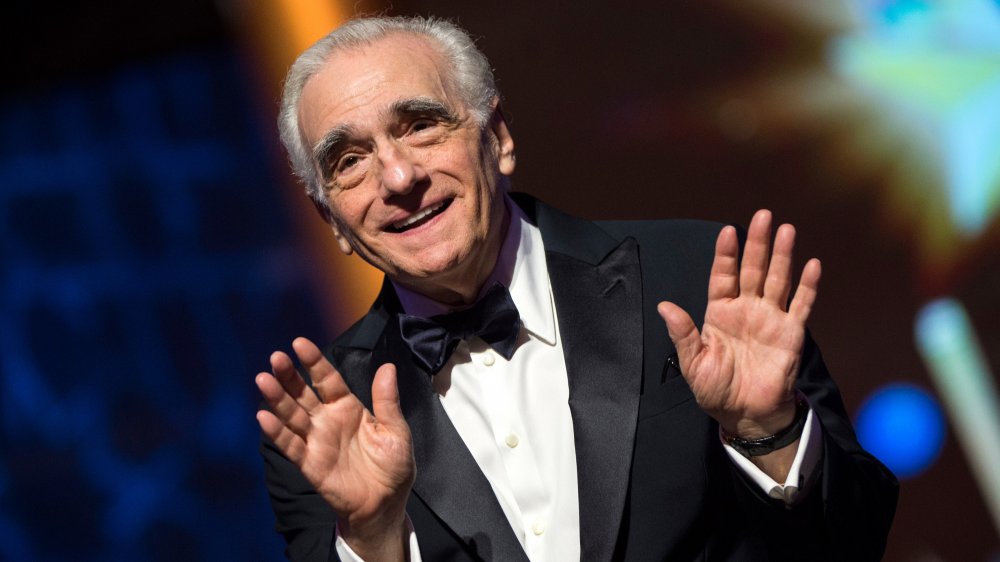 Fadel Senna/Getty Images
Throughout the month of October, Scorsese and Marvel have remained at odds, with other directors and actors announcing their allegiance to either superhero films or Scorsese himself. 
In case you're behind, Scorsese originally told Empire that he wasn't a fan of Marvel's cinematic efforts, sharing, "Honestly, the closest I can think of them, as well made as they are, with actors doing the best they can under the circumstances, is theme parks. It isn't the cinema of human beings trying to convey emotional, psychological experiences to another human being." In the aftermath of his comments, he just kept going, saying Marvel films have essentially "invaded" the cultural consciousness.
Plenty of Marvel alum have commented on Marty's remarks — including Samuel L. Jackson, Robert Downey Jr., Joss Whedon, and James Gunn, the latter of which being the most vocal of the group. Throughout this debacle, Gunn has taken to both Twitter and Instagram to express admiration for directors like Scorsese while still criticizing their comments. 
Over in Scorsese's camp, Francis Ford Coppola recently joined the fray, taking Scorsese's comments even further and going so far as to call Marvel films "despicable."
This inexplicable debate seems to have no end in sight, so whether you're an MCU diehard or think Scorsese might be right, you can keep an eye out for the two groups to continue waging this nonstop war over what really qualifies as "cinema."