Martin Scorsese Clarifies His Controversial Marvel Comments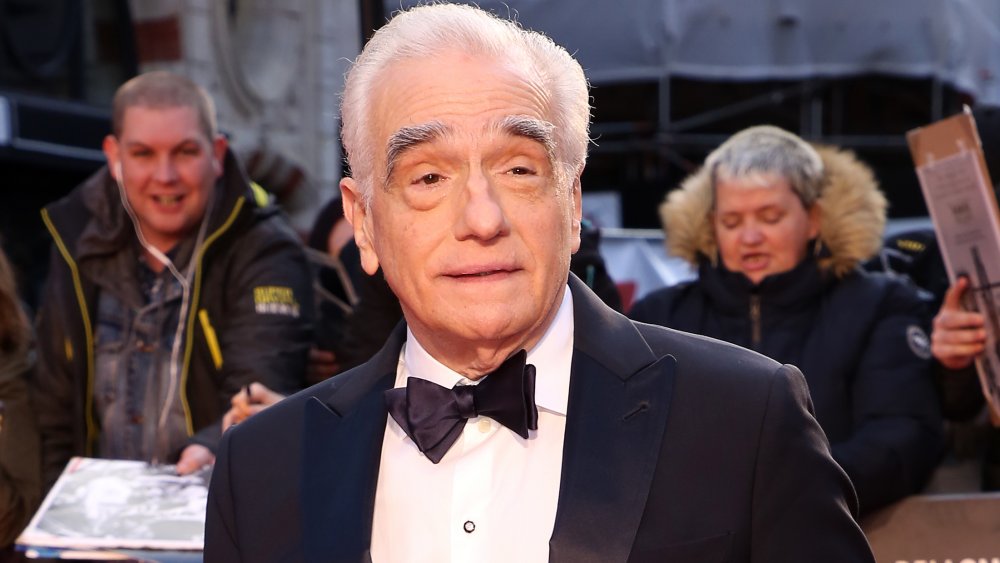 Lia Toby/Getty Images
Apparently, Martin Scorsese's weird few weeks in the news isn't yet over.
The iconic director and film preservationist has continued to make headlines since early October, when he threw what many perceived to be some serious shade at the perpetually block-busting films of the Marvel Cinematic Universe. More specifically, Scorsese argued that modern superhero movies are more like "theme parks" than movies, before offering a more blunt dismissal of the genre by stating, "That's not cinema."
The Oscar-winning director's comments — given while promoting his upcoming Netflix gangster epic The Irishman — spread across the industry like wildfire, inciting dismay from his own legion of fans and earning a couple of rebuttals from MCU stalwarts James Gunn and Taika Waititi (who took a suitably hilarious jab at the growing "controversy"). As if on cue, Scorsese quickly backed up his statements by offering, "It's not cinema, it's something else," and decrying theater chains for being part of the problem. "We shouldn't be invaded by it," Scorsese said of the superhero genre. "We need cinemas to step up and show films that are narrative films."
Perhaps in a move to put the argument to rest, the legendary cineaste — who, it should be noted, probably loves movies more than life itself — took a moment during a press conference at the BFI London Film Festival to clarify his past comments and define what he values about cinema. 
"What has to be protected is the singular experience of experiencing a picture, ideally with an audience. But there's room for so many others now, and so many other ways. There's going to be crossovers, completely. The value of a film that's like a theme park film, for example, he Marvel-type pictures, where the theaters become amusement parks, that's a total different experience," said Scorsese. "I was saying earlier, it's not cinema, it's something else. Whether you go for that or not."
Though Scorsese isn't budging on his stance about Marvel movies and superhero films in general, it certainly sounds less like he's blaming those films themselves and more like he's against the general atmosphere they encourage. More than anything, it seems Marty is being quite firm in his belief that the MCU films are "something else," and not cinema as he knows it. 
What's Marty got against Marvel anyway?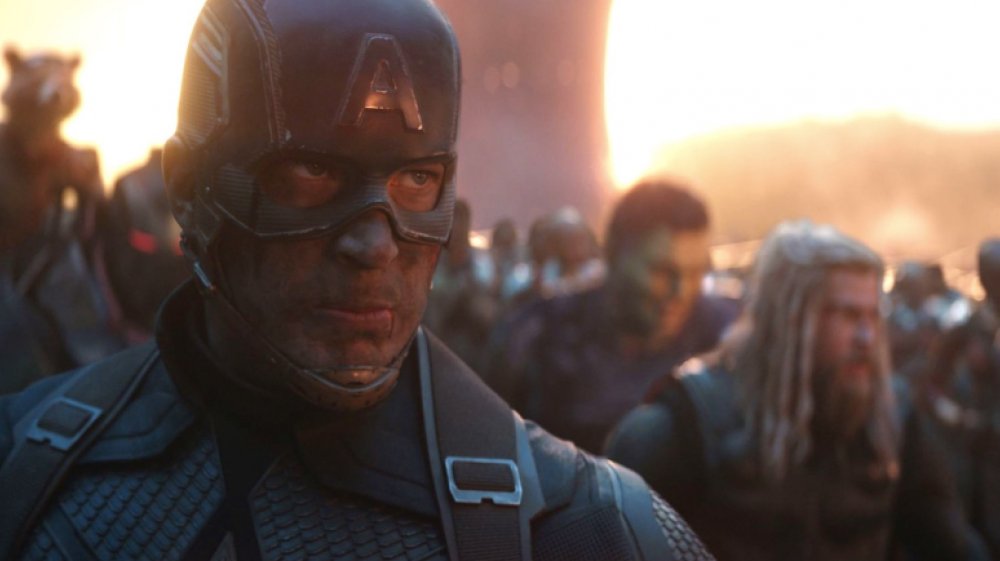 Whether or not you agree with his assessment of the MCU and the films it's delivered over the past decade-plus, if there's one thing Martin Scorsese knows, it's cinema. The man has quite literally devoted his life to the art of moving pictures, and has done more to preserve cinema's legacy throughout the world than basically any other human on the planet. So when a guy like Scorsese offers his opinion on anything in the cinematic realm, it seems our duty as movie-lovers to listen — even if it's mostly just a personal opinion he's offering.  
That said, let's take a moment to really unpack the legendary auteur's original statement, because it's not quite as damning of Marvel flicks as originally thought. First and foremost, though he didn't state which MCU films he has seen (and we would really, really love to know which films those were), Marty has fully admitted to giving a couple of those movies a chance before deciding it wasn't for him. "I tried, ya know. But it's not cinema," he stated. "It isn't the cinema of human beings trying to convey emotional, psychological experiences to another human being."
It's the last sentence there that we should probably key on — that's where the disconnect comes for a filmmaker who's dedicated to making movies that "convey emotional, psychological experiences to another human being." For the record, Scorsese's largely succeeded at that, and he's got one of the most lauded filmographies (see Taxi Driver, Raging Bull, Goodfellas, Silence, and many others) of any filmmaker live or dead to prove it. While the MCU doesn't entirely fail at achieving the sort of deep emotional connection Scorsese is attributing to true cinema (Robert Downey Jr.'s heartbreaking final moments in Endgame all but disprove it), that may not be the ultimate goal of any Marvel film. The fact remains that MCU offerings are primarily made to entertain the masses, and there's nothing at all wrong with that. If you can mix some legit human pathos in with the bombast, all the better.
More often than not, Marvel flicks do find a way to bring powerful emotion to the tentpole realm. And it's clear from Scorsese's original statements that he also has an affinity for the craftsmanship that goes into the MCU movies, noting that the films are "well made" and that he "admires" what the filmmakers do. It seems his larger problem is that the films tend to take over theaters upon release, and that there's a growing generation that doesn't know smaller, intimate portraits of real-world struggle and humanity even exist — because those movies are frequently lost or left out altogether when it comes to getting screen time at the local multiplex. Whether or not you love what the MCU has done over the past 11 years, that worry is valid — though it's also worth exploring the idea that every single moviegoer out there is entitled to their own definition of cinema. 
Whichever side you fall on, the advent of the streaming age has leveled the playing field a bit. Streamers (particularly Netflix) have helped bring attention to the films that were pushed out of cinemas to make way for the latest superhero smackdown. And they've certainly helped film lovers who seek to avoid the "amusement park" atmosphere of the MCU discover — or re-discover — cinema in the comfort of their own homes. 
It seems that fact is also not lost on Scorsese, who is dipping his own toes into the streaming realm with his critically adored The Irishman, a star-studded affair that's set to premiere on Netflix on November 27 following a theatrical run that will begin on November 1. Based on what the critics are saying about the film, we'd wager The Irishman will be the very definition of "cinematic."