The best and worst series finales in TV history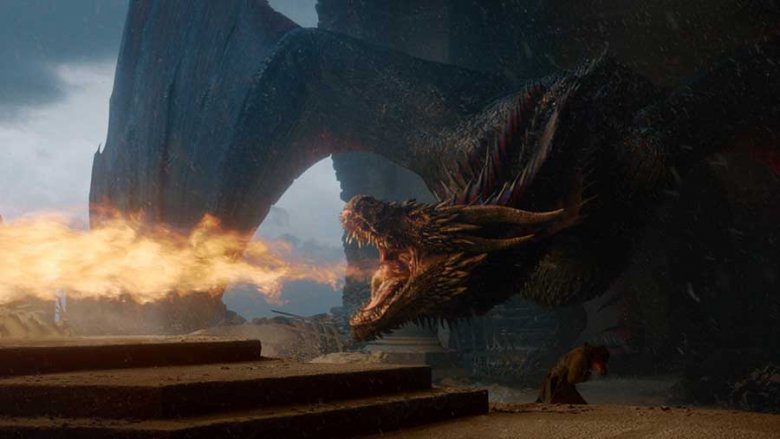 When a popular show nears its ending after several seasons of careful plotting and layered character arcs, it can be intimidating to figure out how to stick the landing perfectly without letting loyal fans down. Some shows manage to tie up plotlines neatly and in a satisfying way, leaving viewers happy with how their favorite characters said goodbye. Others completely botch their grand finishes, leaving audiences screaming and furious as they watch the universes they love get brought down by bad writing, sloppy execution, and inconsistent character development.
Over the years, TV fans have seen so many classic shows come and go, and while some have stuck their landings spectacularly, others have floundered, working against sky-high expectations and ultimately not delivering on years of potential. From big-budget fantasies to intimate period dramas to raucous comedies, here are some of our all-time favorite series finales, along with some that ended up squandering all the goodwill built up throughout their runs. Naturally, spoilers for all of these shows are to follow.