Here's How Much Katherine Langford From 13 Reasons Why Is Worth Now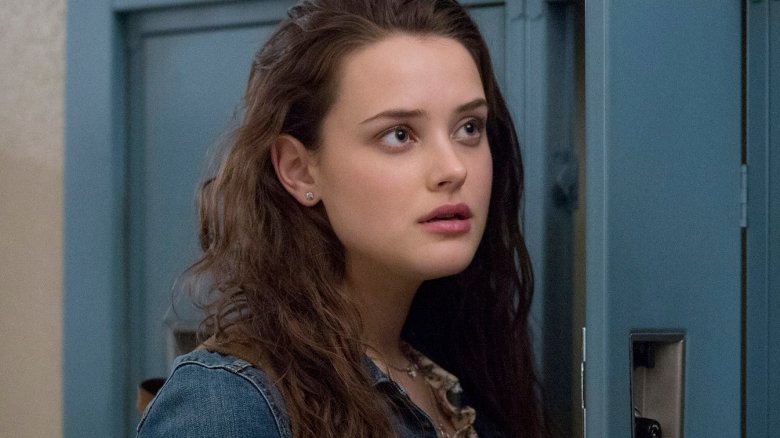 Beth Dubber/Netflix
Since premiering on Netflix in 2017, 13 Reasons Why has stirred the public consciousness into much discussion and concern over its subject matter and handling of its source material. An adaptation of the the YA novel of the same title, the teen drama series has faced long-standing controversy for its allegedly sensationalized portrayal of suicide. 13 Reasons Why has garnered so much press questioning its choices that it even deleted the scene explicitly portraying the suicide around which the show is centered.
But all that contention hasn't kept actress Katherine Langford – a Perth, Australia native who co-starred on the series as Hannah Baker, the girl whose death is the impetus of the series and who creates 13 cassette tapes stating the reasons for taking her own life – from carving out a solid career and reaping the financial rewards that come with it. Though the actress has also appeared in critically acclaimed films like Love, Simon and Daughter, an educational short film on gendered violence, 13 Reasons Why is by far the role that has shot Langford to superstardom and granted her the wealth such fame can accumulate.
Katherine Langford's net worth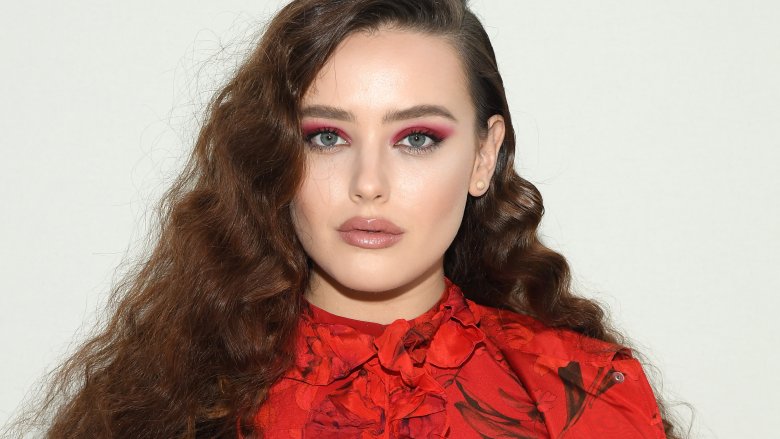 Pascal Le Segretain/Getty Images
The old adage of all press being good press remains true when it comes to Katherine Langford, as appearing on the series has done her very well. Her net worth as of September 2019 is estimated to be about $5 million, once remuneration is considered from all her projects. Approximately $2 million of that can be attributed to her appearance on the first two seasons of 13 Reasons Why. Langford's $1-million-per-season salary translates to about $75,000 per episode — just under the estimated amount first-billed star Dylan Minnette earned. (Minnette, who portrays Clay Jensen on the show, was paid about $80,000 per episode for seasons 1 and 2.) Langford was on every episode of those initial two seasons of 13 Reasons Why, but did not return for the third. Her character is dead, after all, and the show has moved on to focusing on troubles amongst the other teens.
Perhaps Langford wishes there was a way for her to have stuck around on 13 Reasons Why – the entire remaining cast earned significant raises for the third and (still upcoming) fourth, final season. For seasons 3 and 4, Minnette will reportedly earn about twice what he did for the first two seasons: $200,000 per episode.
Still, Langford certainly isn't hurting for work, as she has moved on to star in a new Netflix production: an adaptation of the Frank Miller comic Cursed, starring as the protagonist Nimue. Comics put to both the small and big screen make great money these days, so expect Langford's net worth to only go up as her star continues to rise.