How David Ayer Feels About James Gunn's The Suicide Squad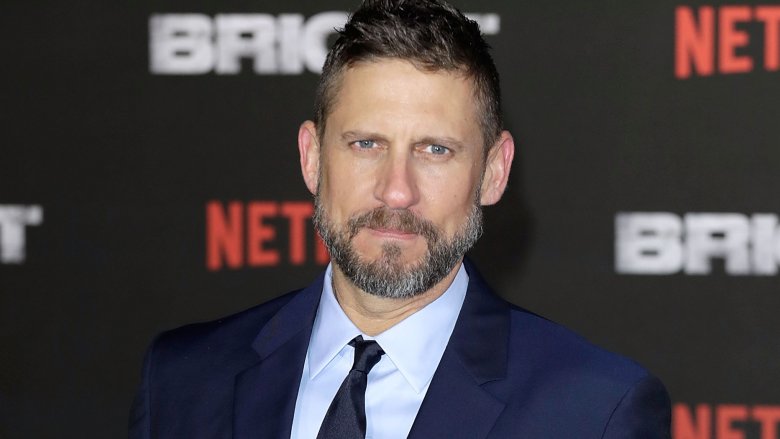 John Phillips/Getty Images
David Ayer truly is a stand-up guy.
Ever since it was announced that Guardians of the Galaxy franchise architect James Gunn would be taking over the Suicide Squad film property with a reboot-slash-sequel that he's writing and directing, many have wondered what original Suicide Squad writer-director David Ayer thinks of the situation. Turns out, Ayer harbors no ill will toward Gunn or his upcoming film The Suicide Squad – and he wants everyone to know it. 
On September 15, Ayer responded to a tweet that called out haters on both sides of "the who's a better filmmaker" debate. 
The original tweet, by user GeekyNexi, said, "Reminder that @JamesGunn is a great director and he will do good with The Suicide Squad. @DavidAyerMovies did an incredible version and it's now time for Gunn to shine. Please don't attack any of these parties, as all they are doing their good, and they're doing it in style too." 
Ayer's response was pure class. He tweeted, "Exactly! DC is blessed to have @JamesGunn I'm getting my popcorn ready #TSS."
Was David Ayer to blame for Suicide Squad failing?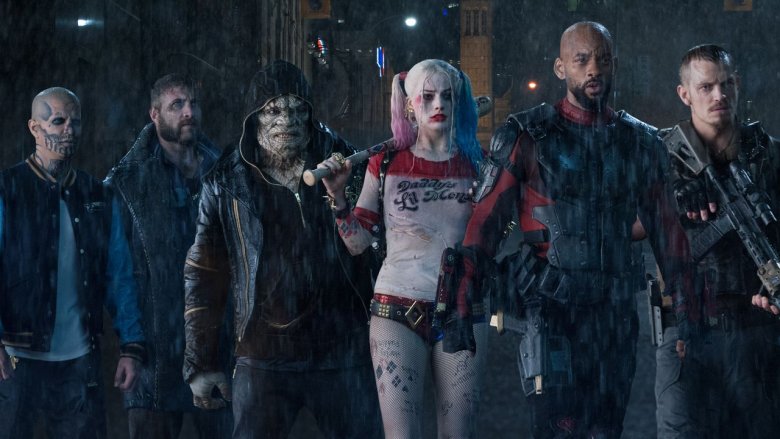 Suicide Squad, Ayer's 2016 release, was not well received by critics. Boasting one of the lowest Rotten Tomatoes scores in the entire DC Extended Universe, Suicide Squad suffered from "a muddled plot, thinly written characters, and choppy directing," according to the critical consensus. Not a lot of fans enjoyed Suicide Squad either — not even as a piece of mindless entertainment.
But how much of that negative response was the fault of Ayer's creative decisions? There's been some debate regarding the writer-director's role in Suicide Squad's failure. Shortly after the film's release, Ayer confirmed to Collider that there were a fair number of scenes cut from his original version of Suicide Squad – though he made it clear at the time that he was still responsible for what we saw in theaters. He explained, "We have a chunk, there's definitely over 10 minutes of material on there. But this cut of the movie is my cut, there's no sort of parallel universe version of the movie, the released movie is my cut."
According to The Hollywood Reporter, however, problems plagued the Suicide Squad production even before it ever got started. Ayer had no experience with huge franchise films, and he had reportedly been given only six weeks to write the movie. Then there was the editing, and the multiple cuts — Warner Bros. brought in Trailer Park, the company that had put together Suicide Squad's teaser, to give the film an edgier tone than what Ayer had envisioned. 
The Suicide Squad looks promising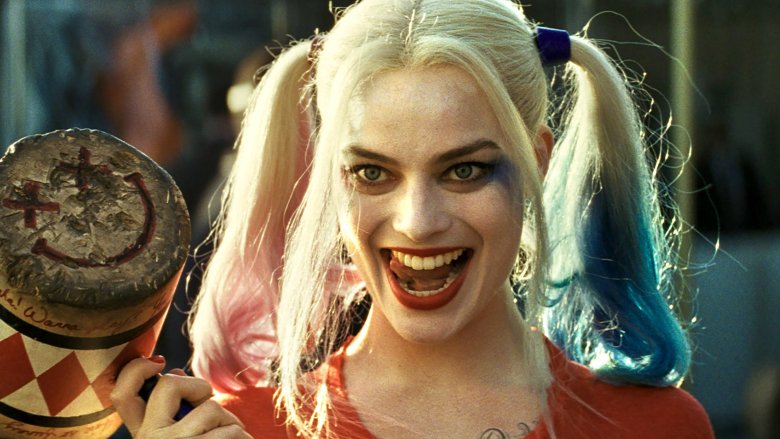 Though he's gone on to state that he regrets some of the decisions he made with Suicide Squad, Ayer mostly stands by his version of the film today, and he's clearly excited to see what Gunn will do with the franchise. Things are looking promising so far: not only goes Gunn have a proven track record with fun franchise films (something Warner Bros. could certainly benefit from), but he also has a unique vision for The Suicide Squad. His Suicide Squad roster is jam-packed with big name talent – including Margot Robbie, Viola Davis, Jai Courtney, Idris Elba, Michael Rooker, Taika Waititi, John Cena, Peter Capaldi, and more — suggesting that the vibe will be larger-than-life and much different than the one Ayer's film carried. 
Time will tell which Suicide Squad film winds up being the better one, but maybe instead of comparing the two, we should accept them both as individual films.
James Gunn's The Suicide Squad hits theaters August 6, 2021.