Titans Crew Member Killed After Stunt Goes Wrong At Special Effects Facility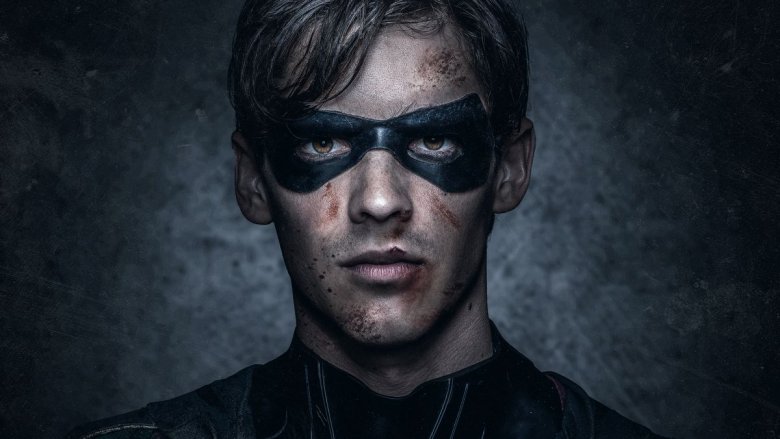 DC Universe
A crew member working on DC Universe's superhero series Titans has been killed in an accident, Deadline reports. 
Titans special effects coordinator Warren Appleby died on Thursday, July 18, 2019 after a stunt went wrong at a special effects facility. Warner Bros. Television Group and DC Universe, the production companies behind Titans, explained that Appleby's death occurred during "the preparation and testing for an upcoming shoot," though they provided no additional details about the incident. 
Warner Bros. also issued a statement addressing Appleby's untimely passing and honoring the talented special effects coordinator he was. 
"We are heartbroken and devastated by the passing of our treasured colleague, special effects coordinator Warren Appleby," the studio said. "Warren is beloved by all who worked with him during an impressive 25-year career in television and motion pictures. The executive producers, along with everyone in the Titans family, Warner Bros. Television Group and DC Universe, wish to express our deepest condolences, and heartfelt love and support, to Warren's family and friends at this most difficult time."
Appleby began his career in the special effects world in the mid-1990s, and went on to work on projects like RoboCop, Tommy Boy, Crash, Hemlock Grove, Transporter: The Series, Odyssey 5, Wonderfalls, The Bridge, Happy Town, Killjoys, 11.22.63, and Eyewitness. He collaborated with famed filmmaker Guillermo del Toro for the Oscar-winning drama The Shape of Water, on which Appleby served as the special effects coordinator, as well as for the television series The Strain. For his work on the FX series, Appleby received a 2016 VES Award nomination for Outstanding Visual Effects in a Photoreal Episode. Appleby also coordinated the special effects for New Line Cinema and director Andy Muschietti's It. His work can next be seen in It: Chapter Two, out on September 6, and the action-comedy My Spy, set to release this December. 
Production on Titans, which is currently bringing together its second season, has been shut down indefinitely in light of Appleby's death. 
Our thoughts are with Appleby's loved ones during this time of mourning.