Read this before you see It Chapter Two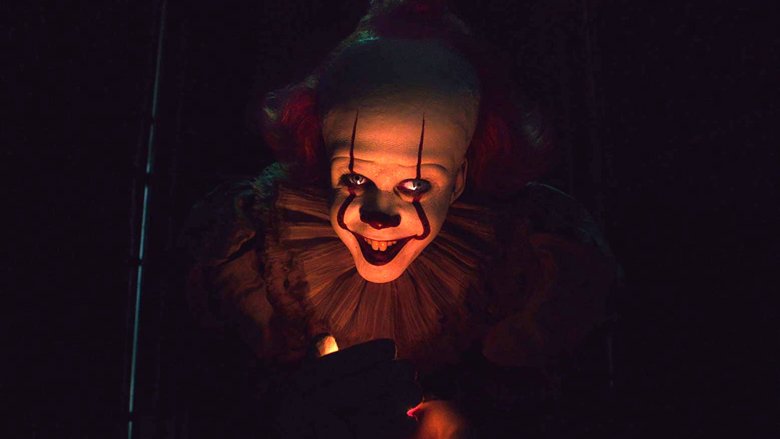 With It Chapter Two, director Andy Muschietti delivers his much-anticipated sequel to the massively successful It. Together the two films will make up a complete adaptation of one of Stephen King's most popular and acclaimed novels, and ever since the first trailer for Chapter Two was released, fans have grown increasingly anxious to see what happens when the Losers Clubs returns to battle Pennywise one more time.
Because Chapter Two is a sequel, we obviously know some of what to expect. We've met Pennywise before, after all. There are a lot of details you might not know about yet, though, particularly when it comes to the expanded cast assembled for the sequel. You also might not know or remember exactly how the second film is even possible, particularly if you've never read King's massive novel. We're here to help. Whether you're hoping to learn about the film for the first time or you're just looking for a handy refresher guide, read this before you see It Chapter Two, in theaters September 6, 2019.