The ending of Titans season 1 explained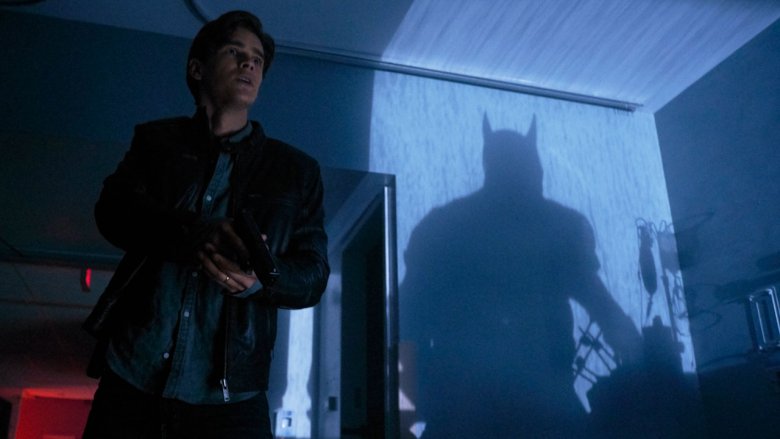 The finale for the first season of Titans – the DC Universe streaming service's first original series — gave the audience a few surprises, not the least of which being that it was the finale. It didn't give fans the usual big climactic battle most superhero TV shows feature in a season ending, and a post-credits scene added a surprising development as well as possibly introducing two new regular members to the Titans cast. 
Part of the reason it didn't feel like a finale is that it wasn't originally meant to be. Titans showrunner Greg Walker confirmed in an interview with TVLine that what was originally meant to be the season 1 finale will instead act as the season 2 premiere. They wanted to end the first season on a huge cliffhanger and "go for an even bigger, better season 2 opener."
We'll have to wait and see if they succeed with the season 2 premiere, but as far as the goal of ending the first season with a cliffhanger, they've clearly succeeded. The episode, titled "Dick Grayson," ends with Dick (Brenton Thwaites) possessed by the demon Trigon (Seamus Dever) and most of the regular cast M.I.A. We don't know if anyone else is possessed or even where any of the other Titans are. 
Here's exactly what happened at the end of season 1 of Titans.