The ending of X-Men Dark Phoenix explained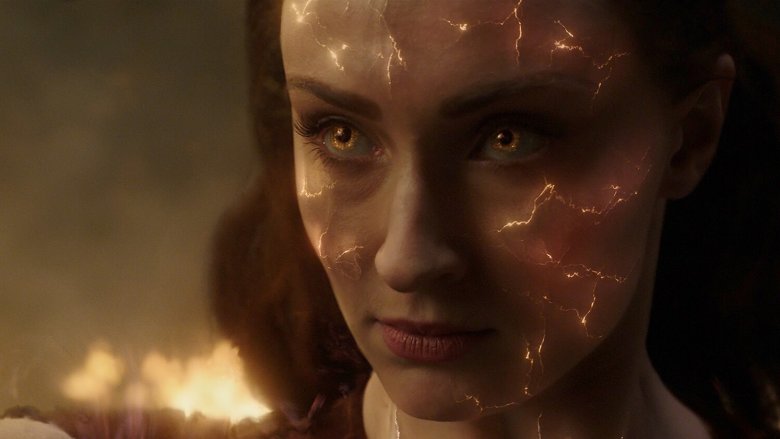 It's been nearly 20 years since the X-Men franchise began back in 2000, almost single-handedly kicking off this whole superhero blockbuster craze. Over the course of two decades, there have been a lot of X-movies — some good, some bad, all pretty weird in one way or another. X-Men: Dark Phoenix is, by all appearances, the final installment in this incarnation of the franchise, and it goes out with a sense of finality and closure. Unlike the Phoenix referred to in the film's title, it's pretty much guaranteed that none of these specific characters or storylines will be picked up in a future film. If you're hoping for a sequel to come along and elaborate on any of the dangling plot threads, you're out of luck, friend.
Fortunately, we're going to try and do what the never-coming sequel won't: figure out just what it all meant when the credits rolled. Here's the ending of X-Men: Dark Phoenix explained.