The most terrible things Professor X has ever done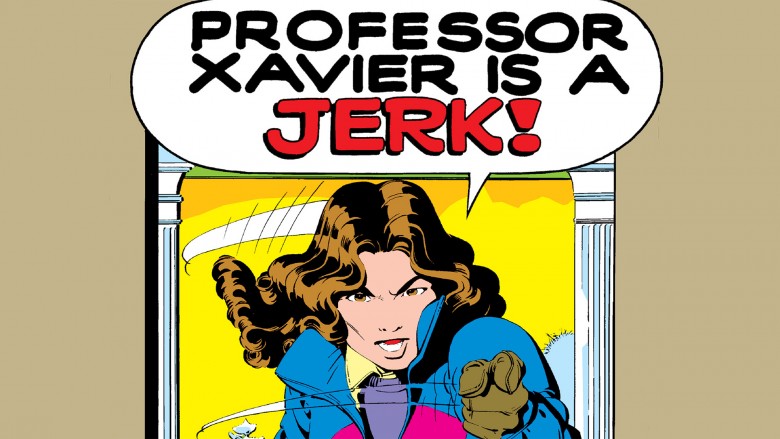 Oh, Kitty. "Jerk" is an understatement.

Sure, a jerk might bully his stepbrother, or cheat and lie to get ahead. Professor X does that. And yeah, a jerk might skip out on his kid (in this case, Legion lead David Haller). Professor X did that, too. But psychologically abusing students, or erasing people's memories—and, sometimes, their entire personalities—and enslaving alien species, and committing multiple mass murders?

Those aren't the actions of a mere jerk. Those are the actions of a fully-fledged supervillain. For all of Xavier's talk about peace and love and harmony, he's the most unscrupulous, hypocritical, and manipulative of all the X-Men. Face it, folks, Magneto was right: Professor X is downright dangerous, and nothing—not even death—can stop him.